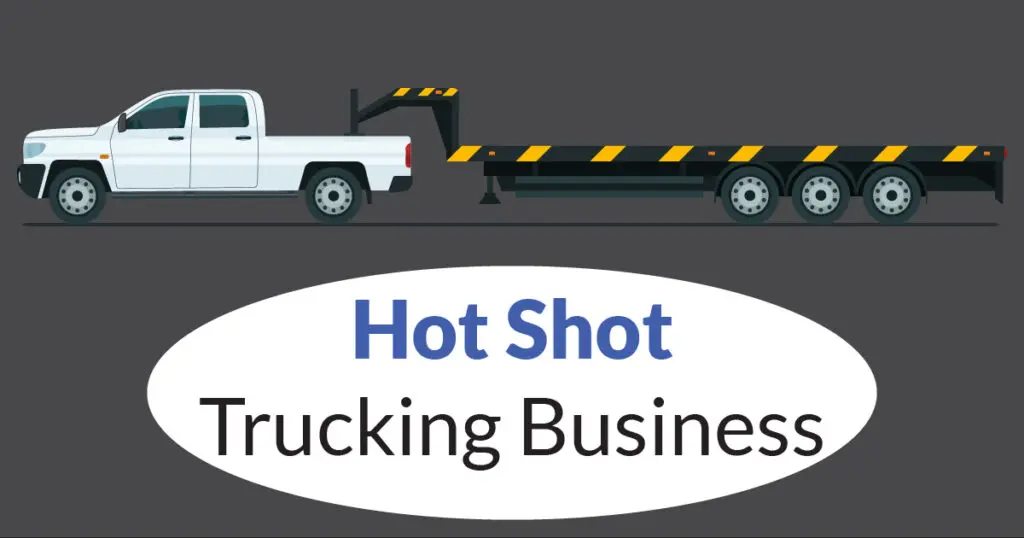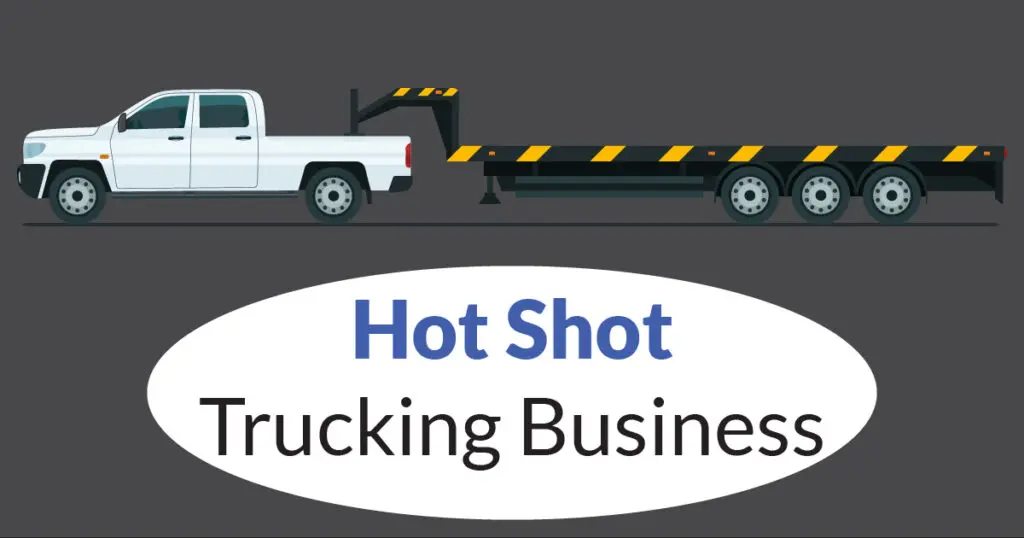 ---
How to Start a Hot Shot Trucking Business
Hot shot trucking, like expedited trucking, is all about freight that needs to be hauled quickly. A Hot shot delivery service is hauling loads that are dire enough that not getting them on time might shut down a company's productivity. Think construction materials, heavy equipment, machinery, or farm materials.
There are no hard and fast rules on how far a hot shot trucker goes to deliver a load, as deliveries can be local, anywhere from 50 miles away to across the country. But when you factor in the time constraints and the hot shot trucking requirements, hot shot loads are most often local hauls.
Trucks used for Hot Shot Delivery
Like expedited trucking companies, hot shot trucking is largely comprised of equipment that is smaller than the standard 18-wheeler. Hot shot trucking depends mostly on these types of trucks:
Class 3 – 14,001-16,000 pounds, and includes the Ford F-350, the Ram 3500, and the GMC Sierra 3500.
Class 4 – 16,001-19,500 pounds, which includes the Ford F-450, the GMC 4500, and the Ram 4500.
Class 5 – 19,501-26,000 pounds, encompassing the Ford F-550, Peterbilt 325, and GMC 5500.
Also, hot shot truckers use trailers for the heavy hauls that need to get there fast. These trailers include:
Bumper pull – These are shorter, haul less materials, and weigh under 10,001 pounds when combined with your truck. You don't need a commercial driver's license (CDL) to haul with these.
Gooseneck – Stability, reliability, and requiring a special hitching system, they are usually 40 feet long, which puts them under the commercial category, and they are great for larger freight.
Deckover – Ideal for heavier hauls such as cars and tractors, these are wide and roomy as well as low to the ground. They can be used both commercially and recreationally.
Lowboy – You get the best stability for the heaviest loads and clearing height restrictions in most states is easy. But space can be limiting, so you may not be able to haul multiple items.
Car Trailer – There are several models of car trailers that carry one or more cars and can be pulled with a pickup truck. Check with your local dealer for requirements for the car trailer you want.
Similarities Between Hot Shot and Expedited Trucking
Hot shot and expedited trucking companies are similar because they both haul time-sensitive loads and those loads are typically smaller than the loads hauled by traditional trucking companies. But the two turn corners on a couple of key differences – hot shot trucking companies tend to deliver even smaller loads than expedited trucking companies, and hot shot loads have more of a presence on load boards than expedited trucking loads do.
How to Start a Hot Shot Business
We've defined a hot shot trucking company, including the equipment requirements and the loads it hauls. So, is the process of starting a hot shot trucking company any different than starting a traditional trucking company?
"From the legal authority standpoint, there is no real difference between a hot shot trucking company and a regular trucking company," says Josh Hill, Apex Business Start-Up Sales Consultant with the Apex Startup Program. "Like expedite trucking companies, hot shot trucking companies usually need fewer filings than your typical 18-wheeler-type trucking company. Again, it all comes down to the weight of the equipment that will be used for hauling."
---
---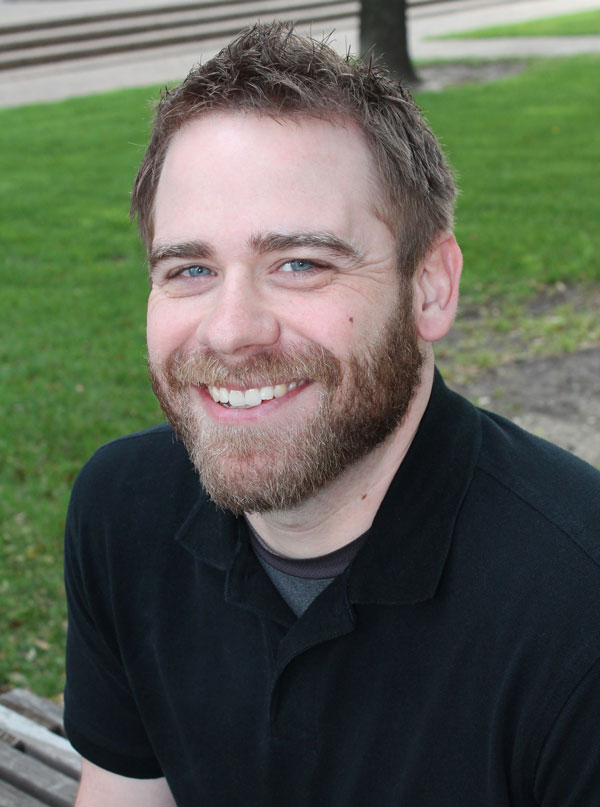 Writing a business plan is the first step to starting your hot shot trucking company. Let us help! Download our FREE "How to Write a Business Plan for Your Trucking Company" white paper and start planning!
You are armed with information about hot shot trucking companies. Are you ready to start one? The Apex Startup Program helps you form your business entity, completes and files your registrations to get your motor carrier operating authority (MC Number), and even offers helpful resources for a successful first year.