Free Guide to Start Your Own Trucking Company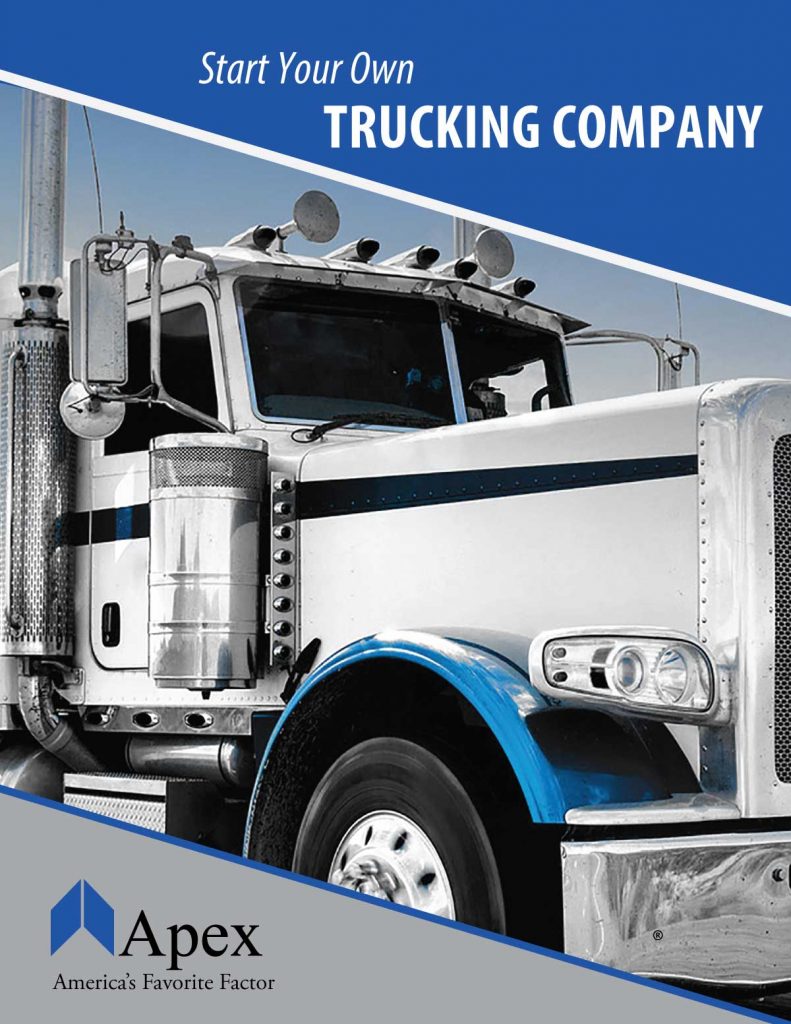 There is a lot to think about when starting your own trucking company. To help you understand all the requirements and get started, we wrote this free white paper, "How to Start Your Own Trucking Company."
This free guide to starting a trucking company includes information about the FMCSA, trucking authority, licenses, registrations, taxes, business expenses, and much more to think about before you start your trucking business.
Download our FREE Guide Here
Please review your entries above and fill in a valid value for each required field.
Thank you signing up!
Click Below To Download The StartATruckingCompanyWhitePaper_4-7-20 Whitepaper
Whoops!
We are having technical difficulties at this time.
Please contact us at 1-800-511-6022 to provide you with service.