Enjoy More Great Savings for Trucking Companies
Apex not only offers trucking companies the cash flow solution they need, we also offer discounts on quality services – from hotels to prescription cards. That means more dollars in your wallet every month. Apex is a full-service freight factor committed to helping you save on services that help your trucking company succeed.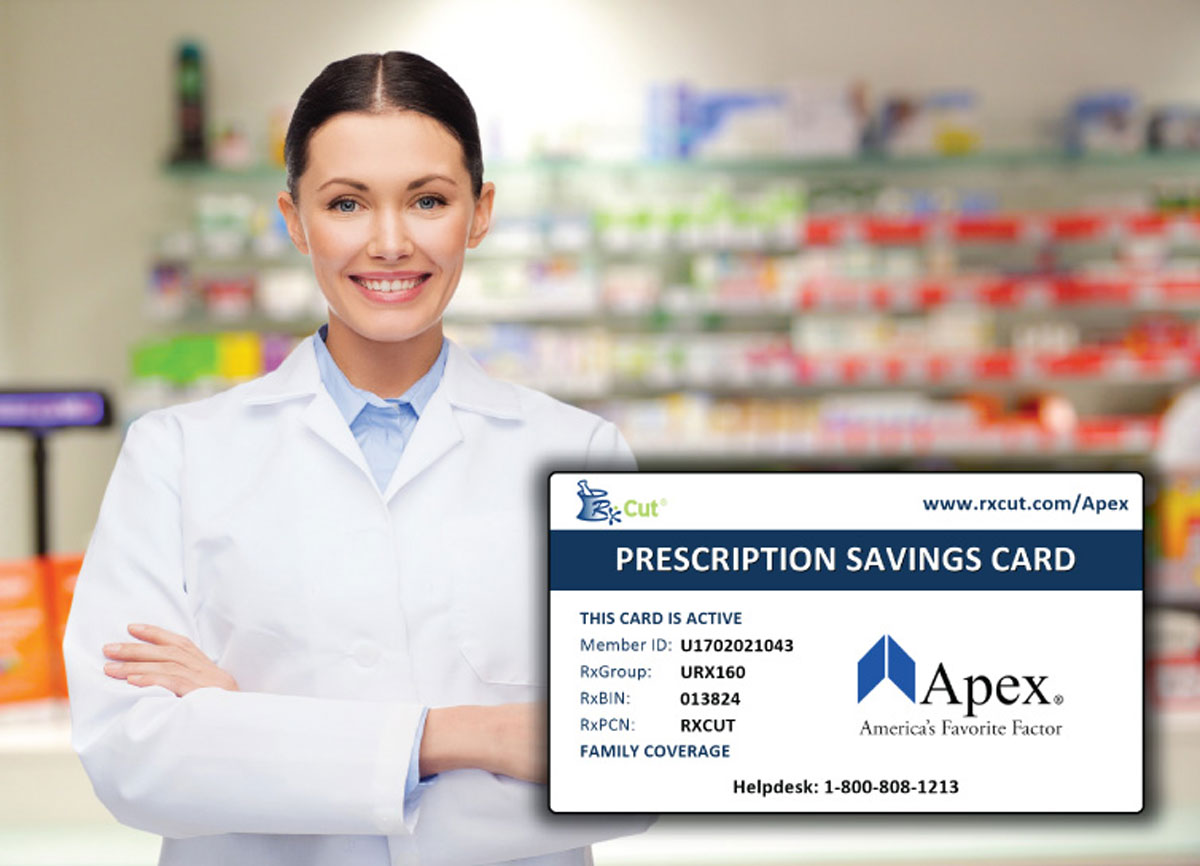 Prescription Discount Card
Staying healthy on the road is critical to the success of your trucking company. But are you paying too much for prescriptions? Apex offers a pharmacy savings program from RxCut that provides as much as 87% savings on generic medications. You, your family, your friends, your employees, or your drivers can save at more than 63,000 pharmacies nationwide. Get your free card and see how much you could save here.
Hotel Discounts
Did you know 40% of drivers spend six nights per month in hotels? Wouldn't it be great to save up to 40% off the listed rate at thousands of hotels across the country? When you book with CLC Lodging you can! Call 866-857-9747 or visit their website to sign up and start saving today.
Insurance
Insurance is one of the largest expenses for every trucking company. The folks at Mondics Insurance Group, a long-time trusted friend of Apex, are transportation experts offering coverage on motor truck cargo, automobile liability, non-trucking liability, physical damage, and more. Rest assured that Mondics will look over your current insurance plan to see if they can find a way to save you money!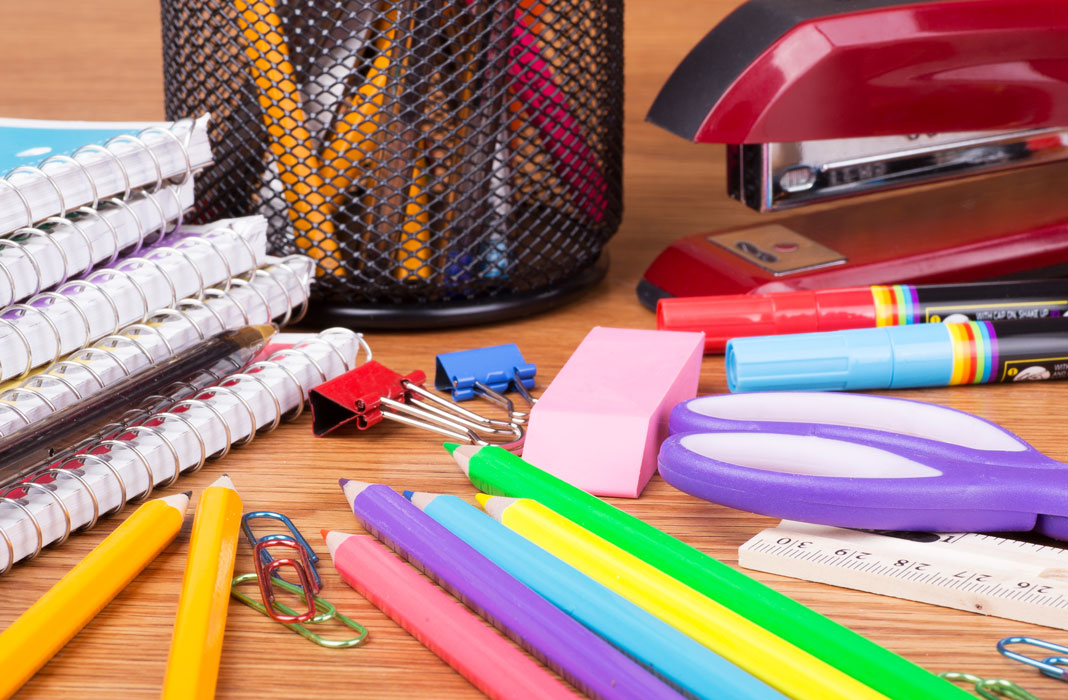 Office Supply Discounts
Stop paying full price for office supplies! With the Apex Store Purchasing Program you can get custom-discounted prices at any Office Depot or OfficeMax® stores. The discount card will work online, in stores, and on the Office Depot mobile app. When you download the office supply discount card you can even get it laminated in stores for FREE.