A Culture of Connectedness
Apex thrives on a culture of connectedness. We believe that it's about the people – clients and employees – and that everything we do should reflect and empower that principle. We also believe in doing the right thing. In fact, that mantra is at the heart of our company core values. Our goal is to always end each day having made a difference in the lives of those around us. It's no wonder that Apex has been named one of the Best Companies to Work for in Texas 11 times.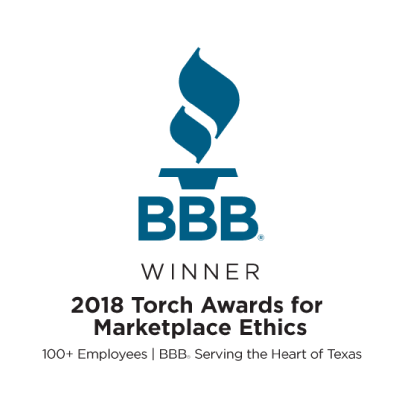 START YOUR CAREER AT APEX
Learn more about career opportunities at Apex, then search for the one that's meant for you.
GROW
Employee Empowerment
We believe that every Apex employee contributes to our success. To highlight that message, we hold recurring company-wide meetings to ensure that everyone understands how they fit into the big picture. Employees are continually building our creative, competitive edge by sharing their dreams and ideas. This is how we grow!
PLAY
Fun Environment
Apex bridges the gap between work and fun. We encourage employees to be creative and participate in celebrations to recognize our accomplishments. With company sponsored team building activities, many parties annually, and rooms designed for relaxation and play, we always find the time to let loose and make happy memories.
CONNECT
Friendly Atmosphere
Strong social bonds at the office contribute to positive outcomes, so we maintain a range of activities, events, and everyday practices that encourage and reward trust among co-workers. We also use a hiring process that helps ensure a good fit with the Apex team.
Apex has so much to offer current and future employees
From personal and professional growth and excellent wellness benefits to signature Apex University programs and the importance of corporate citizenship.