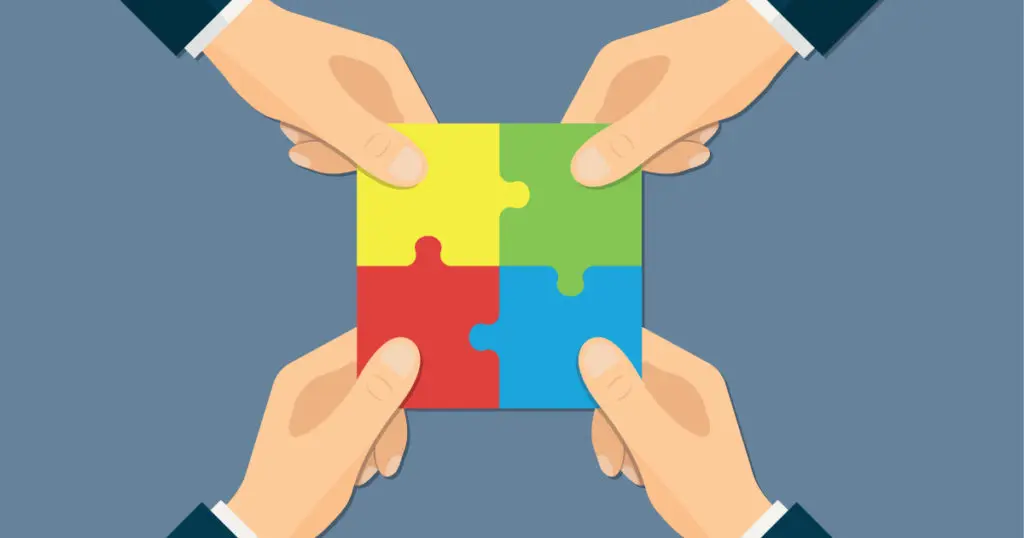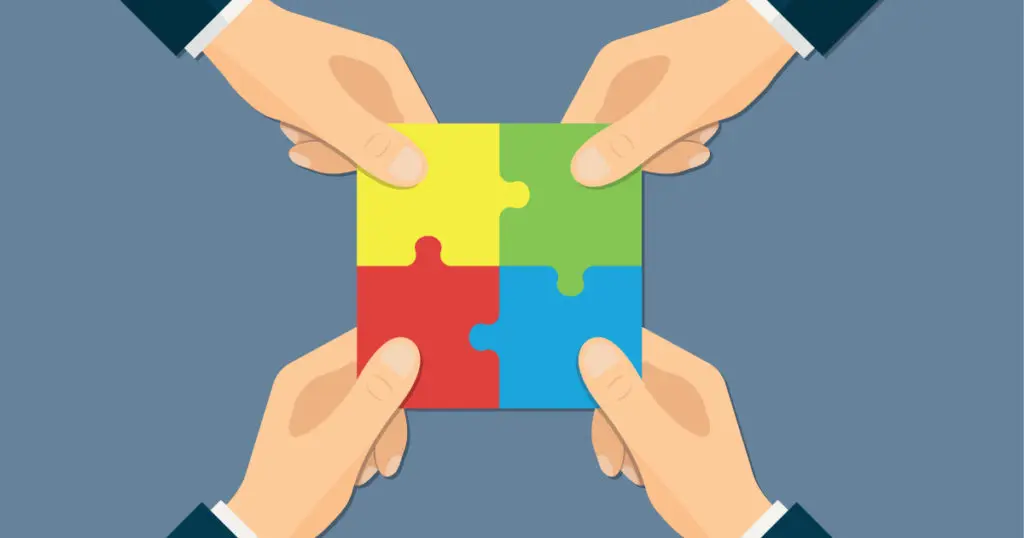 How Your Trucking Company Can Survive Economic Shifts
---
All industries experience peaks and valleys. That's the nature of business. One year you're red hot making money, and the next year you're cool blue breaking even. The trucking industry isn't immune to that temperature phenomenon.
Currently more than 70 percent of goods are being moved by road, according to the American Trucking Association, but there will be the inevitable cooling of the fire. We are witnessing that cool down in 2019, particularly in comparison to the sizzling year that was 2018. For most of 2018, freight-hauling demand and driver pay were trending upward as tonnage levels peaked at a 20-year high. But by the close of the fourth quarter of 2018, economists noticed a downward slide that signaled a less robust 2019.
2019 Freight Rates – Quiet Climbs and Quieter Dips
So, here we are. This year's fluctuating economy along with higher fuel and insurance costs, not to mention stiffer competition no doubt stoked by the continual driver shortage, resulted in the slow roller coaster ride that was the spot freight market. From January to October 2019, spot freight rates were a series of quiet climbs and even quieter dips. Nothing was ever dramatic in one direction or the other. Mostly, things were steady and perhaps even stagnant.
If you average spot freight rates from January to October 2019, according to DAT Trendlines, you get $2.19 for reefer, $1.85 for van, and $2.28 for flatbed. Those numbers are roughly 20% lower than they were in 2018.
Trucking Tips to Survive an Uncertain Economy
But trucking always survives. The standard business rules of thumb certainly apply to trucking:
protect your cash flow
analyze your revenue and your expenses
make sure you're hauling for profit
network to gain customers but direct your energy into keeping steady customers
save wherever possible, especially on diesel fuel and truck repairs
Also, a fuel card that offers savings per gallon on fuel at designated locations throughout the country can go a long way in cutting daily expenses, especially since filling up a truck tank can run you hundreds of dollars.
Look for New Trucking Opportunities
Apex clients are finding ways to keep their businesses above water during these uncertain economic times. Some trucking companies are discovering that shorter hauls can be lucrative and cost-effective. According to the American Trucking Research Institute, since 2011 the trucking industry has seen a seven-percentage point increase in short trip hauls. In 2018, 63% of all trips were less than 500 miles. That certainly gives rise to the recent increase in tweener freight, or tweener loads, and the advantages of hauling intrastate.
"I've heard from a few of my clients that they are planning on doing local work because they would end up getting paid almost the same amount after fuel and on the road expenses for a long-haul load," says Luzely Lopez, an Apex Capital Account Executive. "They are hauling loads close to home or within the state. On average, we're talking about 100-250 miles per load."
Lopez mentions her clients' preference to conduct business in a "low-risk/low-reward" manner in order to keep their companies afloat during this fluctuating trucking industry economy.
It's certainly a smart way to play it safe and protect your bottom line.
Protect Yourself and Protect Your Business
Protection for you and your trucking company is always a good idea, but especially in a tougher economy. Which is why Megan Black, another Apex Capital Account Executive, talks about a client that transitioned from a sole proprietorship to a limited-liability company (LLC) after dealing with a lawsuit from a minor accident. The goal here was to protect personal interests from any future claims or lawsuits. Lowering their insurance costs was also a welcomed by-product.
The Apex Startup Program suggests using an LLC because it offers the owner of a trucking company protection against company actions and debt similar to a corporation while still being more flexible.
"Weigh your options strategically and keep your eye on your company's bottom line when navigating during a shifting economy," says Black. "This applies to current trucking companies, of course, but also to those thinking of starting a trucking company."
Take Your Time and Keep Your Finances in Order
"Take your time," says Don Gumfory of Burleson, Texas-based Gumfory Holdings LLC, who survived his first year as a trucking company owner. "Don't get in a rush. Make sure your personal finances are in order."
Lastly, although hardly the least, is cash flow. It's an essential ingredient in surviving any economic shifts. That's exactly why trucking companies rely on factoring their freight invoices to keep the cash flowing. It's their way of keeping a light shining at the end of the tunnel.
Christopher Muriuki, owner of Wylie, Texas-based Globia Transit LLC, has been an Apex factoring client for eight years. One of the reasons he factors his freight bills is because it gives him a steady and reliable way to pay his drivers.
"I did an analysis looking at how long it takes to factor my bills," he says, "and I made that predetermination that I can pay my drivers or an owner-operator weekly because I know by factoring I'll have money on Friday. I have the cash flow, which is the backbone of any business."
---
Apex is your one-stop cash flow solution for your trucking company with world-class freight factoring, cash flow assistance for clients that qualify, credit checks, back-office support, and expert advice to keep your trucking company healthy during uncertain economic times. We are ready to help you. Give us a call at 855-369-2739 or get started here.