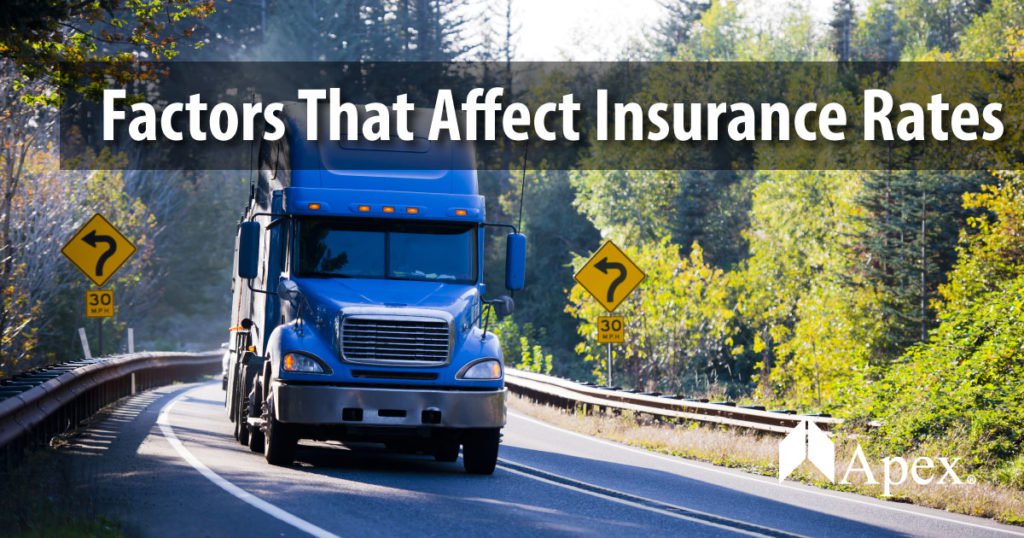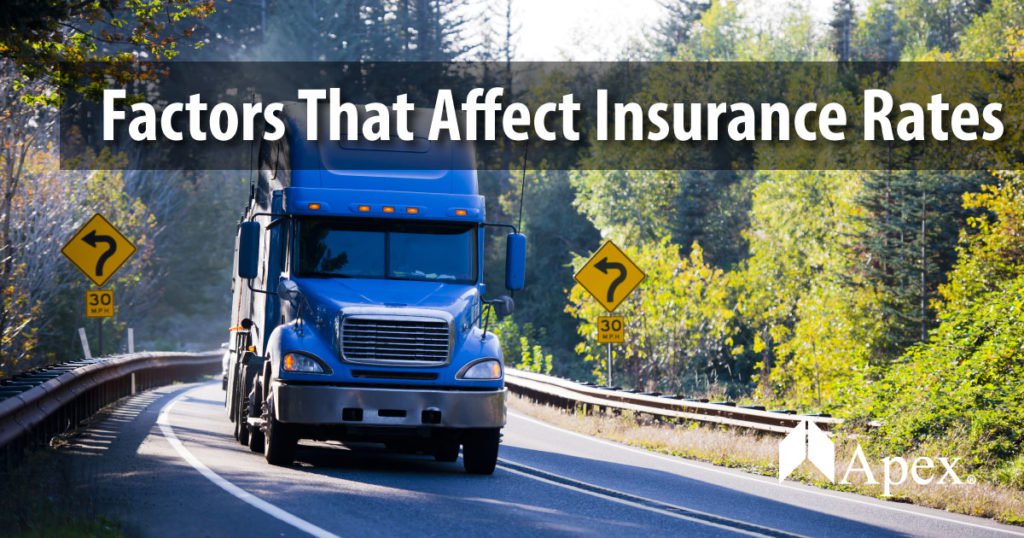 The State of Insurance for Trucking Companies:
Factors That Affect Commercial Truck Insurance Rates
Part One of a Two-Part Series
Whether you have been in business for years or you are a startup company, you know that trucking insurance is one of the top 3 largest expenses. Like fuel and maintenance, it's a necessity. You don't run legally without it.
But there is a lot of misinformation regarding trucking insurance, especially when it comes to the planning for insurance and, of course, the pricing of insurance. So, we decided to lighten the load on the heavy topic. With the help of trucking insurance experts John Mondics, President, and Jonathan Mondics, Vice President, of Plano, Texas-based Mondics Insurance Group, we put together a two-part series answering top-of-mind questions about factors that affect commercial truck insurance rates.
Part one focuses on the planning stage, the ramp-up to getting a quote and securing insurance.
---
What do insurance companies look at when pricing insurance?
---
"Where are you based out of, what are you hauling, what does your driver look like, how many years have you been in business, your loss history," says John. "Hauling anything anywhere is either going to exclude you from some companies or contribute to high prices. What is your business plan? You want to look for a good truck, well-maintained. You don't want to be the guy that woke up and said, 'I'm tired of working here, give me a truck!' Insurance companies want to see experience. If you fail to plan, you plan to fail."
Both Mondics highly recommend taking the time to fill out the insurance application, which is usually eight pages long but can be reduced to four pages for smaller companies. Also, give yourself the leeway to do it right. That means no rushing it. "The more time you allocate for the quoting, renewal process, the more options you will have, the better the pricing, and the more fine-tuning time," says Jonathan. "If you put it off until the last minute, they aren't even going to look at it. So, be proactive instead of being reactive."
How much time is the right amount of time? It depends on the number of trucks you have:
1-7 trucks = 45 days out
10-50 truck fleets = 90 days out
larger fleets = 120 days out
"Insurance is the second or third largest expense they have," says John. "You shouldn't shop for insurance like you shop for fuel. If you get ahead of the process by at least 45 days, you can take a few days, get it back to us, and questions can be answered. If you wait until the last minute and don't want to supply all the answers, that is a recipe for disaster. If you can't tell me where you are going and what you are doing, I'm going to assume the worst and give you the highest quote."
One last thing: Don't forget the importance of CSA scores, a safety compliance and enforcement program of the FMCSA, as well as your credit history. They will factor into the insurance company's decision.
---
What are the biggest mistakes carriers make concerning insurance?
---
"Not giving themselves adequate time is a huge mistake," says John. "Also, not filling out the application that provides adequate information. It is always best to start early and get the information you need to the underwriter. Make sure your record is clean. Underwriters don't like erratic driving violations, school zone violations, construction zone violations."
Jonathan agrees with that piece of advice, and he adds this: "If you are shopping insurance because you only want cheap," he says, "jumping ship every time somebody saves you a dollar or 100 dollars, that is a huge red flag."
---
What's one piece of advice you would give to people shopping insurance with a new authority?
---
"Have that business plan," says John. "Ask yourself where are you going to haul and where are you going to go? Have a growth plan that is manageable. If you are a startup trucking company managing one truck, taking care of that is a full-time job. You are going to take your eye off the ball when you have two trucks too fast. Jumping too fast from 0 to 20 in one year makes underwriters wonder how you are going to do that. Where is your infrastructure that you can do this? Have a plan, stick to the plan, don't try to outgrow your own capabilities. Stability is very important for your business and for your insurance."
We hope this information helps in your insurance search – whether you are renewing or applying for the first time. Check out part two, which offers details on the pricing of trucking insurance and how you can get better rates.
---
At Apex, we understand the importance of staying compliant with trucking insurance. We also know that steady cash flow is the key to growing a successful trucking company. Let us buy your freight invoices and you can get paid in as little as a few hours. Visit our website or give us a call at 855-369-2739.