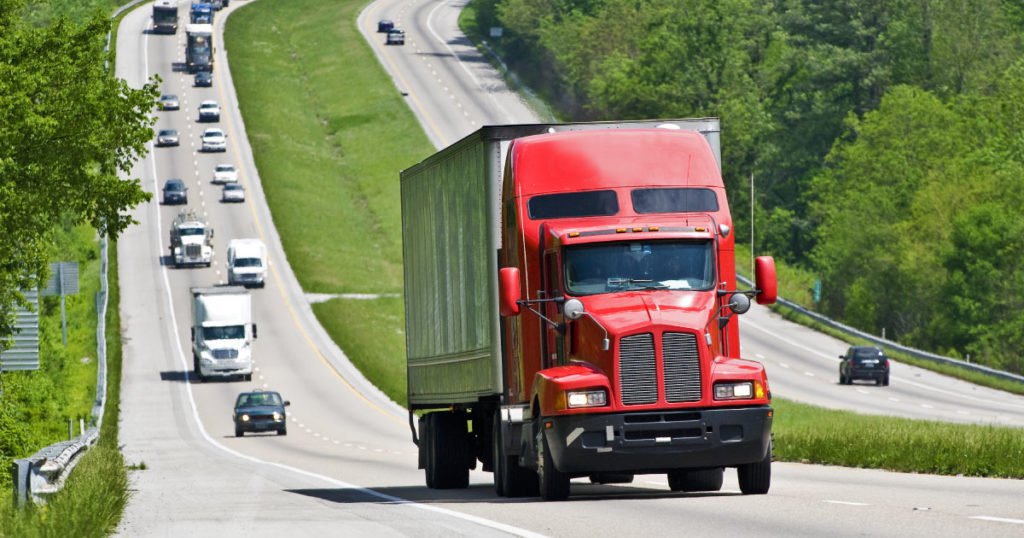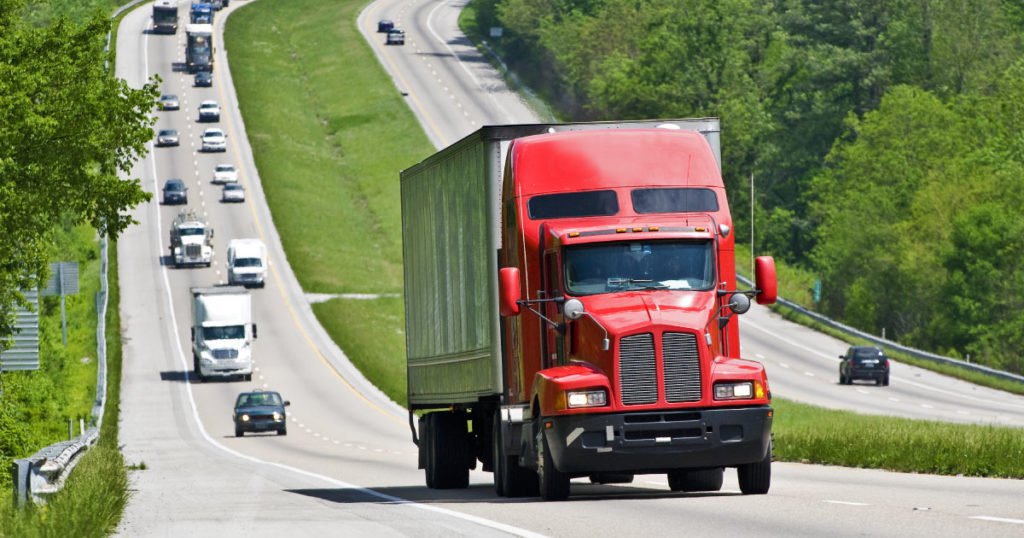 Are your trucks going to be on the road September 11-17, 2016?
Could your brakes pass inspection? Don't find out the hard way! Make sure you're prepared for the CVSA Brake Safety Week. To get ready for the inspection and avoid being placed out-of-service, here are 5 things you should do.
Learn what it is: Brake Safety Week is part of the Operation Airbrake program, sponsored by the CVSA and FMCSA. It's an annual inspection that checks brake systems on trucks and buses throughout North America. During this week, local, state, and other federal motor carrier safety officials in North America will run Level IV brake system inspections.
Do your homework: Your inspection will be a lot easier if you're educated and have everything ready before you hit the road. Before Brake Safety Week, educate yourself and your drivers on FMCSA brake regulations, brake maintenance tips, and more. The CVSA website has fliers and checklists you can pass on to your drivers here. Also make sure you have your driver license, registration, and all paperwork inside your cab and ready to show the inspector.
Know what inspectors are looking for: When the CVSA did their 2015 International Roadcheck inspection, brake violations were 43% of all out-of-service violations! So inspectors are going to be focused on your trucks' brake-system components to find out-of-adjustment brakes and brake-system violations.
Inspectors will be looking for:

loose or missing parts
air or hydraulic fluid leaks
worn linings, pads, drums or rotors
other faulty brake-system components
anti-lock braking systems (ABS) indicator lights

Check your truck: Now that you know what inspectors will check, make sure your trucks are in good shape. Every time you hit the road, do a pre-trip brake inspection to test for any leaks and examine your truck's brake shoes. Walk around your truck and look for loose hoses and leaks and listen for any air leaks. Check for low air signals, check your air disc brake rotors for cracks, and inspect brake linings for thickness, cracks, and wear.
Make Repairs: If you find any cracks or issues during your pre-trip inspection, be sure to get them fixed. It's a good idea to run any regularly scheduled preventative maintenance to make sure everything is working properly. By checking and fixing your truck before Brake Safety Week, you can prevent any surprises, avoid being placed out-of-service, and get back on the road faster.
For more tips to get your truck ready to pass inspection, read our blog on How to Prepare for a Level 1 DOT Inspection. It includes tips on how to do a pre-trip inspection that you can use to get ready for Brake Safety Week. Safe travels!
Do you need to make truck repairs before Brake Safety Week? Repairs can be expensive and time consuming, thankfully there's the Apex 24/7 Roadside Assistance Program. Get easy and affordable access to road repair, towing and accident dispatch services when you factor freight invoices with Apex. Call us today at 855-369-2739 to find out more!