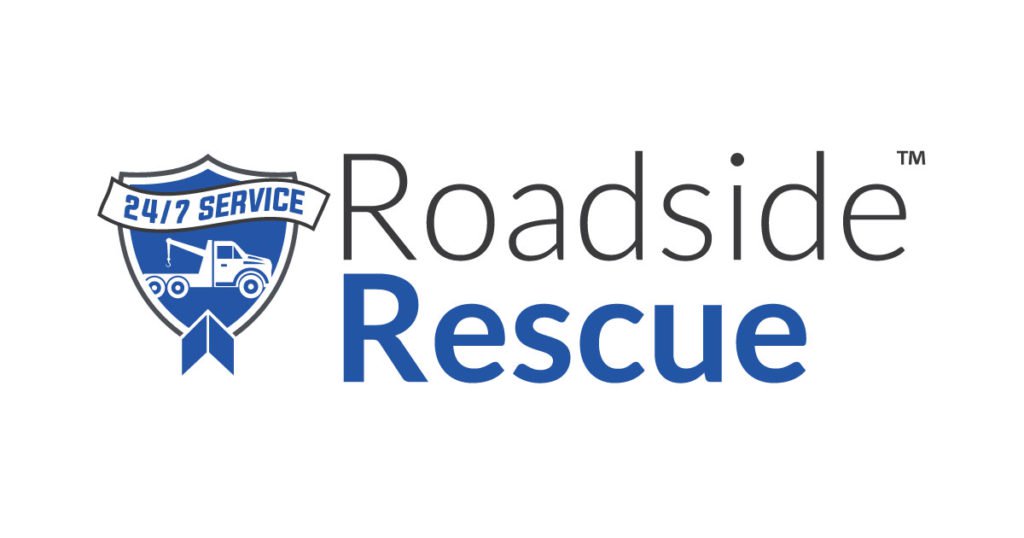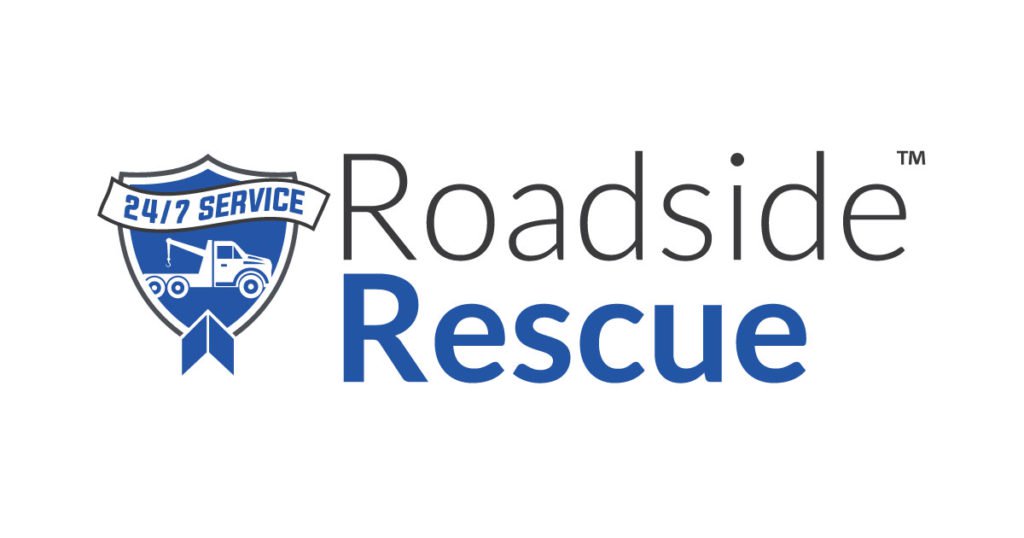 Don't stress about getting stuck on the side of the road with a flat tire or breakdown!
You can get easy and affordable access to roadside service and repair, towing and accident dispatch services through our new 24/7 Roadside Rescue program. The program gives Apex clients discounted pricing and can help with everything from simple diagnostic help to full-service repair management.
The Apex 24/7 Roadside Rescue Program covers towing, breakdowns, tires, oil changes, preventative maintenance and more. It's a full-service breakdown and on-the-road maintenance solution for you.
Apex 24/7 Roadside Rescue
Maintenance assistance with dedicated technicians assigned to manage your account, real-time operations notifications, and reduced costs for repairs and service.
Breakdown assistance, including tire repair and replacement, brake repair, battery replacement, reefer repair, lockouts, air and cooling system repair, and jump starts.
Towing assistance, including equipment re-positioning, secure storage, drop deck and lowboy support, pull starts, and secondary towing after accidents.
Cargo assistance including load shifts, load transfers, warehousing, decking program, storage, repackaging, and disposal.
Recovery assistance, including medium and heavy duty wreckers, trailer lifts, rotators, accident management, police call management, and invoice review and negotiation.
With Apex's 24/7 Roadside Rescue, you can reduce your repair costs, control your accident recovery costs, and improve driver retention, while feeling confident your emergency will be handled in the quickest, most cost-effective way possible.
Don't let a breakdown take your trucks off the road! Let us show you how our factoring services, fuel card program, free load board and other advantages can help you manage your cash flow and save money. To get in touch with us, call 1-855-369-2739 or get started here.