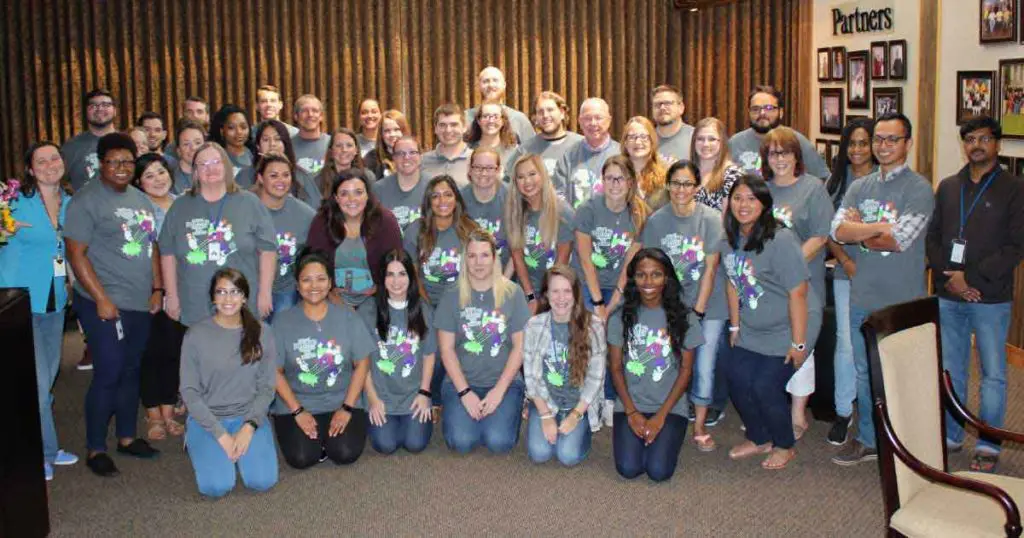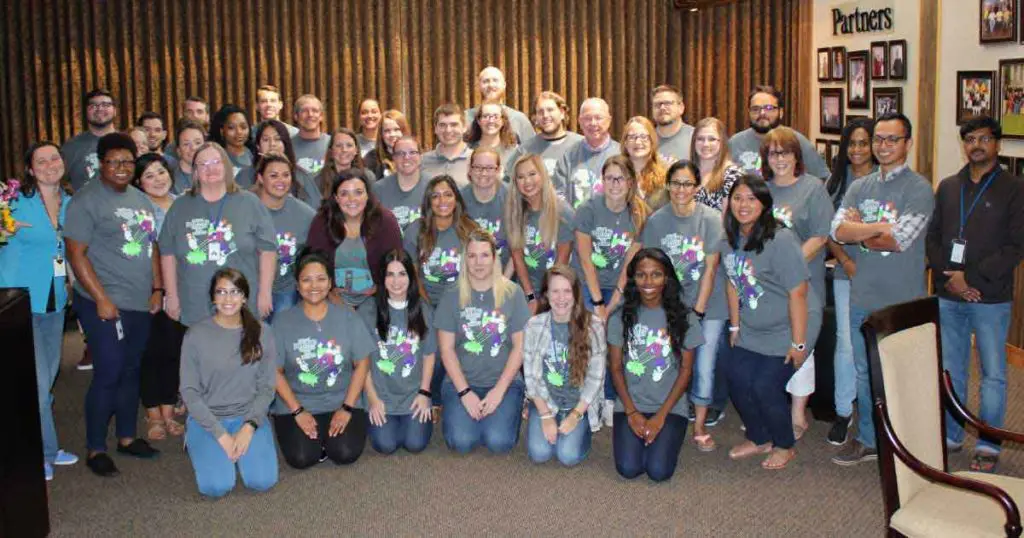 Junior Achievement (JA) and Apex Capital go together like peanut butter and jelly.
Seriously, Dean Tetirick, the Vice President and General Counsel of Apex, has been involved with Junior Achievement of the Chisholm Trail since Apex opened its doors in 1995. Making an impact on our local community has always been an Apex core value in addition to helping our clients with their cash flow on a national level.
There are many charities that Apex supports, but Junior Achievement has been a constant for 22 years. With multiple events such as a chili cook off, golf tournament, JA in a Day, and Apex employees volunteering to teach in local classrooms, we keep JA close to our hearts all year long.
Apex Bowling Machines
This August we bowled during the organization's annual Bowl-A-Thon. We donated money and had a blast, of course. Two months later we received an unexpected visit from Randal Mays, the President of the local chapter, and Priscilla Miller, the Director of Development, announcing that we had the largest team of bowlers for their weekend long event. We beat huge companies like American Airlines, Lockheed Martin, and BNSF. Wow!
The Junior Achievement Bowl-A-Thon had 364 bowlers and 13 companies attend this year. The Apex employees, family, and friends made up 259 of them. That's 71 percent! So, it's safe to say that when we participate it's in a big way!
"Apex's involvement with Junior Achievement is very special because the company rallies around JA," said Mays about the Apex commitment to JA. "The percentage of employees that participate in the Bowl-A-Thon or volunteer for our programs is higher than any other company in Tarrant County. This speaks to the culture at Apex and the desire to make our community a better place. Thank you for the impact that you are having on our young people through your JA involvement."
About Junior Achievement
Junior Achievement of the Chisholm Trail is a local chapter of the international organization which helps K-12 students plan for economic and professional success. The annual Bowl-A-Thon is a special fundraiser. It's a fun, family-friendly bowling event with a rich 35-year tradition and the goal to raise money for their educational programs. During the Bowl-A-Thon there are additional, festive competitions and games while everyone is bowling, like lane decorating and bowler costume contests.
Apex had a blast bowling this year, as we always do. The honor of being recognized by the local chapter, was a major surprise. We like to think of ourselves as just a small freight factoring company, but when we best the "big guys" it sure does feel good! This is a major compliment. We couldn't be prouder to have a small part in influencing the future of our workforce and our nation.