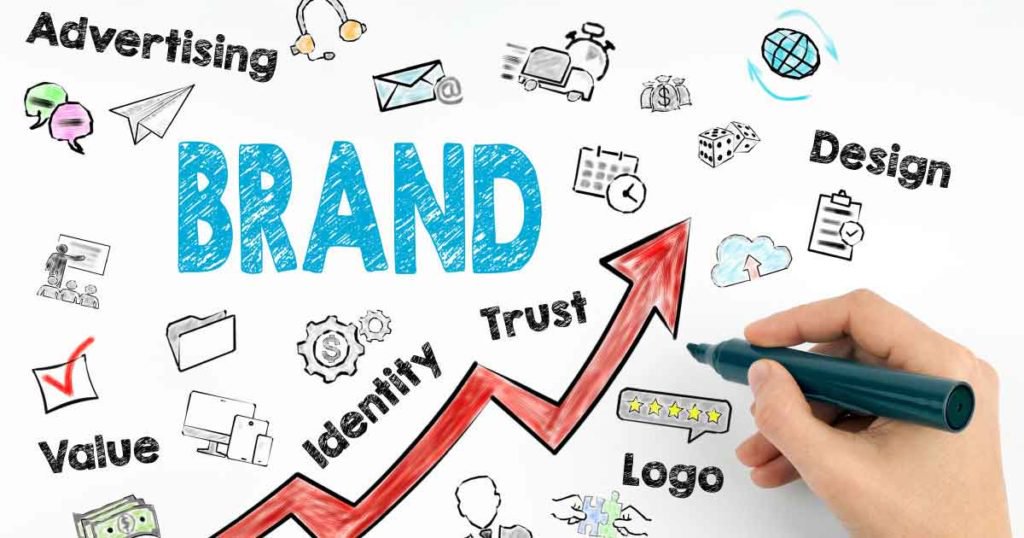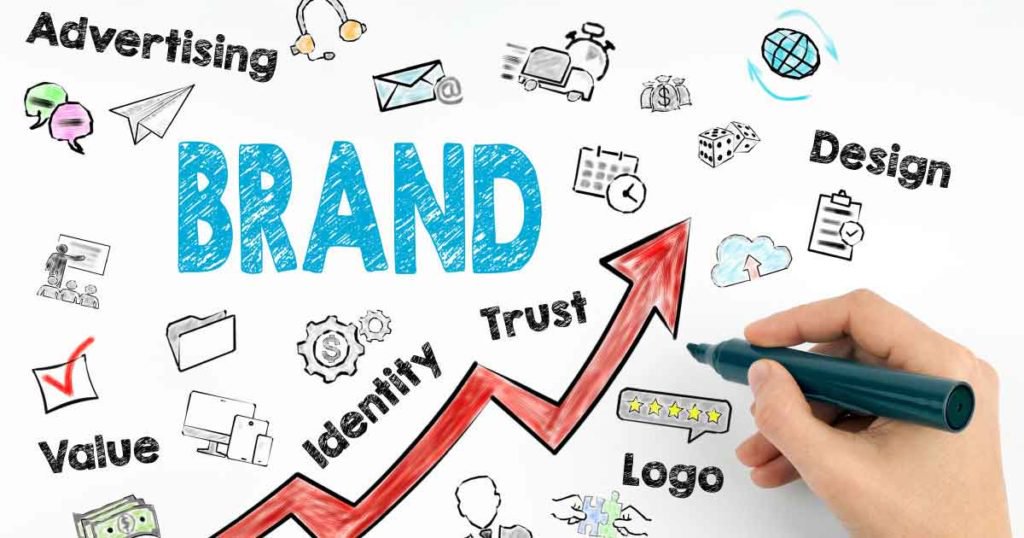 You know the names – Apple, McDonald's, and Mack Trucks. You know the logos – the platinum apple, the golden arches, and the bulldog.
Those are big brands, that is true. But how did they get that way? They built a company with personality and vision. They had a plan. They created instant connections with their customers.
It's about more than just a logo. It's about making your trucking company, or your brand, memorable.
Your Trucking Company Brand is Super Important
When you market your trucking company, your brand is super important. Give your customers plenty of reasons to remember your top-notch service. Let that be your logo, a reminder of your excellence. You want them to walk away with a great experience, so that when they come back it's with a smile on their faces.
That means you need to find the brokers and shippers you want to work with and make yourself available. Do your homework. Visit or call brokers or shippers. Let them know your trucking company is ready for business. Search for loads on load boards such as Apex's free NextLOAD.com.
The Inexpensive Details Pay Big Dividends
Pay attention to the details. These are inexpensive ways to market your trucking company:
Spend a few dollars to have professional business cards printed
Buy a domain name, design, and publish your website
Mail a letter including your business card and company background to prospective customers
Send an email that provides a link to your website
Get out there and network at trade shows and events
When working with customers try to overdeliver. Exceeding expectations is the best way to build your brand. Be respectful, friendly and professional. Always ask for feedback on how you can improve your service. Make them feel that you truly care about them, continually show your appreciation.
Small Gestures, Big Bang
In fact, it's the small gestures that create the biggest bang. When you treat people with humanity, they remember fondly. Send them hand-written thank you notes. Send them greeting cards for birthdays, weddings, anniversaries, and other special occasions.
This is how you create a repeat business relationship. If they are frequently happy with your service, ask if they could give you a testimonial that you can use on your website and social media. Good words travel a long way.
Be patient. It takes time to build a respectable brand. It takes time to cement your valuable reputation. Give yourself that time while thriving for consistency. Soon they will all know your name.
Are you ready to keep the cash flowing in your newly branded trucking company? We are ready to offer you top-notch freight factoring with world class service. Visit our website or simply give us a call at 844-827-4524.