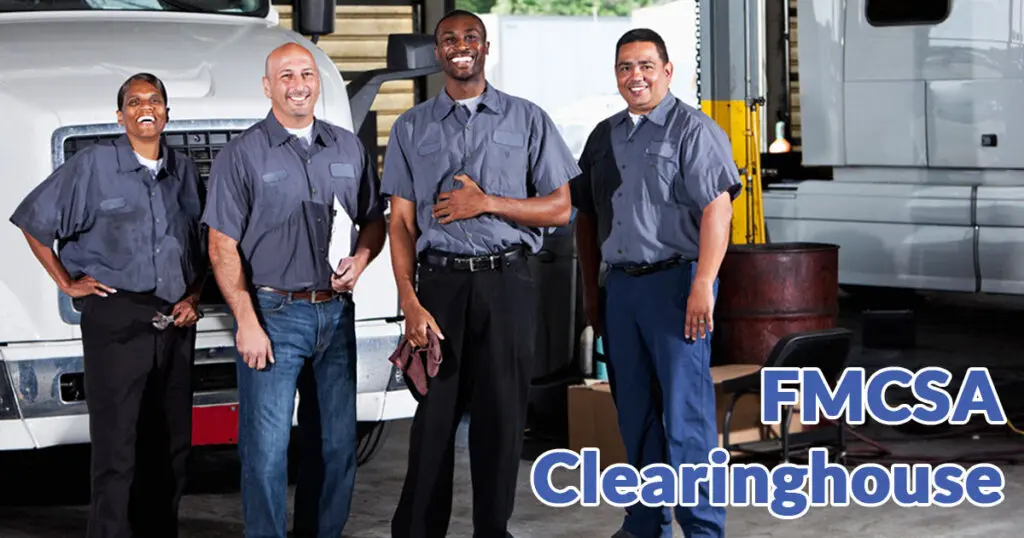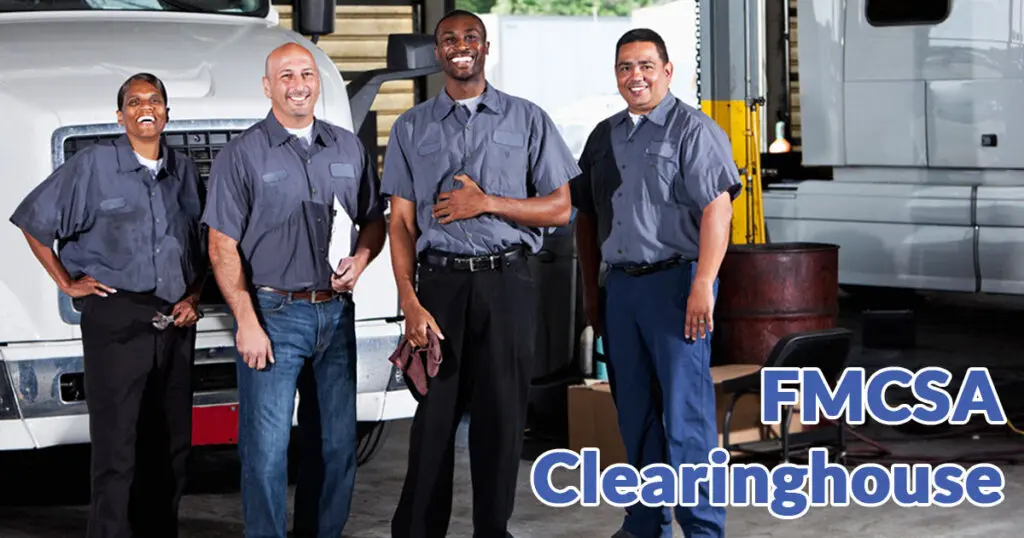 Are You Ready for the FMCSA's CDL Drug and Alcohol Clearinghouse Deadline?
---
All carriers and independent owner-operators should mark this date – January 5, 2021. That's when all carriers and independent owner-operators need to be registered with the Federal Motor Carrier Safety Administration's (FMCSA) CDL Drug and Alcohol Clearinghouse. It's also the deadline for running their first query. Failure to register and run a query could result in a fine of $2,500 for non-compliance.
The January 5th deadline is more than a year after the FMCSA Clearinghouse opened to registrants. But since that compliance date is now less than two months away, we wanted to give you quick answers, reminders, and tips on the clearinghouse.
What is the FMCSA CDL Drug and Alcohol Clearinghouse?
The FMCSA Clearinghouse is a secure online database that will give employers, the FMCSA, State Driver Licensing Agencies (SDLAs), and state law enforcement personnel real-time information about commercial driver's license (CDL) and commercial learner's permit (CLP) holders' drug and alcohol program violations.
---
Is the FMCSA Clearinghouse Mandatory?
It is for pretty much everybody in the commercial trucking industry – employers of drivers operating commercial motor vehicles (CVAs) that require a CDL or CLP, medical review officers (MROs), substance abuse professionals (SAPs), enforcement personnel, and consortia/third-party administrators (C/TPAs). Drivers (including leased owner-operators) are not required to register for the Clearinghouse, but because they need to provide electronic consent in the Clearinghouse if a current or future employer needs to conduct a full query of the driver's record, they would have to register.
---
Is There a Penalty for Not Registering and Not Running a Query?
Yes. If carriers and independent owner-operators don't register and run a query by the January 5, 2021 deadline, it could result in a $2,500 fine for non-compliance.
How Many Have Already Registered in the Clearinghouse?
So far, about 145,000 motor carrier employers have registered in the Clearinghouse. That's less than half of the approximate 550,000 carriers registered with the U.S. DOT.
What If You Put Off Registering and Running a Query Until the Last Minute?
If you wait until the final few days before the deadline, you run the risk of overloading the FMCSA's Clearinghouse database system. Earlier this year, the FMCSA's database crashed because it was overwhelmed by too many carriers trying to register at the same time. The system remained unstable for several weeks.
---
So, there's no time to waste. Register with the FMCSA's CDL Drug and Alcohol Clearinghouse and run your query. Staying compliant helps you and your trucking company remain successful. Get Started Now!