Mind and Body Wellness: The Apex Way
At Apex, we believe that health positively affects business operations, individual employees, and their families, which is always a win-win. We proudly offer two Wellness Programs that are managed independently – our Wellness Program and our Health Screening Program. Our mission is to make being healthy the easiest choice at Apex. Our holistic approach promotes fun, fosters growth, and encourages adopting positive behaviors which leads to healthful happiness.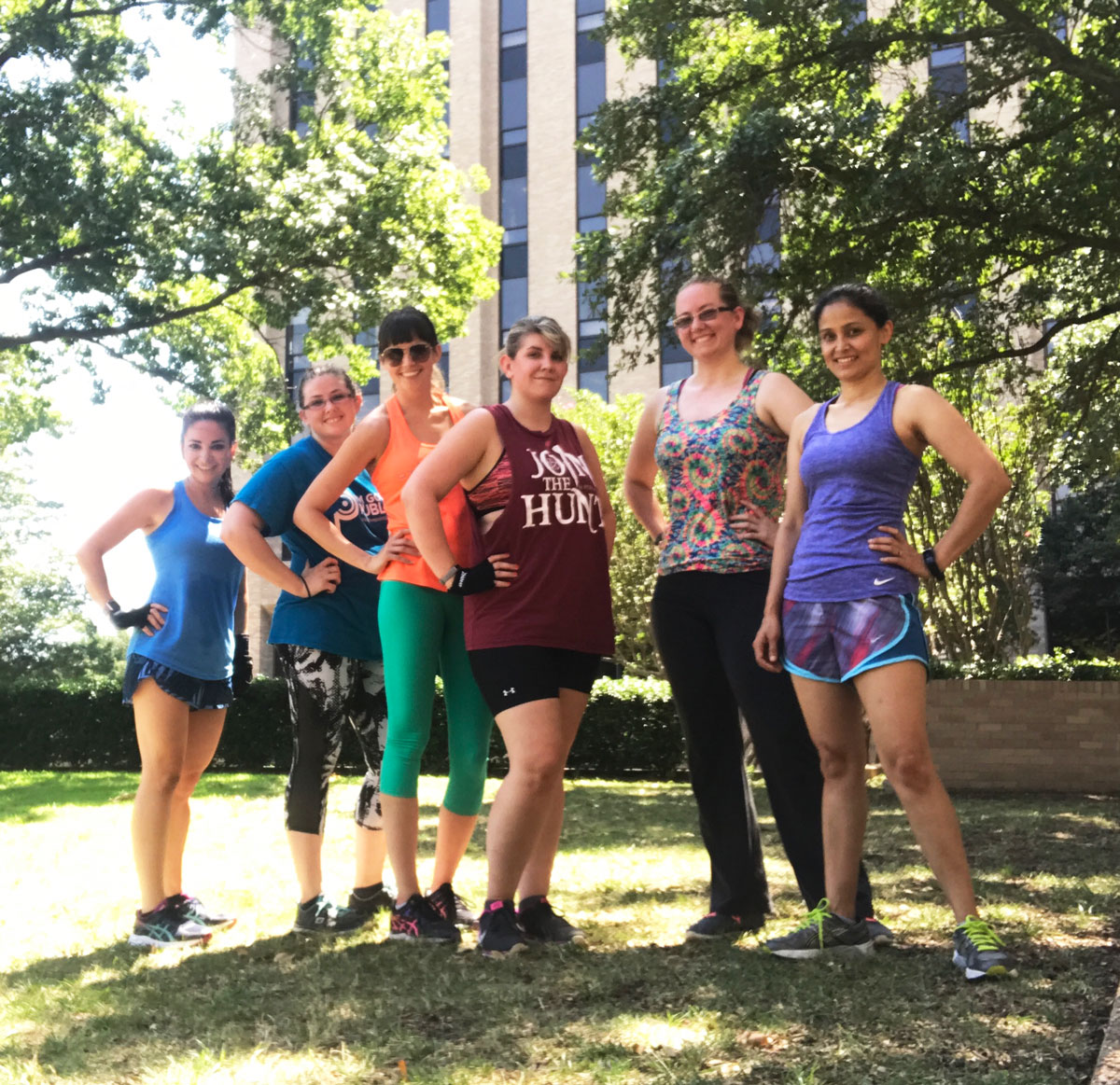 Whole Wellness
Apex's Wellness Program makes it easier to choose a healthy lifestyle. Participation is voluntary and Apexers are encouraged to take part in the available features that benefit their personal health and wellness, including:
Challenges
Lunch Yoga
Step Points
Lunch & Learns (cooking, financial wellness, mobility at work, and more)
Parenting Classes
Lunches with Fellow Apexers
Online Health Classes
Gym Reimbursement
Earn wellness points daily, then cash them in for Wellness PTO and Apex merchandise. Apexers can take care of their physical and mental health by enjoying our healthy market, free fruit, sparkling water, Headspace meditation membership, B12 shots, chair massages, and free building gym access.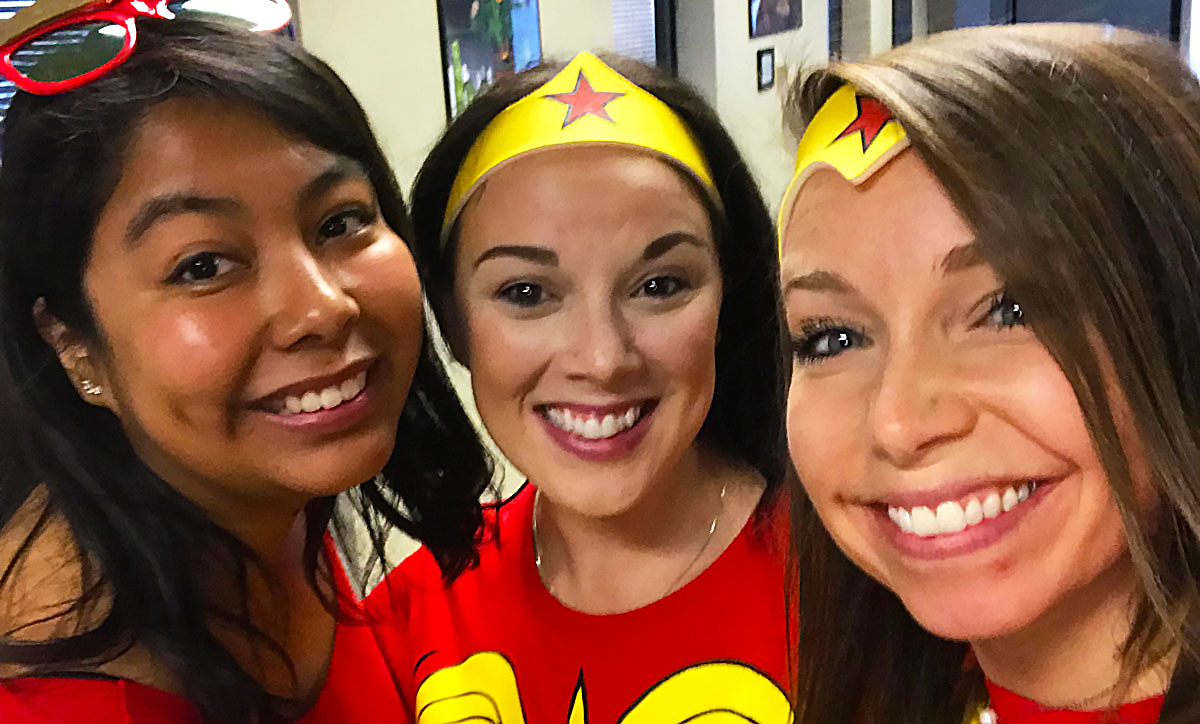 Benefits
We've got you covered with health, dental, vision, life, and a slew of other insurance packages. Our benefits program is designed to give employees the coverage they need for what life may bring. Comprehensive one-on-one and group meetings about insurance benefits help you make sound decisions about your coverage.
To take a peek at Apex offerings, check out our Benefits App.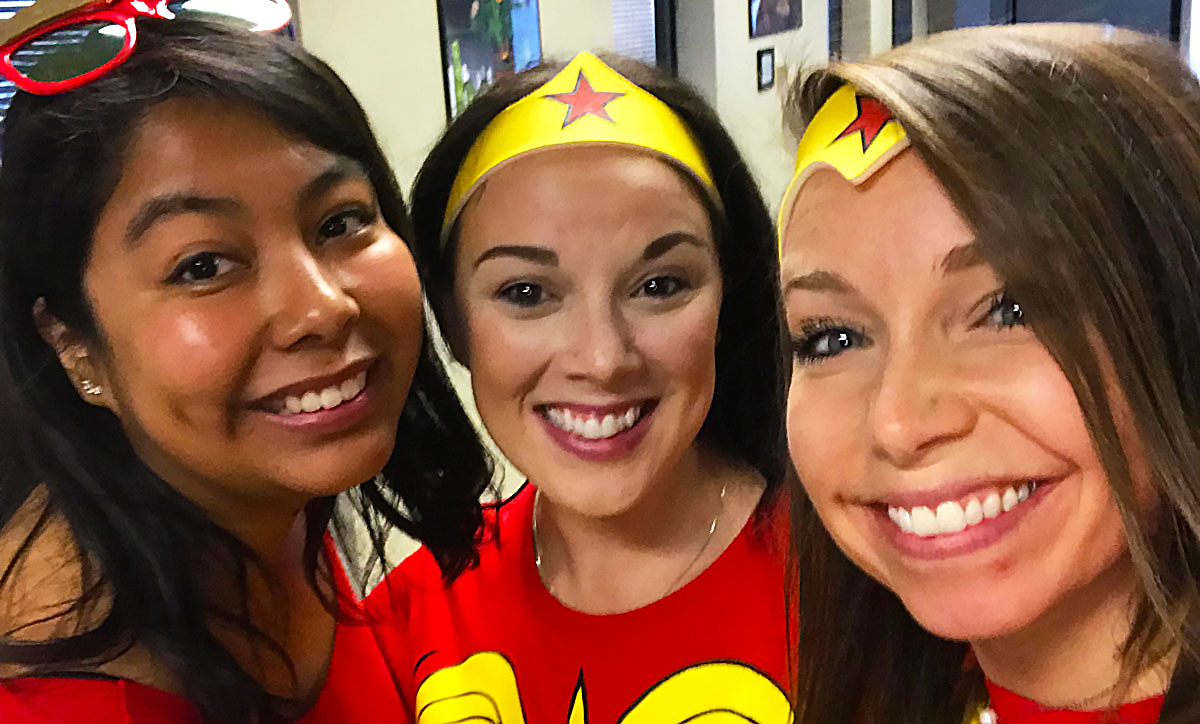 Family Friendly
Families come in many shapes and sizes. Apex is BIG on family. We offer paid maternity, family and leave benefits giving the time and flexibility needed to care for yourself and/or family. We value community and strive to create a genuine atmosphere in the office. That same sense of family extends outside of our workplace. We have yearly activities aimed at including everyone. We host an annual picnic, bring Santa in for pictures, treat everyone to a night out at the rodeo, and provide opportunities for community outreach for all. Each summer we open our doors for a Bring Your Kid to Work Day and a Bring Your Teen to Work Day where family members get to experience the adventures of running a business. Oh! By the way, we throw a FANTASTIC holiday party… it's kinda' legendary.