Reach Your Maximum Potential at Apex University
Learning never stops. That's because life should always be an enriching work-in-progress. We take that philosophy to heart at Apex Capital. Our enterprising Apexers are responsible for the conception, execution, and maintenance of our business initiatives, so it just makes good sense to return the favor. Apex University was founded to ensure that employees can realize their maximum potential. We diligently work to equip our employees with the technical, interpersonal, and leadership skills they need to make a real impact. That's the Apex culture. That's the Apex way.
Apex University features three branches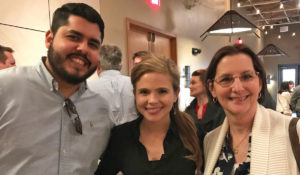 INTERNAL
We are our own learning institution. Apex University from inside the Apex Capital Corp walls is structured in four tiers – 100 level, which is required for all employees and includes the month-plus Apex 101 course; 200 level, which is specialized knowledge and skills such as Effective Negotiations and Apex EQ; 300 level, which focuses on cultivating management skills such as Legal Issues for Supervisors and Managers as Coaches; and 400 level, which is required for managers and supervisors with courses such as Discrimination-Free Workplace and Performance Management.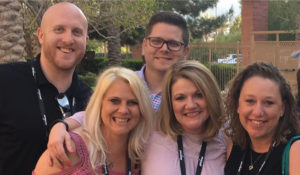 EXTERNAL
And yet, there are plenty of learning opportunities available outside of Apex that will fortify Apexers. Conferences, seminars, workshops and certifications are a few examples. Think about a digital media convention for the marketing department and a gathering about the blockchain technology phenomenon for IT managers. We encourage that Apex representation and especially that connection to camaraderie in an environment designed to promote professional and personal growth.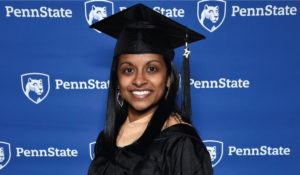 EDUCATIONAL ASSISTANCE
Juggling bills, school, and full-time work can be a real challenge. We've all been there. But at Apex, our culture thrives on career expansion. That's why we adopted an educational assistance program that helps promote continued growth and good work-life balance. We're willing to foot the bill for up to $15,000 a year worth of tuition and books! It's our way of motivating Apexers to continue learning. Because learning should never stop.
Learn More about Apex Capital Careers