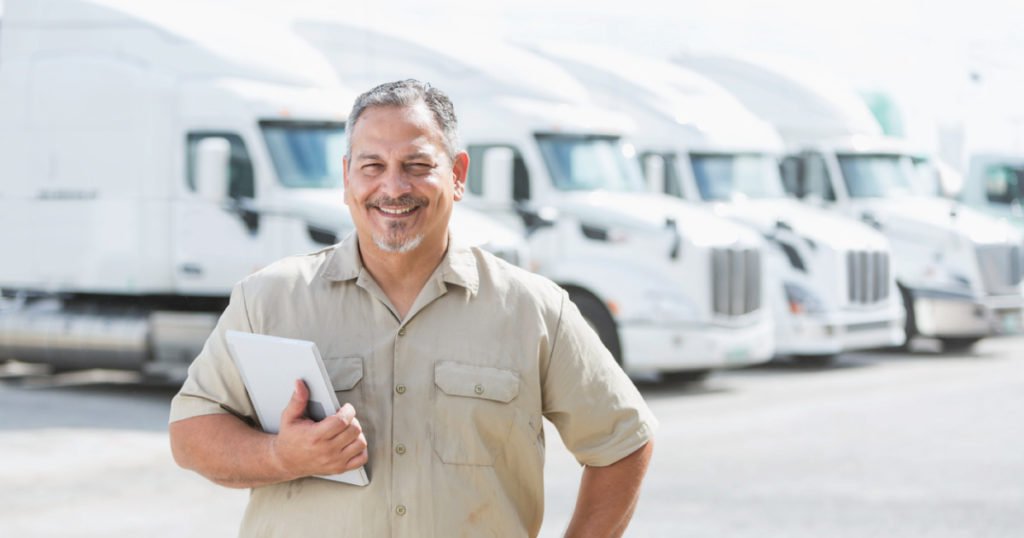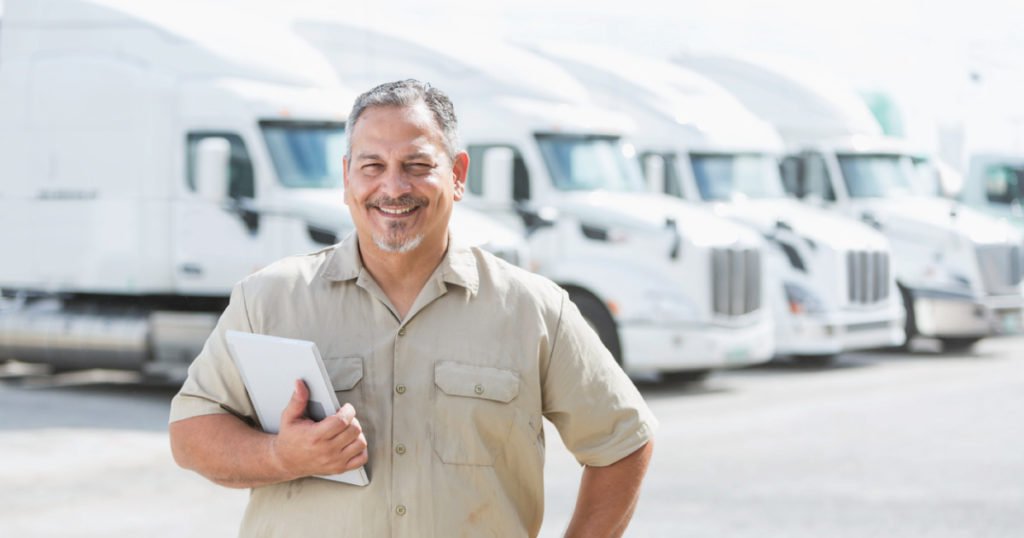 What's the Difference Between a Freight Broker and a Freight Forwarder?
Should trucking companies know the difference between a freight forwarder and a freight broker? You might think the answer is no if you're getting paid, but that's the exact reason you should definitely know the difference! There are many differences between a broker and freight forwarder, but the most important difference is knowing how freight is protected. Because you want to make sure your trucking company is protected, too.
What is a Freight Broker?
A broker works as a middleman connecting shippers and carriers. Meaning, brokers don't take possession of the freight. Why is this important? Because brokers generally can't be held liable for any claims. They register with the Federal Motor Carrier Safety Administration (FMCSA) for brokerage authority and carry insurance to protect themselves in the event of a loss or damage.
If a claim is placed on a load, the liable parties are the carrier and the shipper. The freight broker will serve as the intermediary in the event of a claim, but again, isn't responsible. It's important for carriers to stay in communication with their customers, the broker, during a freight claim to maintain a good relationship. It's a good idea for trucking companies to have a plan in place for how to handle a freight claim.
What is a Freight Forwarder?
A freight forwarder stores freight for their customers and arranges the transportation of those goods into small shipments. That certainly sounds like a broker, but freight forwarders can be thought of as freight consolidators. Freight forwarders usually ship freight under their own BOLs, store freight at their warehouses, and are responsible for insuring it. They also can be liable for the loss of or damage to the shipment.
Freight forwarders have operating authority with the FMCSA in interstate or foreign commerce.
Freight Hauling Tips for Truckers
It's always a good idea whether you're hauling for a freight broker or a freight forwarder to inspect the freight after it's loaded onto your truck. Look for damages, shortage, and that the freight is loaded properly. If you see potential problems when the truck is being loaded it's much easier to correct them before the load is delivered. Checking the freight when you're picking up a shipment might take up some time from the delivery, but it can save more time, stress, and headaches in preventing issues for your trucking company in the long run.
We also recommend reading the rate confirmation before you sign it. Most freight brokers and freight forwarders will have a rate sheet that is a legally binding contract. When you sign the rate confirmation, you're agreeing to what is written within that contract.
Finally, be aware that most freight brokers and freight forwarders aren't legally required to pay a carrier until they receive payment first from their customers. That could result in carriers waiting to get paid.
---
Are you tired of waiting to get paid? Apex can help you get paid the same or next day whether your customer is a freight broker or freight forwarder. Discover how our freight factoring and fuel programs can help your trucking company save money, work smarter, and grow! Call us at 844-827-4524 or get started here.