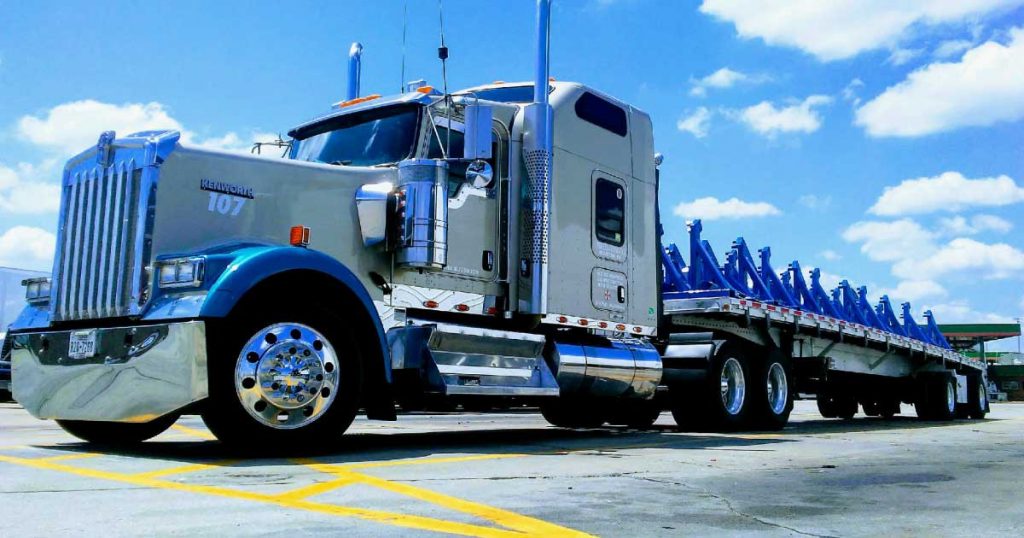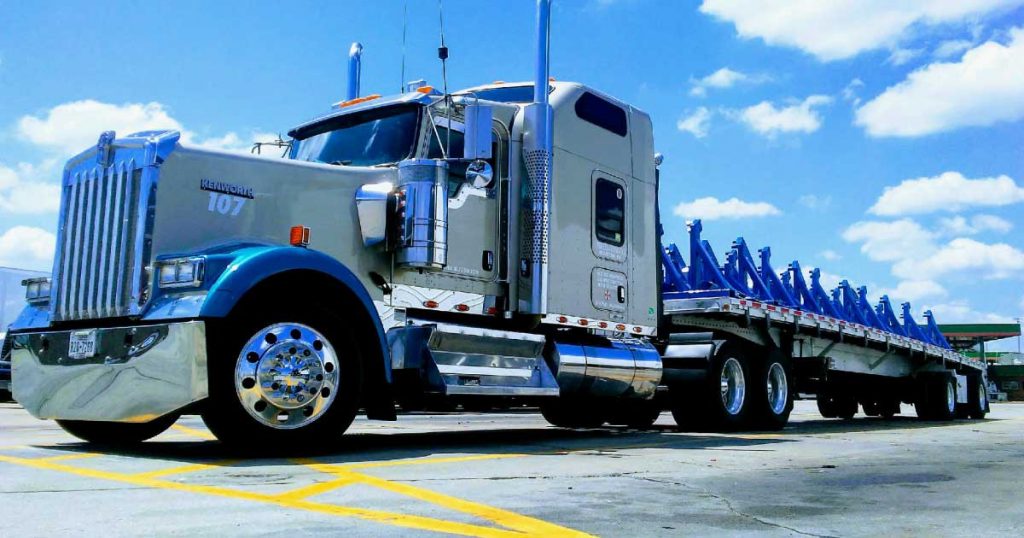 Freight factoring has been around for decades, and Apex has been around for more than two decades. The freight market is unpredictable, we've seen it up, down, and everywhere in between. But one thing remains – trucking companies have the odds stacked against them. According to the National Association of Small Trucking Companies (NASTC) and Avondale Partners, only 15% of new carriers make it to their second year of operation. It's no secret that it takes hard work to be successful in the trucking industry. That's why we're here, as a full-service factoring company, to help truckers beat the odds.
What is Full-Service?
Merriam-Webster defines full-service as providing comprehensive service of a particular kind.
When we think about full-service we think about full-service gas stations. They pump your gas for you, check your oil and fluids, clean your windshield, inspect your tires, and can do some minor repairs if necessary. They go above and beyond. We also believe in going the extra mile for our clients.
Apex Offers Full-Service Factoring
The major benefit of factoring your freight bills is to get paid faster, making managing cash flow easier. What makes Apex America's favorite full-service factoring company is that we want our clients to succeed and grow their trucking companies. One of the ways we help our clients grow is by providing money-saving tools and services for their biggest business expenses.
Fuel: It's what makes trucking companies run and happens to be one of the biggest trucking expenses. Trucking companies purchasing fuel with a fuel card stay in business nearly two times longer than those who don't. The Apex Fuel Card saves clients an average of 30 cents per gallon on fuel, which adds up to huge savings over time.
Truck Maintenance: Trucks need maintenance and repairs regularly, Apex is partnered with TA Truck Service to provide clients tire and service discounts at their convenient locations nationwide. Our clients can save up to $95 per tire on favorite tire brands like Goodyear, Michelin, Bridgestone, Firestone, Dayton, BFGoodrich, Yokohama, and more.
Roadside Assistance: It can be pricey, and when you really need it you don't have time to shop around for the best deals. Apex clients avoid the stress and hassle of searching for help because they're automatically enrolled in our roadside assistance membership program, Roadside Rescue™. This program gives our clients 24/7, nationwide access to discounted pricing on fleet towing, oil changes, and more.
Grow Your Trucking Company
Saving money on business expenses is a great start to growing your trucking company and that's where the rest of our full-service benefits come in. We help our clients during financial burdens and growing pains with world-class customer service.
Personal Dedicated Customer Service: What makes the full-service gas stations special is the personal and detailed service you get. Apex clients have a dedicated Account Executive that manages their accounts. Our clients build a one-on-one relationship with their Account Executive, getting access to a transportation expert who has the experience and resources to help them grow. We want to provide the customer service that you deserve by helping you lessen risks, like non-payment, with free and unlimited credit checks. We also manage collections from your customers, so we serve as your back-office support.
Cash Flow Assistance: Growing a trucking company comes with a price. Especially if you need additional trucks and trailers. We understand that, and it is why Apex clients have access to additional capital when they need it with our Cash Flow Assistance program.
---
Full-Service factoring is so much more than fast cash for your freight bills. It's about helping with the pain points that small to medium-sized trucking companies face in their daily operations and providing helpful tools, services, and solutions with world-class customer service. Discover more advantages of being an Apex client. To become an Apex client give us a call at 855-369-2739 or get started here.