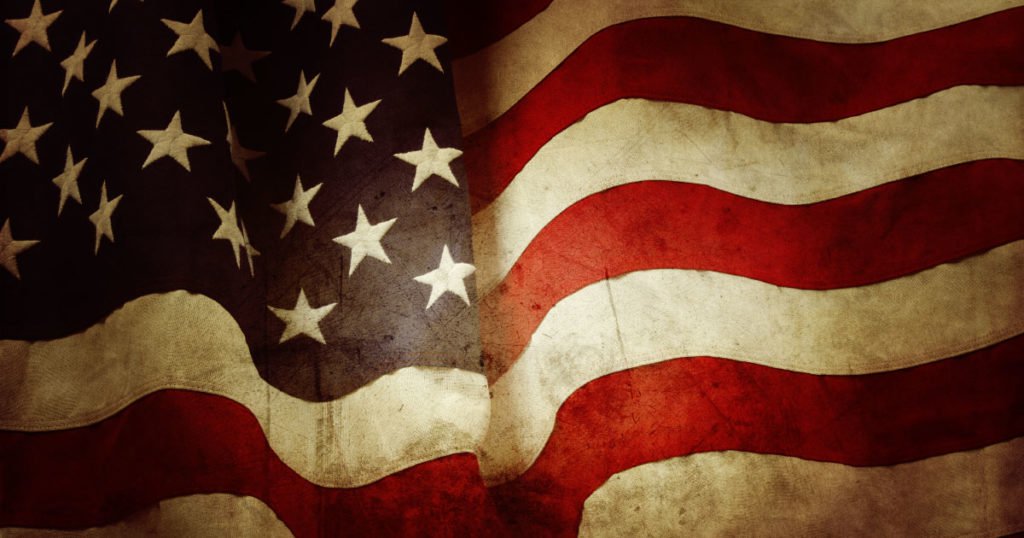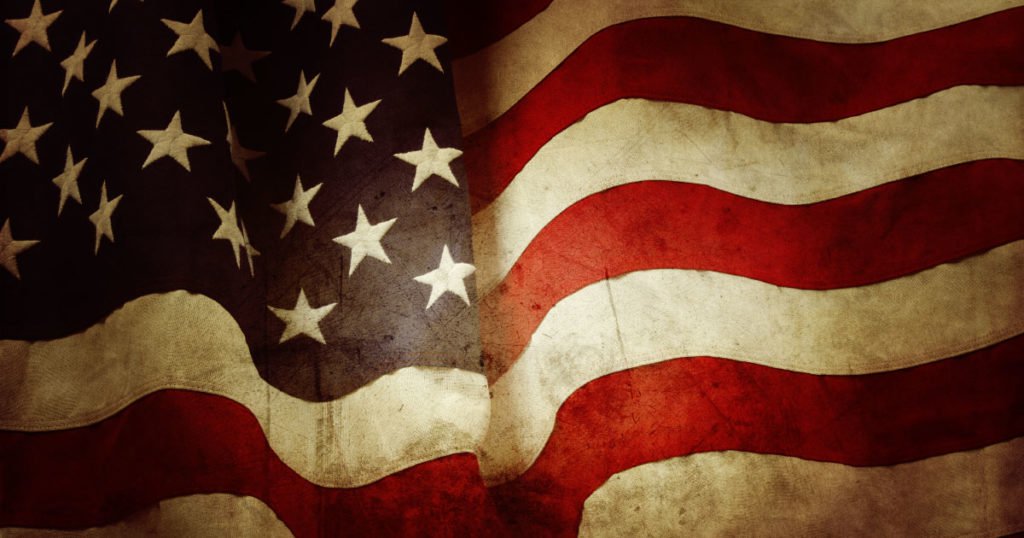 The values and discipline instilled in our nation's service men and women prepares them to have strong careers, especially in trucking. Recently, the FMCSA has made it easier for veterans to get into the trucking industry by simplifying the process to get a CDL. It's a perfect time for veterans to join the trucking industry and these services and programs provide resources to make it possible.
Trucking Track Mentoring Program: This program helps veterans and their spouses find careers in the trucking industry. Service members can select from over 30 different mentors who can help veterans navigate the trucking industry and decide on a career path. Veterans can also watch educational videos, explore jobs near their city or town, and filter jobs by pay and home-time preferences.
DOT's Veterans Council (DVC): This partnership between the DOT and the Department of Defense, Department of Labor, Department of Veterans Affairs, and the Small Business Administration helps military personnel and veterans transition to careers in the transportation industry. Veterans can learn more about careers like aviation pilot, aviation maintenance technician, air traffic controller, commercial motor vehicle driver, and emergency medical services on the Veterans Transportation Careers site.
Hiring Our Heroes Program: The FMCSA has partnered with the U.S. Chamber of Commerce Foundation's Hiring Our Heroes campaign, a nationwide initiative to help veterans and their spouses find employment. The FMCSA works with commercial carriers, State Driver Licensing Agencies and the non-profit sector to create jobs where veterans and military families live. The American Trucking Associations has also joined Hiring Our Heroes and committed to hire 100,000 veterans on behalf of the trucking industry and its members.
Apex Capital's Startup Program: Our Startup Program assists with entity formation and helps people wanting to form their own trucking company. We gather all the necessary information, assist with entity formation, complete and file the appropriate registration applications, and send a Record Book. To show appreciation to military veterans, we're waiving our $435 setup fee, so veterans will only pay the filing fees required to start a trucking company. Visit www.apexcapitalcorp.com/veterans to get stated.
Once a veteran's company is set up, he or she will receive access to our factoring and fuel card programs, which help keep more money in their trucking company where it belongs. With almost two decades of experience, we've helped thousands of trucking companies grow and keep their businesses running successfully. Call 844-827-4524 or get started here.