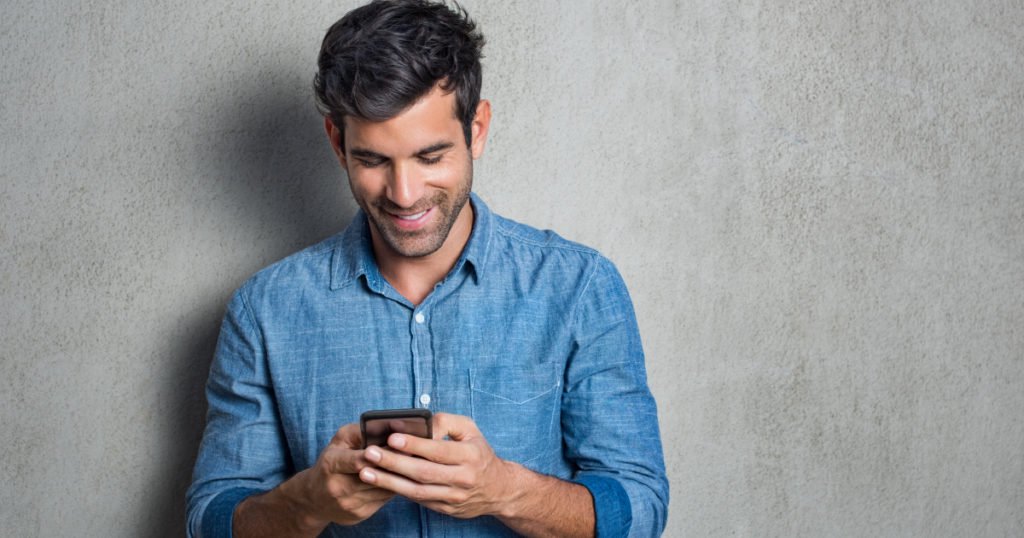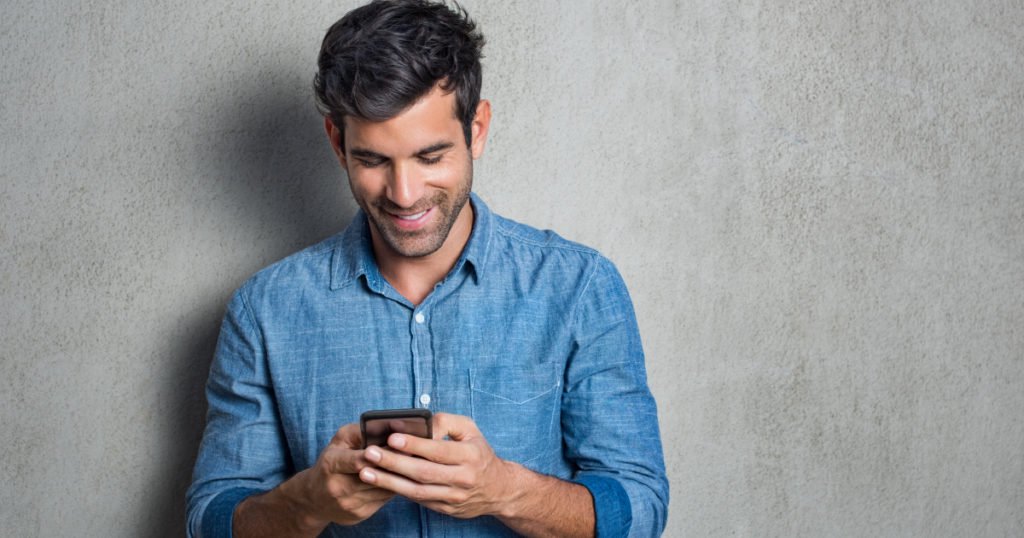 Our Favorite Mobile Apps for Truckers
We've all heard the phrase, "there's an app for that." It was popularized back in 2008 by Apple Inc. when they released the iPhone® 3g. If we fast forward ten years and 15 iPhone® versions later, we can all agree that there truly is an app for just about everything. While that might be great for iPhone® and Android®, it's hard for the rest of us to know which apps will help save us time, money, or stress. There are probably thousands of apps for truckers. But our list of the four best trucker apps will help you work smarter, not harder.
Helpful Mobile Apps for Truckers on the Road
Dock411
How many times have you put the delivery location listed on the Bill of Lading into your GPS only to learn that the dock is down the street, across town, or in another city altogether? Dock411 gives the dock details truck drivers deserve. But it's not just for drivers! The details found on Dock411 let you know which truck you'll need to use for delivery, average weight times, if you need an appointment, if the dock offers overnight parking, and much more. Dock411 lists ratings and allows for comments to be posted so that you'll know what to expect when you get there. Additionally, Dock411 encourages shippers and receivers to publish information about their docks to help save you time, money, and stress.
TruckSmart® Mobile App
What if you or your truck drivers didn't have to worry where to park or where to shower? With this TA and Petro services app, you don't! The TruckSmart® app is the ultimate time saver for trucking companies and their truck drivers. With the TruckSmart® app you can reserve truck parking up to 30 days in advance – for any location, any time. You can schedule service maintenance between 2 to 24 hours of your arrival to a TA Truck Service location resulting in a shorter wait time. You can also purchase a shower ahead of time within 50 miles of your current location with UltraONE points or shower credits.
The TruckSmart® app can come in handy especially for Apex clients. Apex clients who have an Apex Fuel Card, service provided by TCS, can save an average of 30 cents per gallon on fuel at TA and Petro and get exclusive tire and maintenance discounts at TA Truck Service locations. Our clients can save up to $95 per tire on everyone's favorite tire brands like Goodyear, Michelin, Yokohama, BFGoodrich, and many more.
Mobile Apps Built to Help You Run Your Trucking Company
The TransConnect Mobile App
The TransConnect (TCS) Mobile App makes managing fuel easy if you have the TCS Fuel Card. This app allows clients to have 24/7 account access and management from anywhere, and easy contact to a Client Services Representative directly, if necessary. Another great feature of the TCS app is the TransConnect Fuel Finder. This interactive map shows the best fuel prices in your area or along a route so that you never miss out on any fuel card discounts.
Apex Mobile Factoring™
When your business is on the move, it just makes sense to have the ability to factor your freight bills wherever you are. You can do that with the Apex Mobile Factoring™ app and much more. You can instantly check credit on your customers, upload and store images of paperwork for later use, get 24/7 account access and management, and create invoices for your freight bills with just a few clicks. The Apex Mobile Factoring™ app is one of the fastest ways that trucking companies can get paid for their freight bills.
You don't have to be an Apex client to use the Mobile Factoring™ app, you can try it out now and get five free credit checks. Use the Apex Fuel Finder to find the best fuel prices in your area or along a route and details about truck stops. Download the app to set up your free trial account today!
Apps to Help Your Trucking Company
These apps will help your trucking company while the load is in transit, delivering at the dock, and after the delivery when you need to submit freight bills for payment. We're covering all the basic elements of trucking and making it simple. All the apps are available for download on iPhone® and Android® and can be found on the Apple App Store® and Google Play Store®. Best of all, these are all free trucker apps!
When you become an Apex client you'll get the added benefits of our apps, which will save you even more time and stress. Apex is a full-service freight factoring company that provides steady reliable cash flow, great fuel discounts, tire and maintenance discounts, and much more. Call 855-369-2739 or get started here!