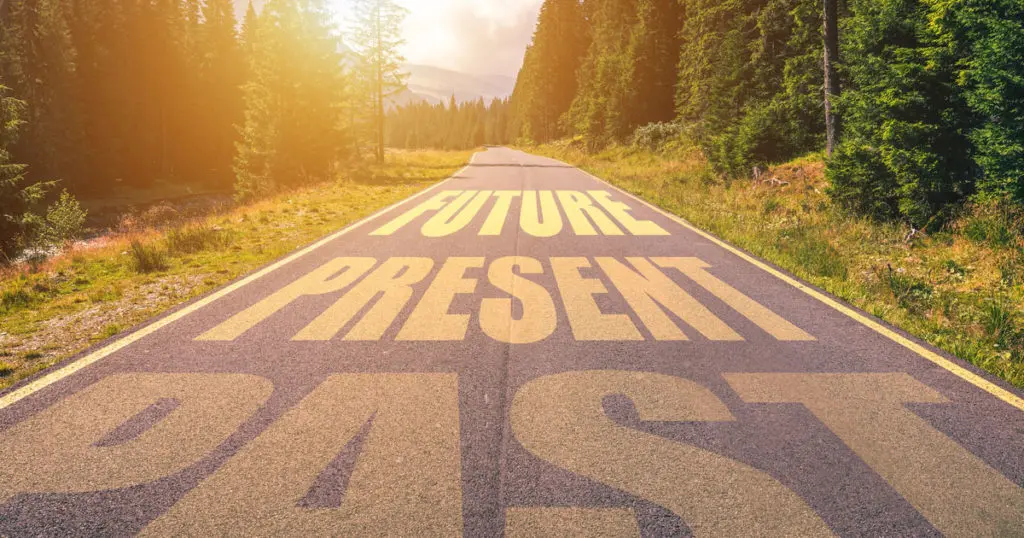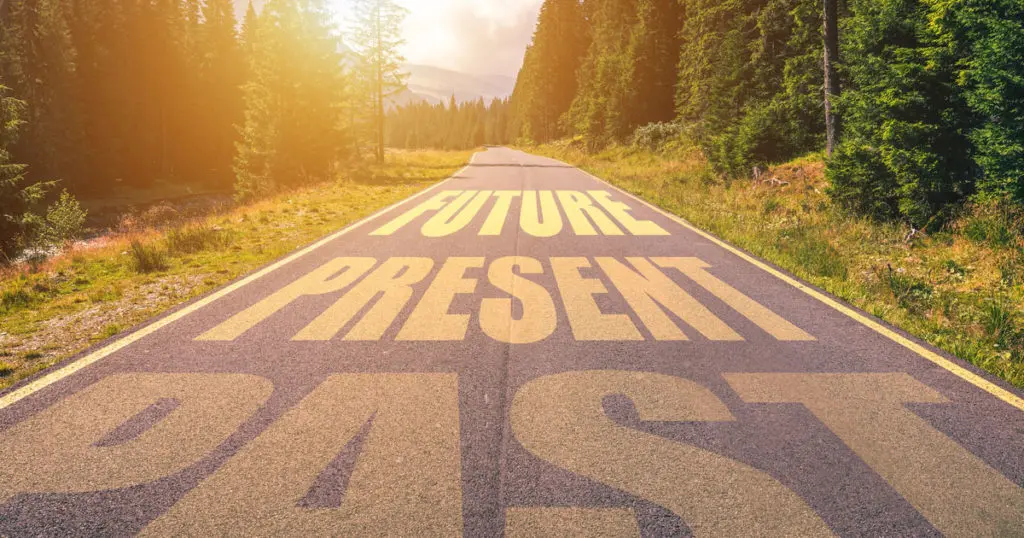 Ten Years of Technological Changes in Trucking: The Apex Advantage
---
Remember the days of CB radio and public pay phones? Now we have cell phones and mobile apps. How about the days of mailing stacks and stacks of invoices so that you can get paid for hauling loads across the country? Now we have email and image capture.
The trucking industry has changed in the last decade and technology has been at the forefront of that change. At Apex, we've worked diligently to stay proactive instead of reactive, especially when it comes to implementing technological advancements designed to improve efficiency for truckers. Our goal has always been to make the process of getting paid faster for truckers.
Meet five Apex experts that have seen more than 10 years of technological changes in the trucking industry. They have stories to tell about the way things were 10 years ago, the way things are today, and thoughts on how things will be tomorrow.
From Snail Mail to Factoring Electrons
Mike Thrasher
Chief Sales and Marketing Officer
---
Ten years ago: Phone calls and faxes, not to mention FedEx packages, were the foundation of sales at the turn of the 2010's. Thrasher, who's been with Apex since 2002, remembers those days well. "Everything was done via phone or human contact, fax, and FedEx," he says. "Sales calls were simple back in the day since we only had one basic plan, haul the load, FedEx your bills, and we send you money. I'm sure today we still have some old school guys like me who still fax or FedEx their bills, but not many."
Today: Thrasher still marvels at the changes that technology has brought to the trucking industry. "Today you can see a load, bid on a load, accept the load, haul the load, and get paid for the load without ever speaking to anyone," he says. "That is crazy. Nowadays, we could spend 10 minutes on the phone just discussing our Apex TCS Fuel Card. There are also several ways you can electronically send us invoices. In other words, we are now factoring electrons. We still use our phones, although not much for talking. It's more for things like finding loads, uploading invoices, using the Apex Fuel Finder, utilizing the Apex Credit Checks feature, and checking into social media."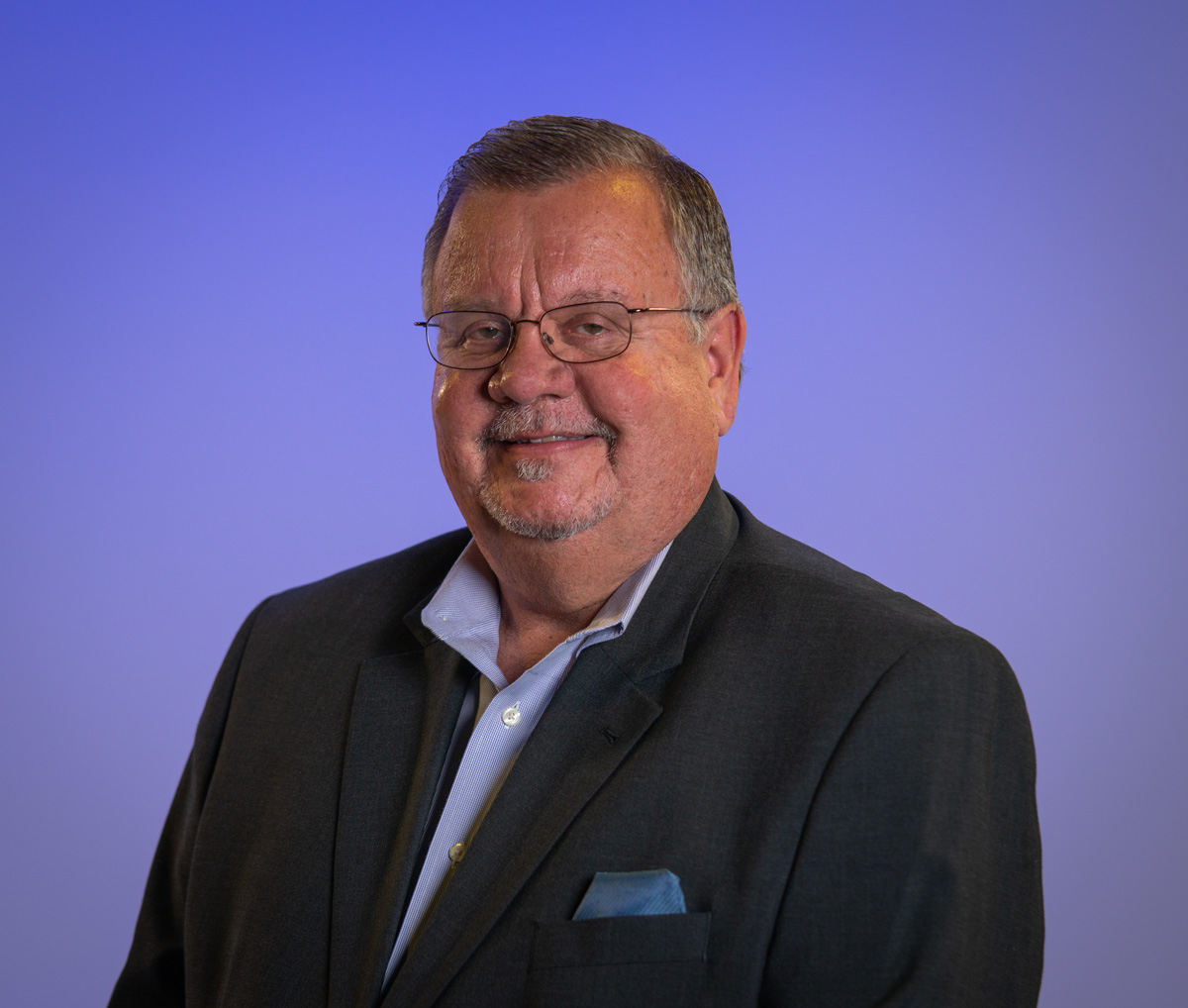 ---
Tomorrow: "Without question technology is playing a bigger and bigger role within the transportation industry," says Thrasher. "I truly believe that we have just scratched the surface as far as technology, and over the coming years even the techies of today will be amazed."
Paper Everywhere Digitized
Daniel Henderson
Director of Software Engineering
---
Ten years ago: It was 2009 and Henderson was a new employee at Apex. An information technology professional through and through, he quickly learned that almost all the brokers and shippers working with Apex required original documents. That was a sobering realization – "There was paper everywhere," he says, "and for an IT person, this was disturbing."
Today: The goal was to save our clients, as well as Apex, money mailing originals to us and us to brokers and shippers. And to make the process of paying clients move faster.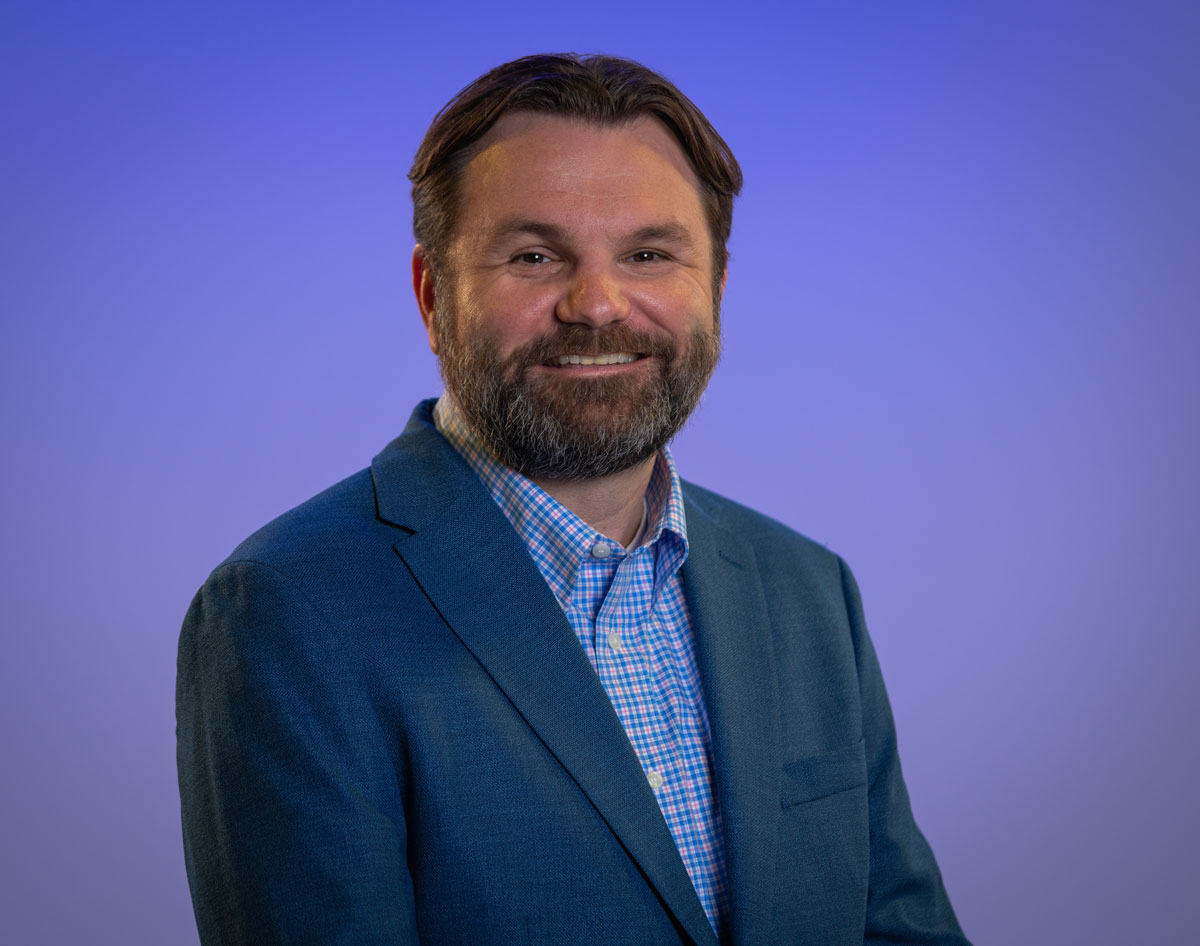 ---
So, with Henderson at the helm, a program was negotiated to save clients on shipping original documents to Apex. Then came an industry push to have shippers and brokers accept digital paperwork by watermarking electronic invoices as high-quality, certified originals.
Three more Apex-launched tech advances followed – a client dashboard in Apex's Account Management Portal (AMP) giving clients everything they need to know at a glance on a single screen, from payments to invoices, access to the fuel finder, and a look at their fuel transactions; the Apex Mobile Factoring™ app, released for Android (Play Store) and iOS (Apple Store), that puts Apex factoring services at your fingertips; and ImageMan, an internal image processing application that works in connection with AMP to help our clients transmit images to us.
Tomorrow: : "We are constantly coming up with ways to digitize the trucking industry because that makes life easier for us and especially for our clients," says Henderson. "They get paid faster and they grow their businesses. The next 10 years will prove to be even more technologically revolutionary for the trucking industry. Stay tuned."
Some Things Will Never Change
Aeron Lopez
Senior Account Executive
---
Ten years ago: Lopez helps Apex clients day in and day out. She is there with answers, guidance, and even words of wisdom. She's been at Apex 11 years and she remembers a decade ago when 80% of invoices were all hard copies. "We were getting invoices from FedEx, UPS, fax, and of course USPS," she says. "Back then telephone calls and mail delivery were the primary forms of communication with clients, brokers and shippers."
Today: "Now I may be communicating with them via email or assisting with mobile app transmissions," says Lopez. "Smaller company guys still want to have the personal touch. But there has been a shift for owners from phone calls to email or mobile app."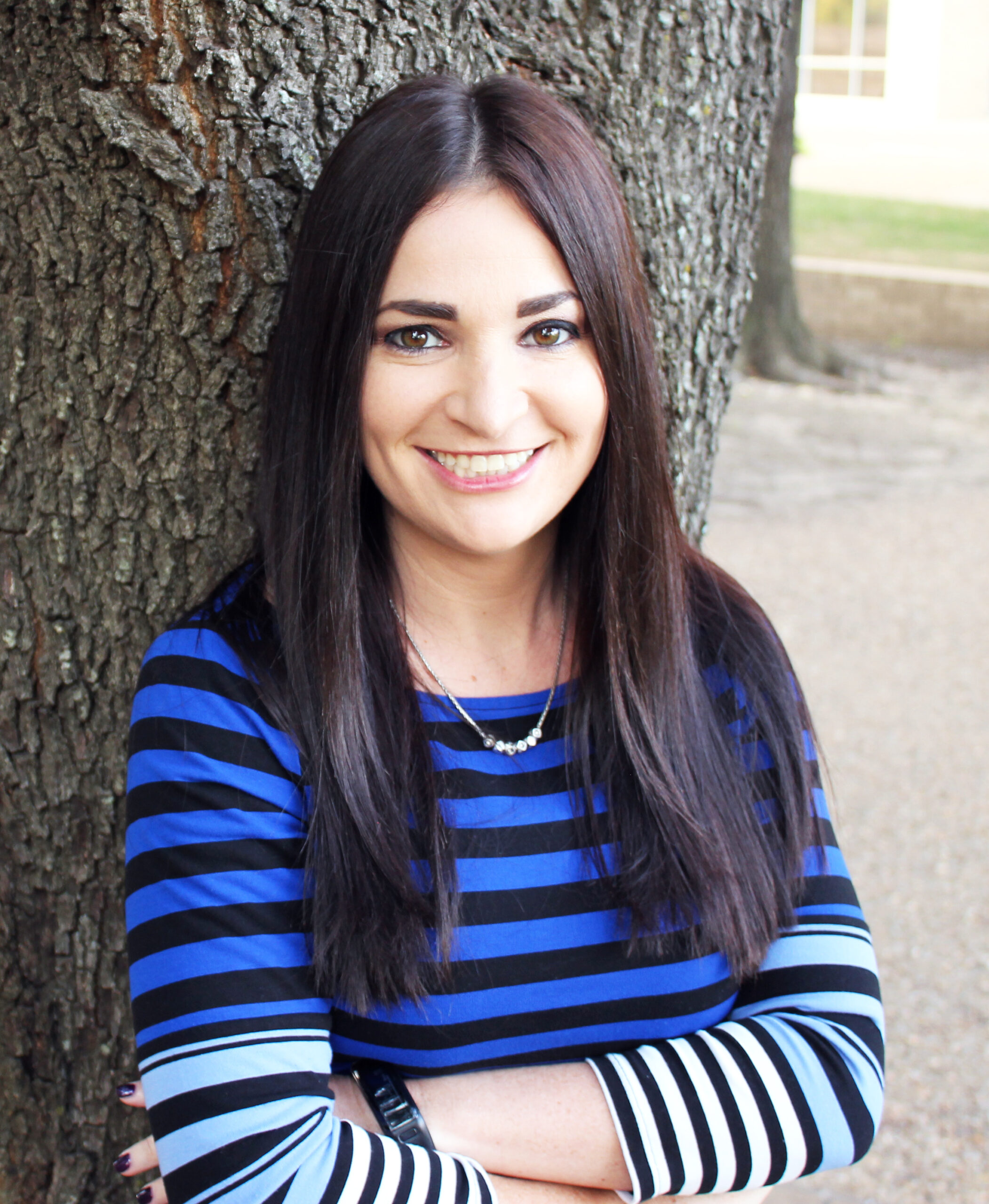 ---
Lopez also points out that paperwork is now 80% digital and says that even brokers and shippers have gone electronic if the invoices are clear and legible. Last April, Apex introduced a new billing portal for online invoicing that makes electronic submission for clients easier, faster, and more reliable.
For many of her clients, even the ones slow to switch from paper to digital, "it's all about awareness," she says. "Some still struggle with technology or are set in their ways. They may not hear it at first, but you keep enlightening them and when they realize what is available to them, how easy it is for them, and how it can save them money, they are very appreciative."
Tomorrow: Lopez sees 100% electronic paperwork in the next 10 years. But as digitized as the trucking industry has become and will continue to be, there is one thing that will never change: "The personal touch that Apex gives clients will always be important," she says. "They can always call, and we will always be here for them."
Real Fast and Right Now
Mary Wendt
Quality Assurance Analyst
---
Ten years ago:In her 16 years at Apex, Wendt can talk about many Apex developments that have kept us ahead of the curve of the always-morphing trucking industry. But she quickly points to our proprietary software as the catalyst for staying in front of the changes. "From the beginning, Apex strived to capitalize on new technologies and kept the focus on improving efficiencies for Apex, clients, and partners," she says, also mentioning Apex's load board, NextLOAD.com, and our partnership with ELD developer, KeepTruckin. "But the choice to implement proprietary software in 2003, rather than going with a canned alternative software system, has allowed Apex the freedoms of customizations and flexibilities needed to adapt in an ever-changing environment."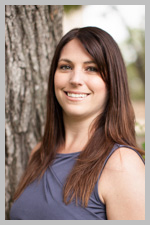 ---
Today:When asked about advancements that have helped Apex clients, Wendt offers her thoughts on Apex's partnership with KeepTruckin and the launching of the Apex TCS Fuel Card program, which is powered by TCS Fuel, an Apex subsidiary company formed in 2014.
"With the ELD program we created with partner Keep Truckin, we followed the changing regulations and knew our clients needed an easy to use, fast solution in order to keep them on the road and in compliance with the electronic log mandate," she says. "More importantly, we also saw the need for a better fuel card program, so TCS was created. Better customizable fuel card programs, discount management, better customer service and reporting are all TCS goals."
Tomorrow: Real fast and right now, those are top-of-mind with all carriers and trucking company owners. That isn't changing in the next 10 years. "The majority of all the new products that we are working on focus on efficiencies of business and getting paid faster," says Wendt. "There are some incredible things coming for Apex clients and the trucking industry in general."
Paperless, Instant, Easy
Jennifer Lance
Chief Operations Officer
---
Ten years ago: Talking to Lance, a 19-year Apex expert, is like consulting an encyclopedia on the ongoing changes in the trucking industry. She remembers well the stacks of paperwork and the array of expensive packages that came in filled with invoices. "We used to get 250 to 350 FedEx packages a day," she says. "Now we get 25-30 FedEx packages a day. Outbound mail, which is Apex mailing originals to brokers and shippers, was 100% in 2009. Now it's only 5%."
Today: "You don't keep them if you can't do it now," says Lance. "Today at Apex, our auditors can audit an average of 250 invoices per auditor per day because of electronics. That's an 80% increase from 10 years ago. Clients are seeing faster processes in the mobile app and online invoicing. We have several brokers and shippers that we integrate with directly. Our proprietary software keeps us nimble. We can add things. We can do so many things other factoring companies can't do with canned software. We can control how our system works."
Through Apex's AMP, brokers and shippers can pull their own paperwork. They even get an autogenerated email that alerts them of any issues with paperwork in relation to a payment, which in turn helps them get that paperwork in order so the payment can be processed. "It's just easier to do business with brokers all the way around."
---
Tomorrow: That brings us to the future, which Lance sees as completely paperless. She also sees immediate as the operative word for all transactions, and technology is at the forefront of that urgency.
"The mobile app as it is makes drivers' lives easier," she says. "In the future they won't even have to snap pictures. We will know where they are. We will have integration with brokers. We will be able to pay them along the way. We can do advances. We will be able to do so many things for them without even looking at a piece of paper. This will be a part of everyday life in 10 years. They all want instant – like they have it in the consumer world, they want it in the business world."
---
Let Apex show you how efficient, fast, reliable and easy getting paid for hauling loads can be today and in the next decade. We are ready to have you as an Apex factoring client. Give us a call at 855-369-2739 or get started here.