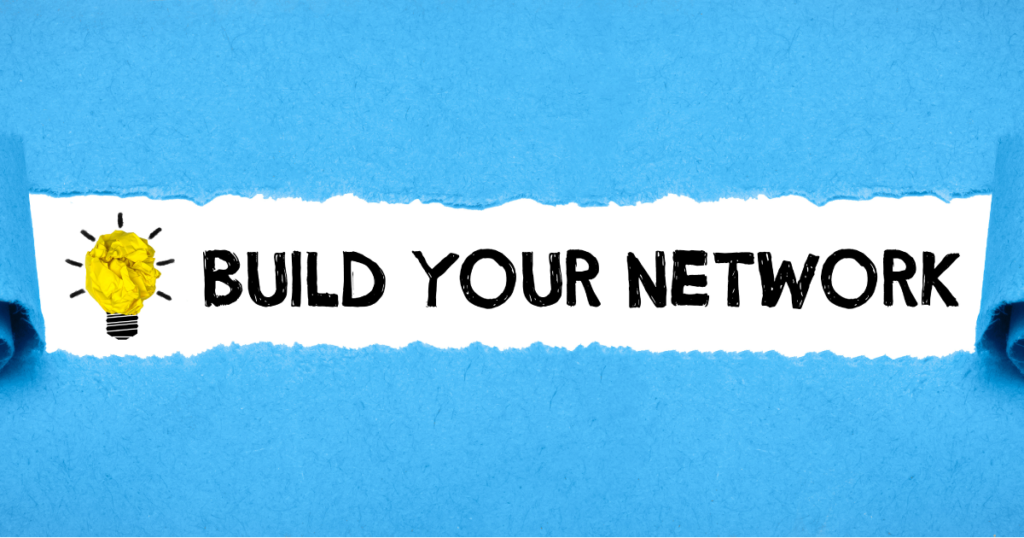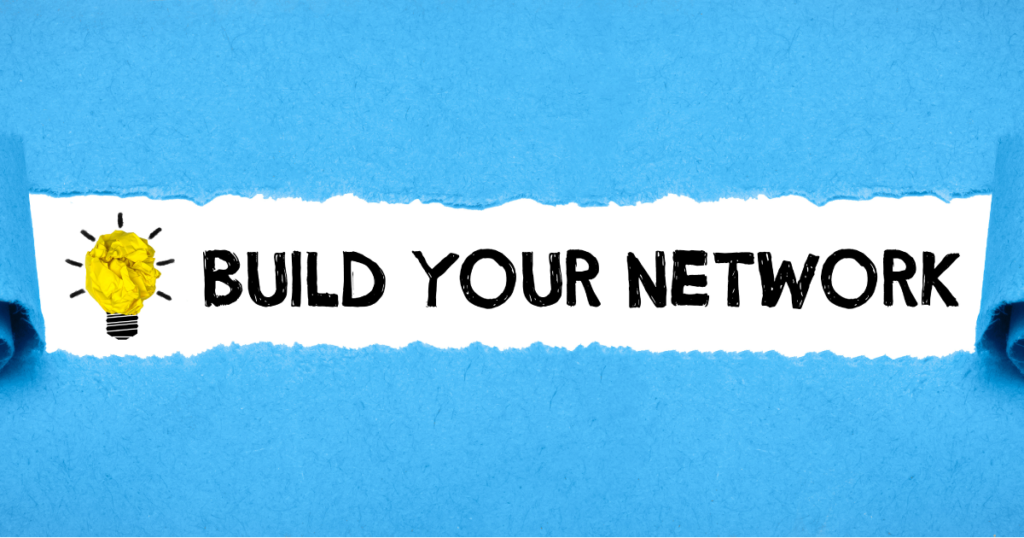 Network to Build Your Trucking Company
---
As a kid, your parents would tell you, "Get out and meet people. Go make friends." Then as an adult looking to establish a career, you're given this advice: "Get out there and shake hands, mingle, network with potential customers and employers."
Truth is we've been networking since playing ball in the sand lot with a ragtag team of kids. In today's business world, networking is as important as ever. That's especially true if you run a trucking company. Networking is your key to customers, your ticket to lucrative hauling. Company owners are networking every day to steadily grow their trucking businesses. The difference between then and now is there are more networking tools.
Is networking still new to you? Or are you still unsure exactly where and how to network? Let's check out your opportunities to shake hands, mingle, and network.
Get on the Social Media Train
It's a big social media world out there. Being an active participant in the social media hemisphere is clearly to your advantage. Why? Well, for starters nearly half of the total population is active on social media. That's a whole lot of potential eyes on you.
Also, social media is an amazing marketing and networking tool. Plus, it's free! So, pick a social media platform – Facebook, Twitter, Instagram, and LinkedIn – and then create your business page. Now you're visible. Make sure you stay active on that page with posts and updates. If somebody comments on your post, make sure to respond. Start a conversation. Engage, engage, and engage some more. This is how potential customers get to know you. The more they know you, the more likely they are to remember you for their hauling needs.
Social media is also a great place to interact with national trucking associations, trucking groups, and trucking communities since they also have pages on those platforms. Follow them, join them, talk to them. Again, it's all about visibility – particularly being seen by the right people.
Trek It to Truck Shows
There are no shortages of trucking shows, from the biggies such as the Mid-America Trucking Show (MATS) and the Great American Trucking Show (GATS) to smaller ones such as the California Trucking Show (CATS) and the American Trucking Show (ATS). These are perfect for shaking hands, meeting people, passing out business cards, even striking up a deal or two.
While you're at it, get involved with national and local trucking associations. For instance, there's American Trucking Associations and National Truckers Association. Go to meetings, both local and national. Is there a state or local trucking association near you? Join, take on a leadership role, get involved in projects. Not only is this a good way to have your voice be heard, but it's also an excellent way to meet people that could point you to other people that need hauling.
People Do Business with People
Don't ever forget that people do business with people, especially people that they like. They want to feel appreciated; they want to know they are in good hands. Be kind, be courteous, be respectful, be professional, be personable. Make sure you do simple things like say thank you, be clear in your communication, over-deliver, keep your word and your timely schedule. Always express your gratitude for the business with small but meaningful gestures – a handwritten note of thanks, remembering a birthday or anniversary, and keeping a close bond with clients.
Strong Relationships = Better Loads
When you carefully and diligently build these relationships, and when you network to find potential customers that keep coming back, you reap the rewards of higher paying and better loads. You become less dependent on the unpredictable spot market for freight. You ensure that your trucking company keeps growing successfully.
That's the power of networking. Suddenly the kid that played ball with the ragtag team in the sand lot just became the smart trucking company owner that smoothly networks for satisfied customers.
---
Now that you are a networking pro and have lined up customers with great paying loads, it's time to manage your cash flow and get paid fast. Apex factoring can help. We are ready to help keep your trucking company growing with steady cash flow. Visit our website or call us at 855-369-2739.