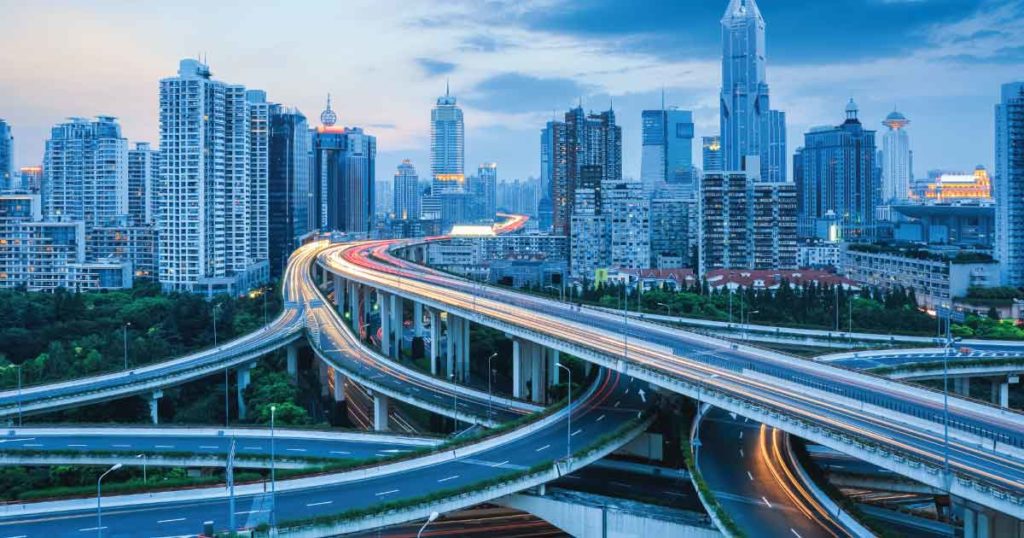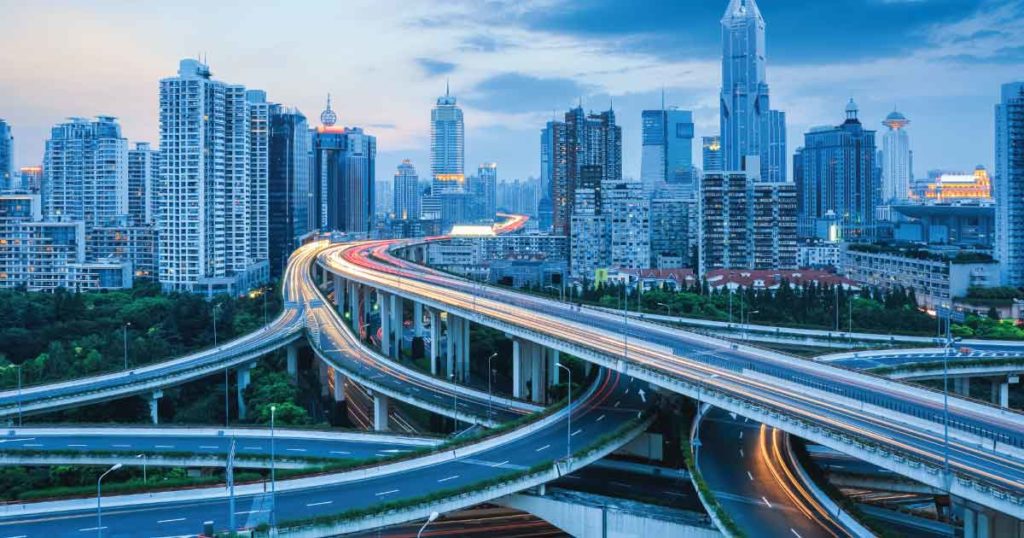 Where Are the Most Congested Highways in America?
Last fall, The American Highway Users Alliance (AHUA) released a study which looked at 50 of the country's roads with the worst traffic problems for trucks and cars. The study, "Unclogging America's Arteries 2015," used vehicle speed data, along with help from state DOTs, to find the top traffic bottlenecks on our nation's highways.
The study looked at what causes highway congestion, the impact is has on our economy and possible solutions. The Federal Highway Administration says that recurring traffic bottlenecks, or traffic chokepoints where demand exceeds highway capacity, accounts for 40% of road delay in America.
We've listed the Top 10 Most Congested Highways in America. To see the rest of the list and learn more about how much highway congestion costs in America, click here for the PDF report.
America's Top 10 Worst Traffic Bottlenecks
I-90 between Roosevelt Road and N Nagle Avenue in Chicago, Illinois
I-405 between SR22 and I-605 in Los Angeles, California
I-10 between Santa Fe Avenue and Crenshaw Boulevard in Los Angeles, California
I-405 between Venice Boulevard and Wilshire Boulevard in Los Angeles, California
US-101 between Franklin Avenue and Wilshire Boulevard in Los Angeles, California
I-110 between Exposition Boulevard and Stadium Way in Los Angeles, California
US-101 between Sepulveda Boulevard and Laurel Canyon Boulevard in Los Angeles, California
Lincoln Tunnel between 10th Avenue and John F Kennedy Boulevard in New York & New Jersey
I-95 between I-895 and Broadway in New York, New York
I-35 between East Riverside Drive and E Dean Keeton Street in Austin, Texas
Tips for Driving in Heavy Traffic
If you drive on one of these roads, here are a few tips to keep you safe and stress free when you're driving in heavy traffic.
Slow down: On high traffic roads, there's likely to be a lot of braking and stopping, and reducing your speed can help you avoid a possible crash. Reducing your speed helps you keep more space between you and the car in front of you and helps your truck stop quicker, which can also save you from getting into an accident.
Pay attention: In high traffic areas, check your surroundings. Use your truck mirrors, check your blind spots, watch for changes in traffic patterns up ahead and be aware of detours or road construction. If you're going to be on a high traffic road, put away your cell phone, turn your radio down so you can listen for emergency vehicles if there's an accident, and stay extra alert. High traffic roads can be unpredictable and you need to be ready for cars in front of you to stop suddenly or change lanes unexpectedly.
Communicate: Speaking of using your turn signal, in high traffic areas you should always use your turn signals and lights. This gives drivers around you a heads up, so they can be aware of your truck or get out of your way if you're trying to change lanes or exit. This helps reduce accidents and keep everyone alert.
Don't stress: Sitting in traffic is not fun! We know you're anxious to deliver your cargo or get back home, but getting angry at other drivers or stressing out won't make the traffic move any faster. Instead, take a deep breath and try and stay as cool as you can. For additional stress tips, just for truckers, check out our blog post.
Save money, even when you're sitting in traffic! Call 855-369-APEX (2739) to see how our Startup, freight factoring and Apex Fuel Card Program can help you keep more money in your trucking company where it belongs.