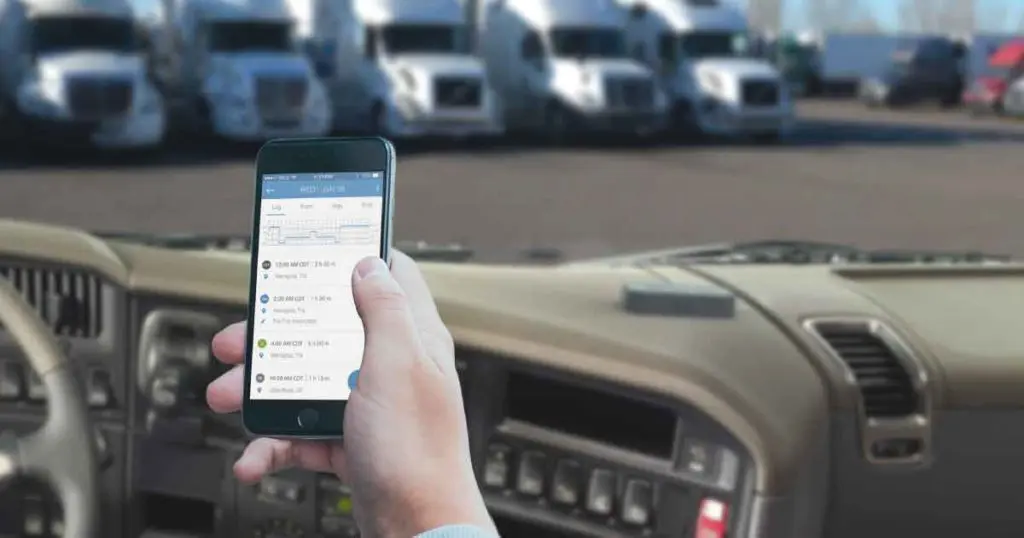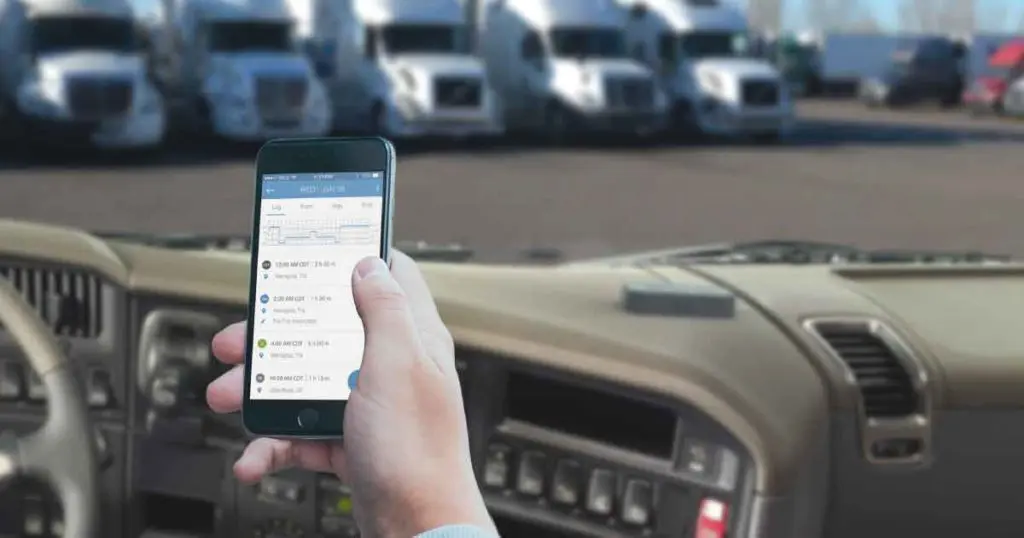 Back in 1988, athletic sportswear powerhouse Nike coined a catch-phrase that we still remember today – "Just Do It." Here at Apex Capital, we'd like to offer a variation on that theme – "Just Get Compliant."
We are talking about electronic logging devices, of course. The deadline for most independent truckers and trucking companies to obtain and begin using an ELD is December 18, 2017. That's a hair more than a month away. The time to get compliant is now. There is no turning back.
All Apex freight factoring clients can take advantage of our discounted ELD solution partnership with KeepTruckin. KeepTruckin was chosen as an option for our clients after we spent more than 12 months rigorously testing and evaluating ELDs.
Our Goal: All Clients are ELD Compliant
But we understand that KeepTruckin may not be the right ELD choice for every company. Our goal is to make sure that all our clients are ELD compliant by the deadline. To that end, here is a list of registered ELDs.
That list can seem overwhelming, especially with such a short window of time before the deadline. Our advice to clients is simple and straightforward: Shop for an ELD like you would shop for any other big purchase.
ELD features you want:
Easy to use
No contract or minimal length (1 year or less) contract
Exceptional customer service
Plug-and-play device
Manufacturer warranty
The Crunch is Real
These are the basics, and they all apply to the purchase of an ELD. Research, research, research! Also, please keep in mind that since the deadline is so near and chances are many other truckers and trucking companies are purchasing an ELD right about now, there may be longer lead and delivery times. The crunch is real, folks.
Time is running out and ELDs are not going away. Even President Trump's pick to head the FMCSA, Raymond P. Martinez, has made clear his support of electronic logging devices. So, at this point we have three words for you – just get compliant.
Are you an Apex client needing an ELD? Let us help you! Send us an email at keeptruckin@apex.agencypartnerinteractive.com. Are you ready for the benefits of freight factoring? We are ready for you! Please visit our website or call us at 855-369-2739.