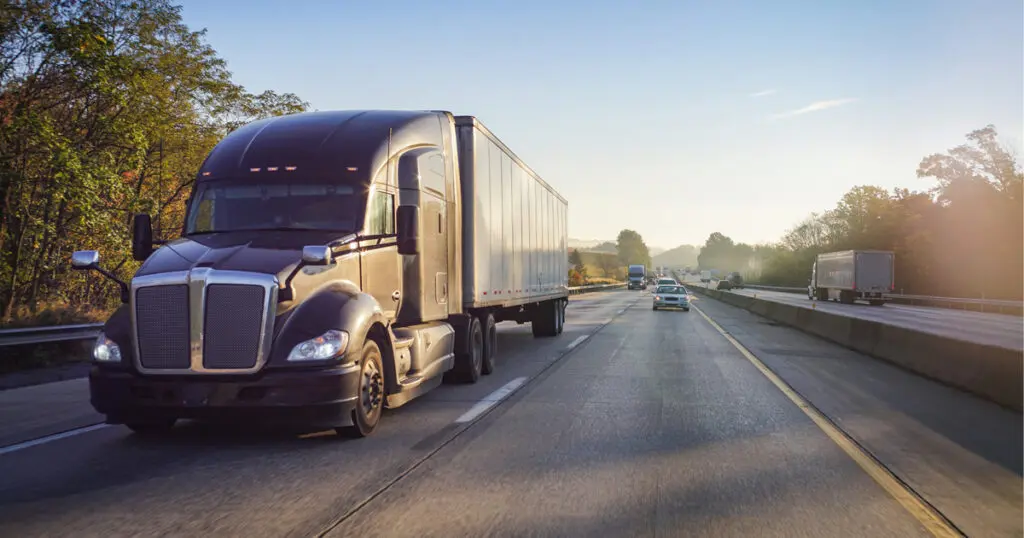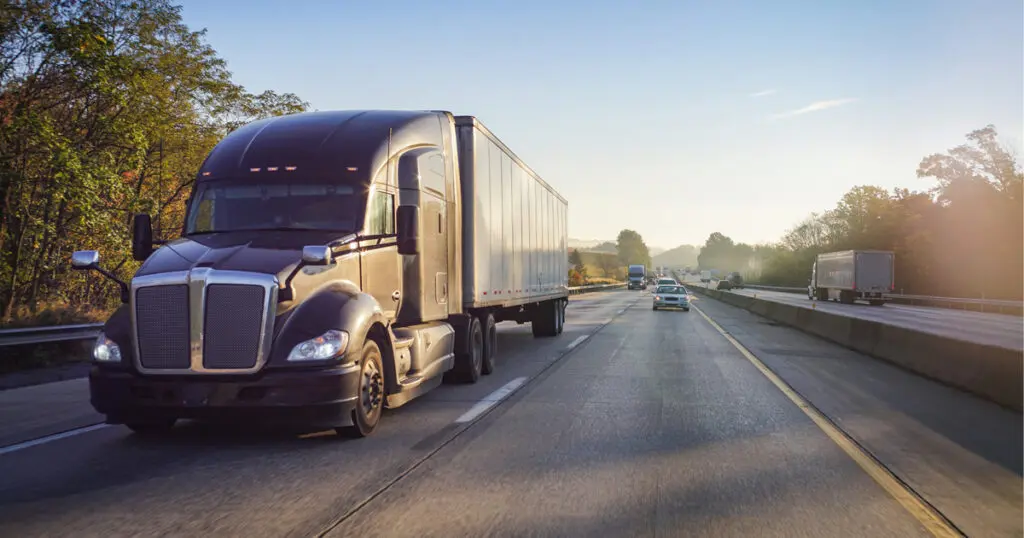 What are the Hours of Service Final Rules?
---
Changing hours of service (HOS) for drivers has been a hot topic in the trucking industry for years. If you ask truck drivers, we bet they'd tell you it's been long-awaited, too. The Federal Motor Carrier Safety Administration (FMCSA) has been working on HOS changes for over two years and we've been following along every step of the way.
The process of updating hours of service rules involved multiple steps that required time to complete. Some of those steps included comment periods, a proposal, another comment period, and now we're in the home stretch. That's because the FMCSA has announced their final ruling with four major changes to hours of service rules.
The final rule is just what it sounds like, it's the final step in the process of updating HOS. The rule goes into effect 120 days after it is published in the Federal Register. So, what are the four areas being updated? Let's take a look.
Short-Haul Operations
For short-haul operations, the new rule Increases the drivers' maximum on-duty period from 12 to 14 hours and the air-mile radius that drivers may operate from 100 air miles to 150 air miles.
Adverse Driving Conditions
If a driver encounters adverse driving conditions the maximum on-duty window has been increased by up to two additional hours.
30-Minute Break
The 30-minute break is now required after 8 consecutive hours of driving time instead of on-duty time. Also, breaks can be taken while on-duty, not driving.
Sleeper Berth Exception
Allows drivers to split their required 10-hours off-duty into two periods: an 8 and 2 split or a 7 and 3 split, either off duty or in the sleeper berth. Neither period counts against a driver's 14-hour driving window.
The changes to HOS Rules are intended to give CMV drivers more flexibility while their HOS clock is ticking. Secretary of Transportation Elaine Chao said "each of these areas of reform are designed to add flexibility and regulatory savings for the motor carrier industry, which is critical for our nation's economic recovery."
The changes are seen as a step in the right direction with more to follow in the future.
---
Apex Capital keeps up with regulatory updates, like the HOS Final Rule, because it's just one part of our belief in providing excellent customer service to our freight factoring clients. Helping them with their cash flow and successfully growing their trucking company's is our priority, but we offer many of other value-added service, too. If you're ready to get your trucking company paid fast, then give us a call at 844-204-8654 or get started here.