NextLOAD Gets You Loads Fast
And Apex Gets You Paid Faster!
Thanks for using NextLOAD, the free load board from Apex Capital.
It's the fast and simple way to find the best loads for your trucking company, but there's a big benefit of booking loads with NextLOAD that you're missing out on. Checking credit on your potential customers and getting paid faster!
NextLOAD shows current Apex factoring clients credit information on their customers and automatically runs a credit check on new or potential customers – saving you time and stress.
APEX CAPITAL 24/7 FACTORING
Apex's 24/7 Factoring is factoring unplugged and transformed. It gives our valued clients who qualify the option to get funded overnight and on weekends through our blynk™ digital payment system for invoices submitted after cut-off time. It's there in addition to our current same or next-day funding. It's there to keep the cash flowing so your trucking company succeeds.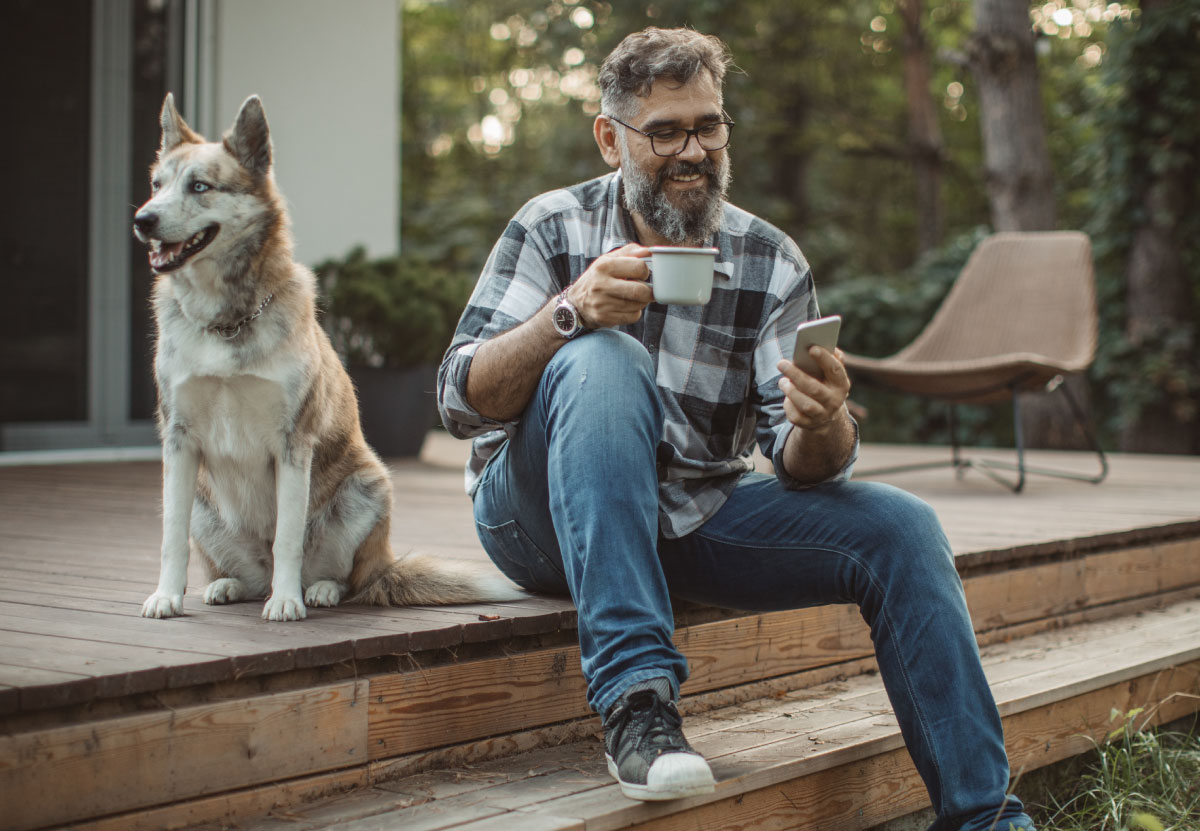 Ready to learn more about factoring with Apex to get paid faster?
Apex Credit Benefits
Factoring Clients can also call our credit department during business hours to get credit information, request a credit review, or credit increase for a potential customer. Our credit department reviews the credit line and responds within minutes
Factor your freight bills with Apex and you'll save time and stress.
We help with more than credit checks. The benefits of factoring with Apex helps you manage your cash flow and gets you paid on the loads you deliver the same or next day. Freight factoring keeps the cash flowing so you can keep hauling.