We are the smartest way to turn your freight invoices into cash… quickly. At Apex, we believe in putting your money where it belongs: in your hands. When you factor with Apex, you get access to all of these benefits.
Quick and easy application process (based on client relationship)
Approval and funding within hours
Flexible repayment options adjusted to each client's needs
Long and demanding application process (based on detailed financial information and credit documents)
Approval and funding can take weeks or months
Strict and inflexible repayment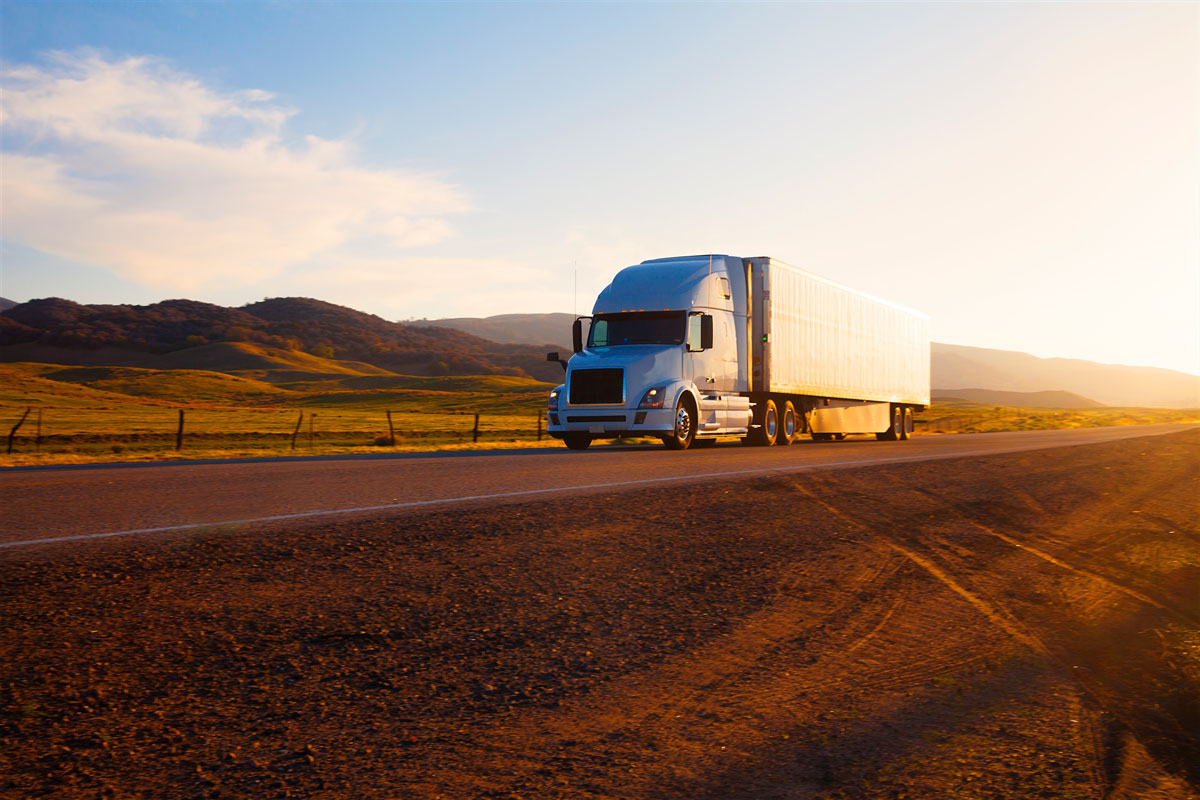 Apex and NextLOAD Deliver
Get all the benefits of being an Apex Factoring Client with NextLOAD. There's a reason we're America's Favorite Factoring Company.
Let's Get You Paid