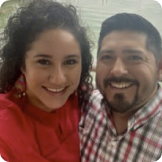 Mariela Flores, President
Roadrunner Freight Services LLC Hondo, Texas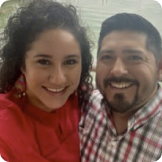 Roadrunner Freight Services LLC Proves That Teamwork Is the Magic Key to Trucking Company Success
---
Real-Talking Mariela Flores Skillfully Juggles Motherhood and Business Savvy
Mariela Flores likes to joke that her title changes depending on the day and her mood. She calls herself president, but she's also dispatcher, manager, accountant, and secretary for her husband Edwardo's trucking company, Roadrunner Freight Services LLC in Hondo, Texas. While Edwardo is the owner and main driver, this operation is clearly a collaborative effort.
The Flores husband-and-wife team, parents to three children, formed Roadrunner in 2015 as a sole proprietor trucking company. They became Apex factoring clients two years later, working with Account Executive Megan Black. In 2018, Roadrunner transitioned to an LLC with help from the Apex Startup Program. Over the years, the business morphed from 1 ton truck and trailer setups to heavy haul with a specialty in transporting electrical transformers, construction materials and equipment, and tractors.
Family and Home Provided Fuel for a Future Successful Trucking Company
Eight years ago, when daughter Olivia was born, Mariela and Edwardo were college graduates looking for a professional and personal change in their lives. She was working for an insurance company while he was a special education teacher. But Olivia, and certainly the idea of having more children, convinced them both that staying home to raise their children was important.
"We needed to find out how we could make more money in a quicker fashion," says Mariela. "What business could we start that would allow me to stay home with more flexibility and allow him to operate? His family had always been involved in trucking, but he wasn't. He said, 'Let me get my CDL and we will figure it out.' We started with a 40' gooseneck and a 1-ton truck, so it was a hot shot setup at first. We operated hot shots for three years and went from one to five hot shot trucks."
By 2018, Olivia had a 2-year-old brother, Eddie, and the Flores team invested in their first 18-wheeler. But less than a year later, that 18-wheeler brought them operational issues they didn't anticipate. That's when Mariela and Edwardo re-evaluated their business. "We made the decision to keep the company name but transition from a sole prop to an LLC," says Mariela. "We stayed with a single 1-ton truck and trailer and one semi, then got rid of all the 1-tons completely. In 2020, we paid off the first 18-wheeler and then bought a new semi."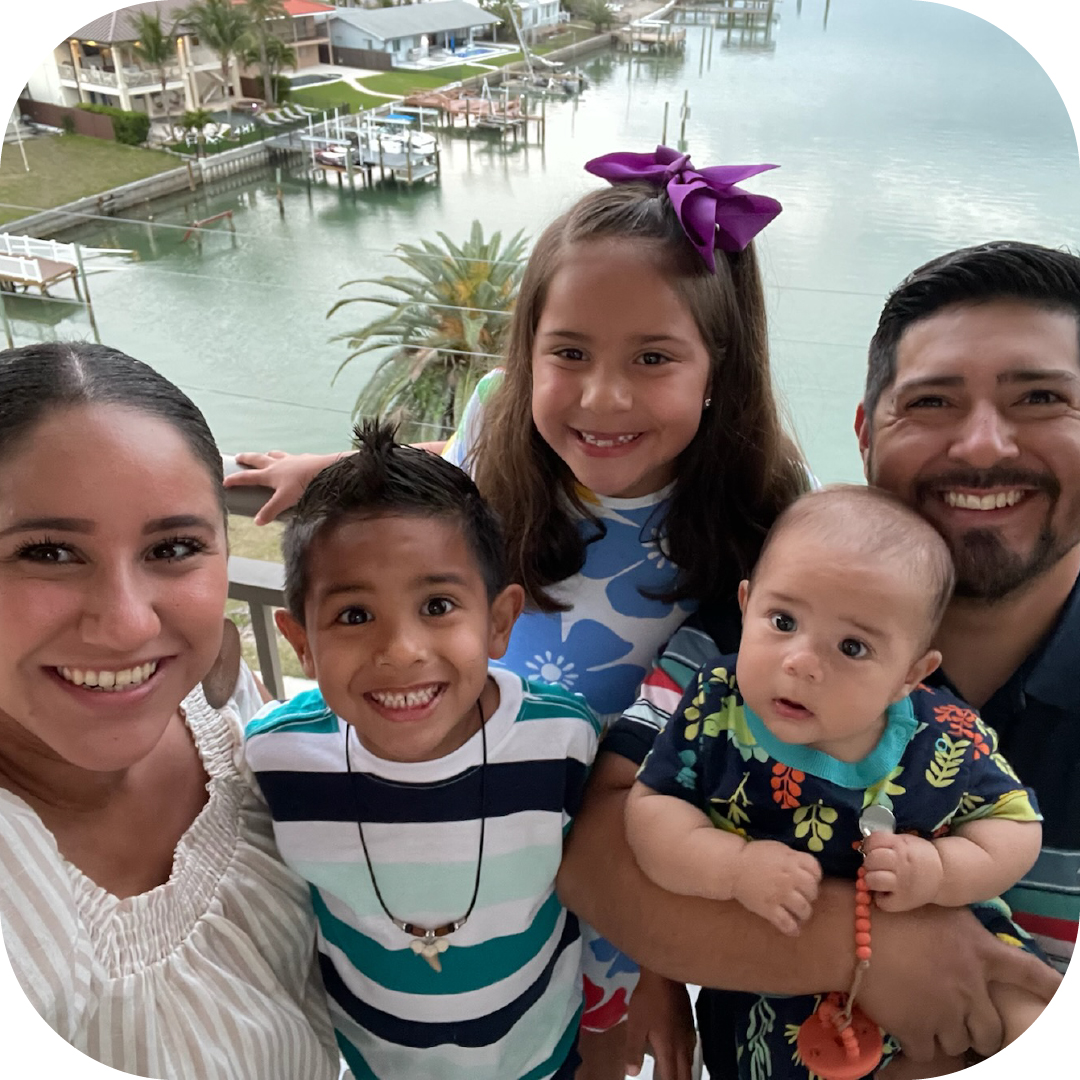 ---
Roadrunner's Growth Stays Grounded in Family
Growth has been significant in the last five years for Roadrunner. The Flores own three trucks, which are driven by Edwardo, his father, and his uncle. There is a fourth truck in the Roadrunner mini-fleet driven by an owner-operator with his own authority. Mariela handles the back-office tasks and dispatches loads to the drivers. Oh, and there's now a third Flores child, 1-year-old Santiago.
"We're looking to our future," says Mariela. "We wanted to take on more trucks to give us more opportunities. We live in a small farming town, and we wanted to help ourselves so we could help our families. It has also allowed us to travel across the country. My kids have visited Disney five times and spent several spring breaks and summers across Florida. A lot of the work that we complete is for repeat customers and they always asked us to let them know when we had the capacity to complete more work and more often. Now we are able to haul more loads for those same customers."
Apex Tools and Services Are Instrumental in the Roadrunner Success
Apex is undoubtedly an instrumental part of the Roadrunner success. When asked what Apex tools and services she uses to keep the daily business running smoothly, Mariela quickly rattles off her four lifesavers.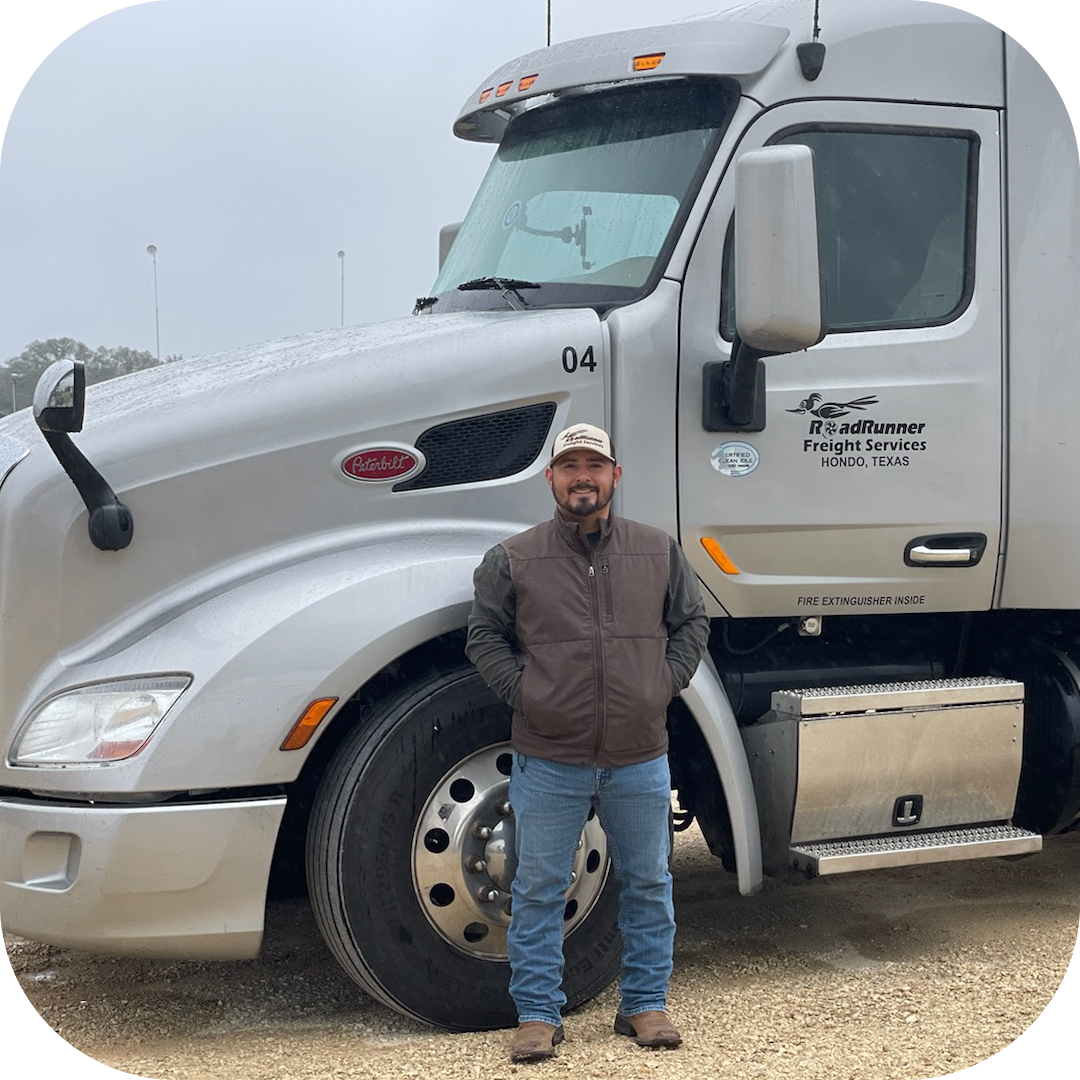 ---
Working with Account Executive Megan Black: She Is an Angel Godsend
Mariela has kept an honest, goal-oriented rapport with Megan since 2017. They are always on equal footing, working with each other to ensure success for Roadrunner and for Apex. At Apex, all our clients have dedicated account executives that help manage their accounts, develop a relationship with the client, offer advice as needed, and troubleshoot challenges or potential risks.
"Megan has been an angel godsend," she says. "She's more like a friend. She has helped us out when we needed it. She has been perfect in every way. Whenever I recommend people to Apex, I always tell them I want them to get Megan as their account executive. It's more of a friendship than just a colleague. She calls, she emails, she knows we juggle a lot and that I will get to it eventually. She is awesome."
Real-Talk Advice for Trucking Company Owners to Be
We told you Mariela is all about real talk. When we asked her for advice that could help somebody thinking of starting a trucking company or in the process of launching one, her response was calm, practical, and, well, real.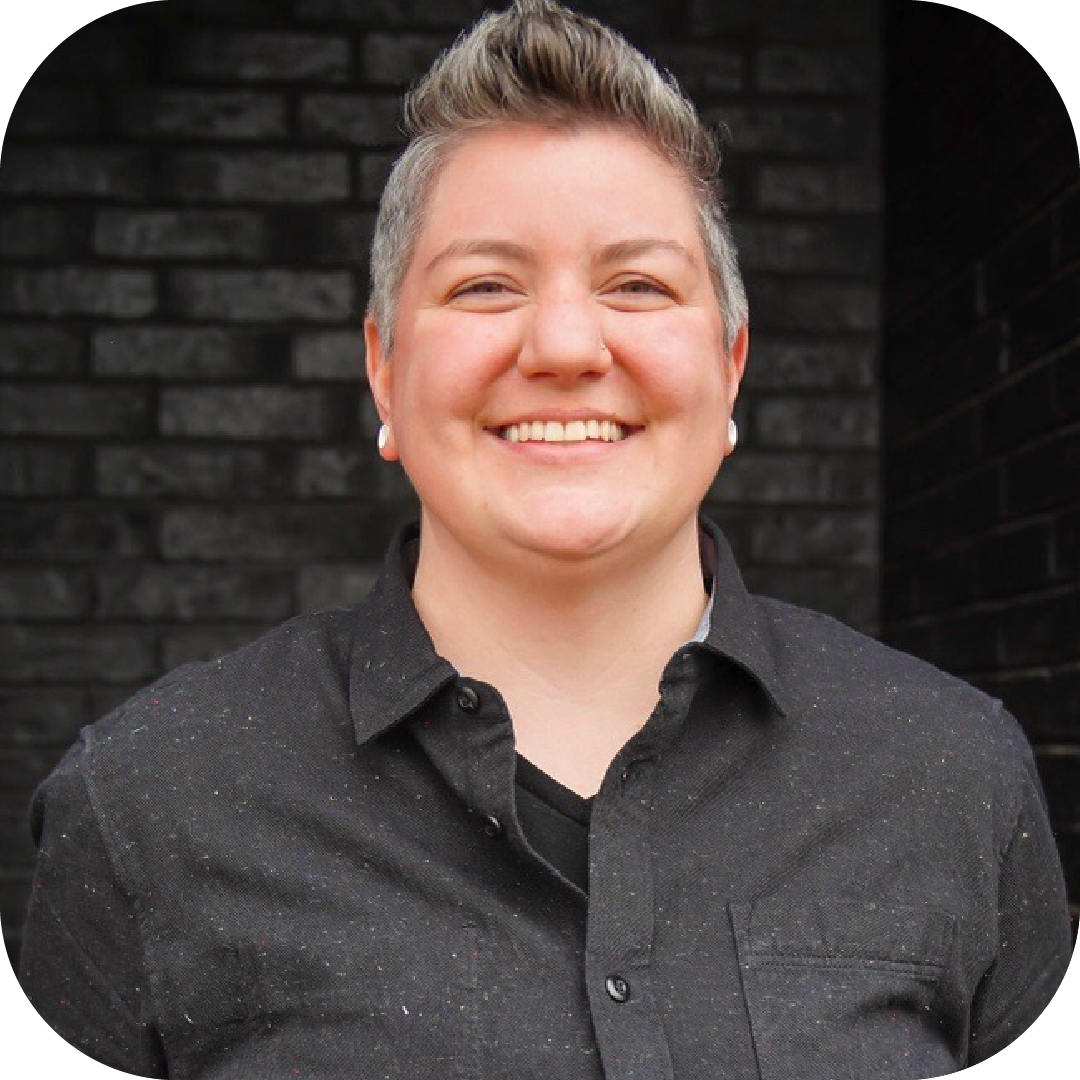 ---
"Don't be scared," she says. "We endured every breakdown and an accident in the first two years of operating and it's not the end of the world. Time is money. Fix it, get on the road, and make money. Don't sell yourself short. Pride yourself in the work that you do. Make it as easy as you can for you and your customers."
Written by Mario Tarradell