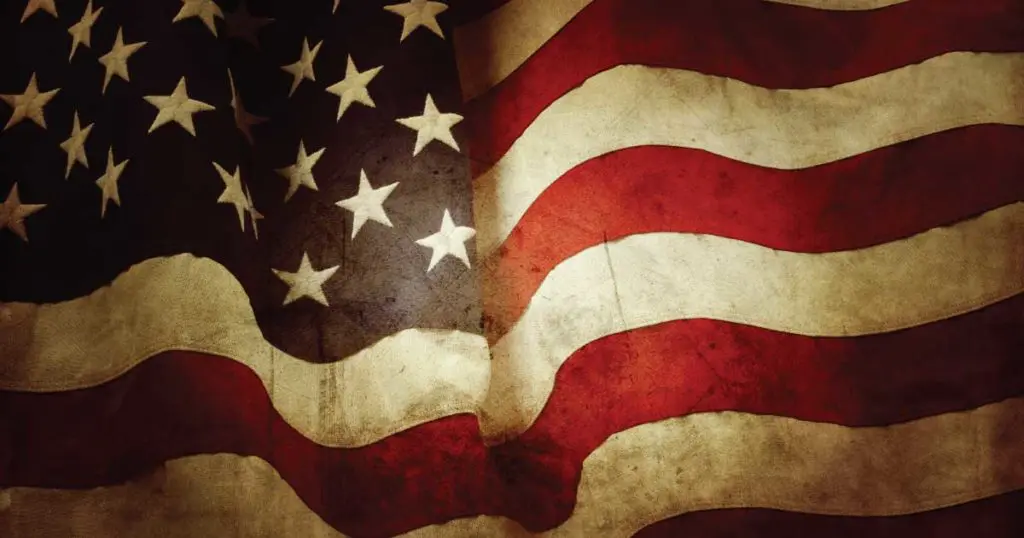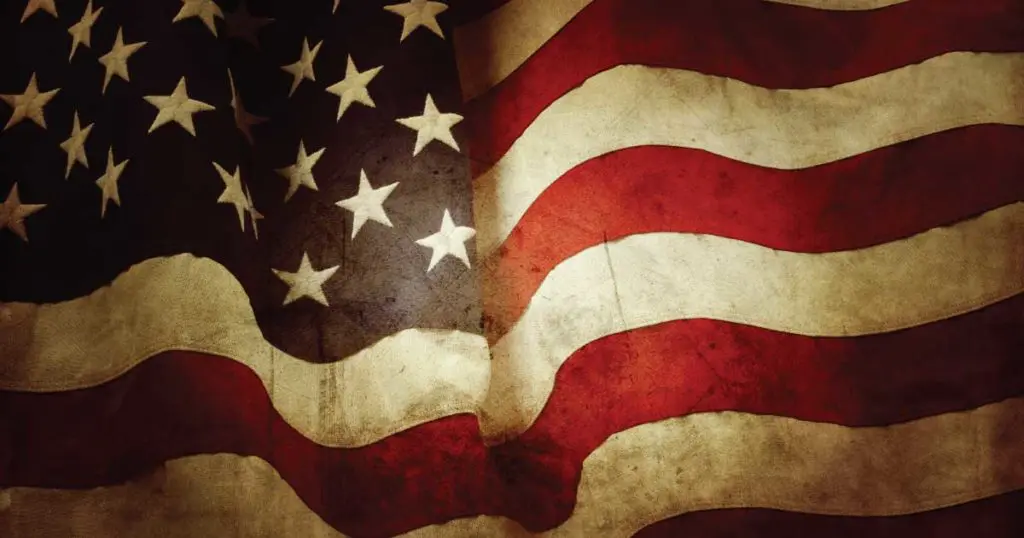 Apex Capital is helping veterans start a trucking company with its Apex Startup Program. To show appreciation to military veterans, the $435 Startup Program administration fee is waived this November.
The Apex Startup Program assists with entity formation and helps people wanting to form their own trucking company by gathering all the necessary information, assisting with entity formation in their home state, completing and filing the appropriate registration applications, and sending a Record Book.
Veterans will only pay the filing fees required to start a trucking company. 
Filing Fees:
Formation documents with the Secretary of the State in your home state: Varies (every state's fee is different)
Form SS-4 with the Internal Revenue Service: FREE
Form MCS-150 with the FMCSA (USDOT Number): FREE
Form OP-1 with the FMCSA (MC Number): $300.00
Form BOC-3 (Designation of Process Agents): $150.00
Non-refundable Apex administration fee: $435.00 FREE for Veterans!
Once a veteran's company is set up, he or she will receive access to Apex Capital's factoring and value added services. With almost two decades of experience, Apex Capital has helped thousands of trucking companies grow and keep their businesses running successfully.