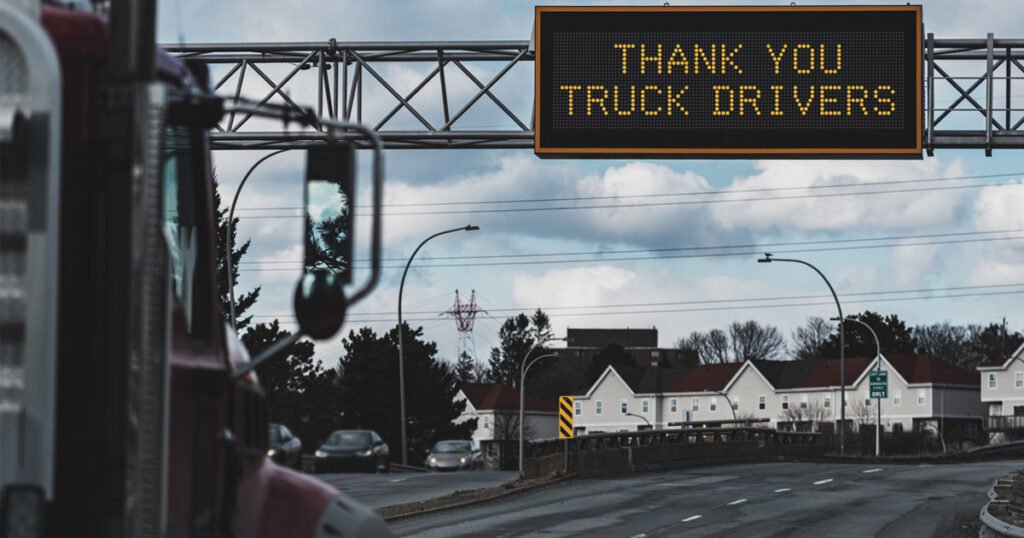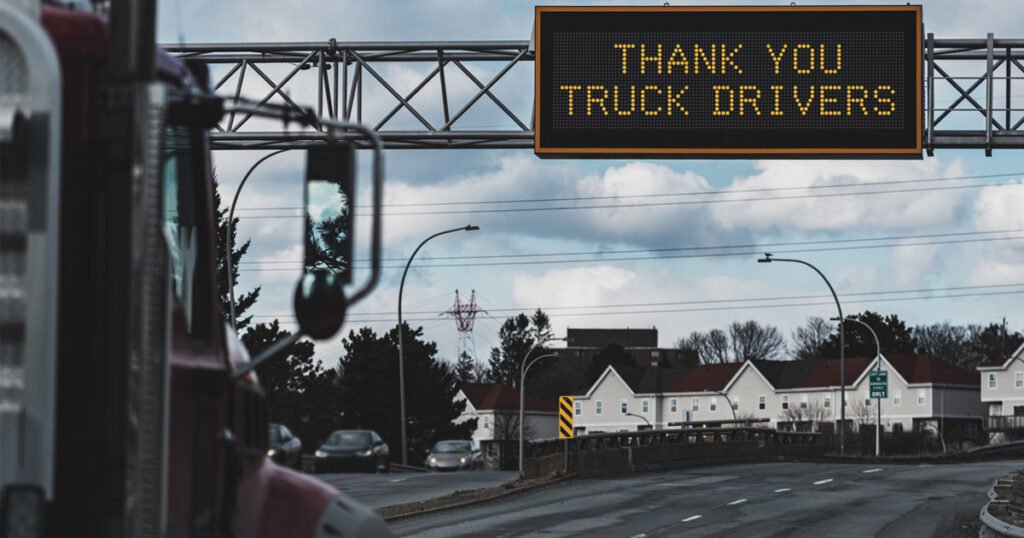 ---
In the middle of a national pandemic, we all switch to survival mode. We wear masks. We practice social distancing. We make keeping ourselves and our loved ones safe the number-one priority.
Truck drivers don't have the working-from-home luxury during this national health crisis. And a trucking company's survival depends on delivering the goods that we use daily. But during a national pandemic, those goods may not be moving as quickly and plentifully as usual. So, how can trucking companies keep their businesses going?
Our Apex factoring clients are resourceful when it comes to navigating these difficult times. We have stories from five Apex clients. Each of these trucking company owners share how they assessed the situation, adapted to the changes, and kept rolling down the highway.
---
---
---
---
---
Apex is always ready to help our clients grow and succeed even during trying times. Our full-service factoring provides trucking companies with reliable cash flow and a stable of tools and services to ensure steady growth. Is your trucking company ready for Apex's world-class customer service? Visit our website or give us a call at 855-369-2739.