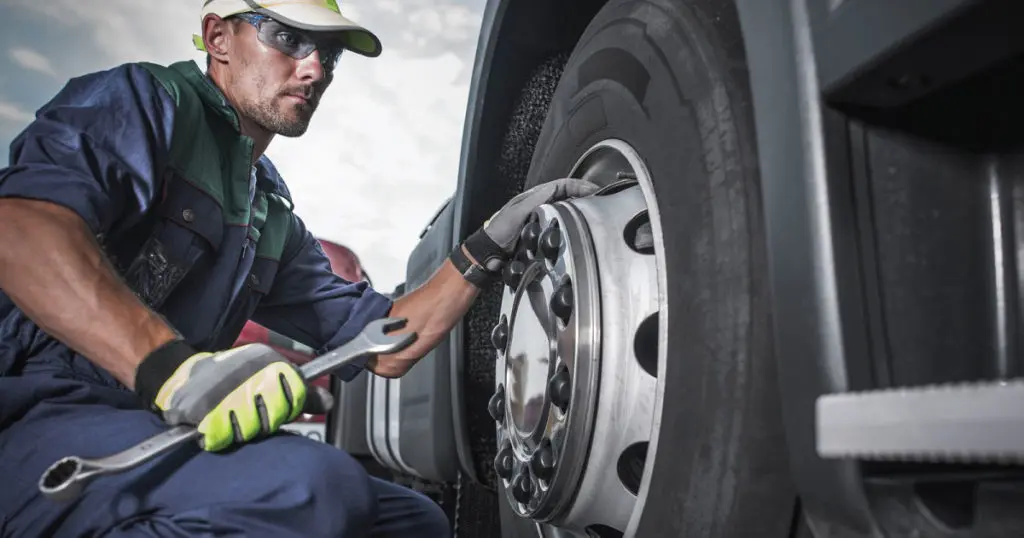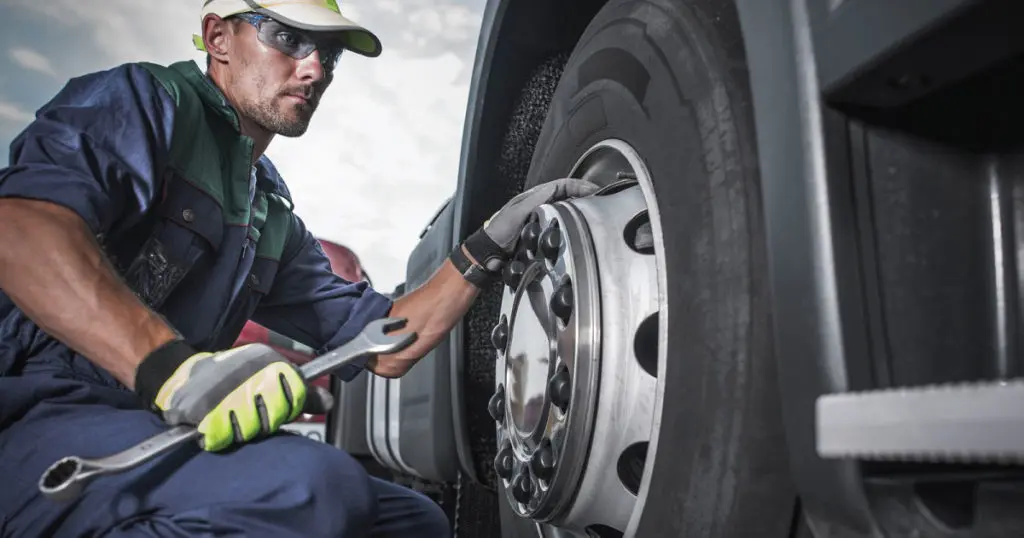 Trucking companies with small-to-medium fleets tend to procrastinate when it comes to truck maintenance. That's an under-the-breath fact that most hate to admit. But the reality is that trucking companies with anywhere from, say, 2-50 trucks get preoccupied with other aspects of the business – booking loads, establishing credit, making payroll, managing fuel expenses – and the truck maintenance mental checklist is quickly forgotten.
If you've got your load to haul and the engine starts when you turn the key, all is good. Well, not really. You could be headed toward preventable expensive repairs farther down the road.
Truck Maintenance Best Practices are So Important
That's exactly why truck maintenance best practices are so important. That's no industry buzz phrase, that's real-time sound advice. According to cerasis.com, a typical maintenance schedule includes A, B, and C services. Your A service is most frequent, about every 3,000 miles, and covers most major components. Double that mileage and you head into your B service, which enhances the benefits of the A service. Then C service is as needed. For instance, suspension components should be checked every 12,000 miles.
Keeping the truck running smoothly with timely maintenance not only gets you through your route without engine glitches, but it also maximizes your fuel efficiency. Checking for proper tire pressure and tread, tight wheel nuts, intact hoses, and functioning brakes all keep fuel usage cost-effective. That's big savings in your pocket.
Apex Clients Enjoy Huge TA Truck Service Discounts
At Apex, we totally understand the value of truck maintenance. So does TA and Petro. Apex clients get huge TA and Petro discount advantages simply by being Apex factoring clients. TA Truck Service offers a variety of preventative maintenance packages that include oil change, tractor lubrication, pushrod stroke inspection, steering fluid, SCA/ELC contamination checks, trailer preventative maintenance options, and many more.These preventative maintenance packages are a time-saving and efficient way to ensure those A, B, and C service maintenance schedules we mentioned are covered.
Now let's talk about tires. Tires are what keeps your trucking company rolling, literally. Taking care of them is super important. Experts suggest looking into low rolling resistance tires that use shallower tread and can save your trucks big money on fuel. We know the value of keeping your tires in good shape, that's why Apex clients can save up to $95 per tire at TA Truck Service. These include brand name tires such as Goodyear, Michelin, Bridgestone, Yokohama, Firestone, Dayton, and more. These savings cover tire rotation per wheel, tire mounting, tire repair, and tire disposal.
Don't Forget to Put Best Practices to Good Use
Now that we've given you a road map on truck maintenance, we want you to put those best practices to good use. The most important thing is to make sure you are keeping your trucks up-to-date on maintenance. Keep a digital checklist that you can upload on your computer, your phone, and your tablet. Set up digital reminders so that you know what needed maintenance is coming. Always be prepared for scheduled and surprise inspections, not to mention for all your hauling. Don't procrastinate on truck maintenance and save yourself headaches down the road.
---
Become an Apex factoring client and enjoy huge fuel discounts at TA and Petro and maintenance and repair savings at TA Truck Service. Visit our website or simply give us a call at 855-369-2739.