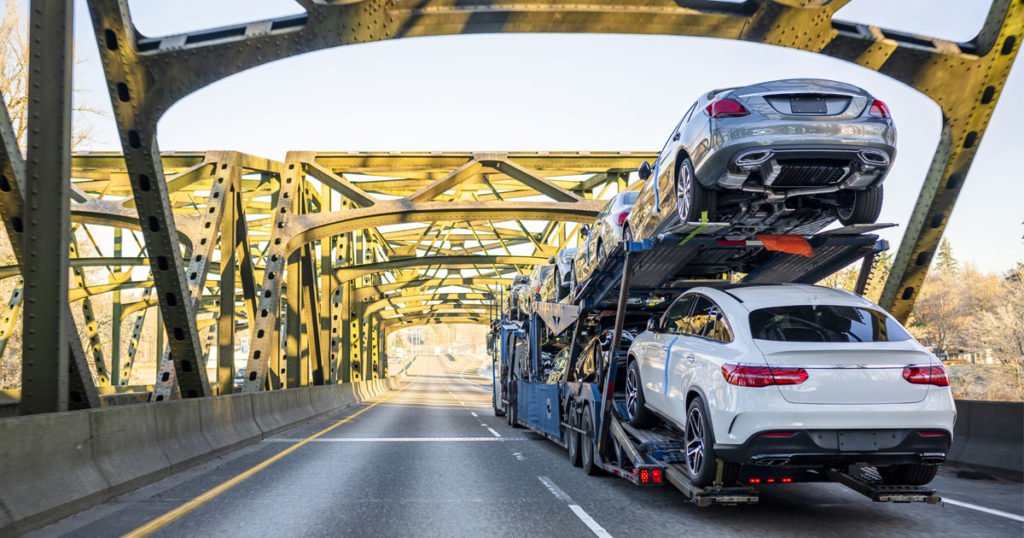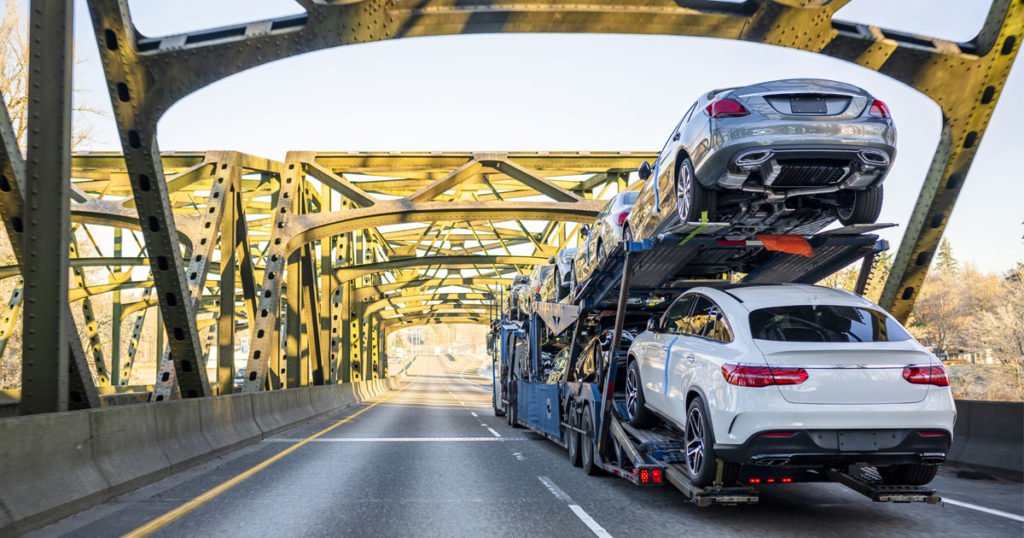 ---
How to Start a Car Hauling Business
You're a good company driver with a solid two-year record of dependability and over-the-road excellence. You're also the type of person that can't help but stare lovingly at the truck on the next lane, the one with the 7-car carrier and the neatly stacked array of shiny, colorful vehicles. Well, then you've come to the right place.
Do you dream of owning your own car hauling business? As a trucker with valuable experience in your back pocket, that dream could certainly be a reality. You already have an advantage from your years of safe driving. And we're here to help you make that dream come true. So, we put together a checklist that leads you to owning your car hauling company.
A Checklist to Car Hauling Business Success
Authority
Getting your authority to start hauling cars is the same as getting your standard "for-hire" authority. Just make sure you have auto hauler elected as your commodity type. Don't forget that part of the process of getting your operating authority is also about fulfilling all the federal and local/state legal requirements. The Apex Startup Program can help you with all the paperwork filings. We make it easy for you!
Equipment
You'll need a special car carrier trailer. Those are going to cost you. For example, a good condition used dry van would cost you approximately $20,000. By comparison, a good condition used 7-car hauler trailer would run you about $27,000. A brand new 7-car hauler trailer is in the $70,000 range.
Insurance
As a car hauler, your load is high-value. That means more insurance coverage, especially cargo insurance. It's standard for carriers and owner-operators to have $1 million in liability insurance and up to $250,000 in cargo insurance. An auto hauler will want to double that – $2 million in liability and at least $500,000 in cargo insurance. The key here is extra cargo insurance, as brokers and shippers will want to see more coverage to safeguard that valuable load.
How Do You Write an Auto Hauling Business Plan?
Write Your Business Plan
How do you write an auto transport business plan? The same way you write a business plan for all trucking companies. The same principles apply – Where will you network to find customers? What are your goals? How do you plan to grow? What do you project to be your company's expenses and profits? How do you plan to build a successful auto hauling company? Apex can help you here, too. Download our "How to Write a Business Plan" guide and watch our business plan videos for in-depth, step-by-step pointers.
Prepare for the Risk
Keep in mind that hauling seven or more cars can be good money. But with a bigger paycheck comes some bigger risks, one being that you probably won't get paid right away. That's where Apex freight factoring comes in. Factoring your auto hauling freight bills can alleviate the cash flow headache. Especially since in the auto hauling business under payment is common. If a car is damaged during the haul, or if there is a last-minute change in the number of cars you are contracted to haul – both can lead to under payment. For extra peace of mind, Apex offers credit checks on freight brokers.
"Car hauling by nature is riskier," says Dax Johnson, Account Executive at Apex Capital. "You need to always pay attention to the weather, the driving conditions, and exactly where you are driving. All those things translate to potential damage on the autos. You always want to know who you are hauling for but pay extra attention in auto hauling because the risks are magnified."
---
Ready to Start Your Car Hauling Business?
Fill out the form below to get more information!
[form-startup]