What to Expect as a New Entrant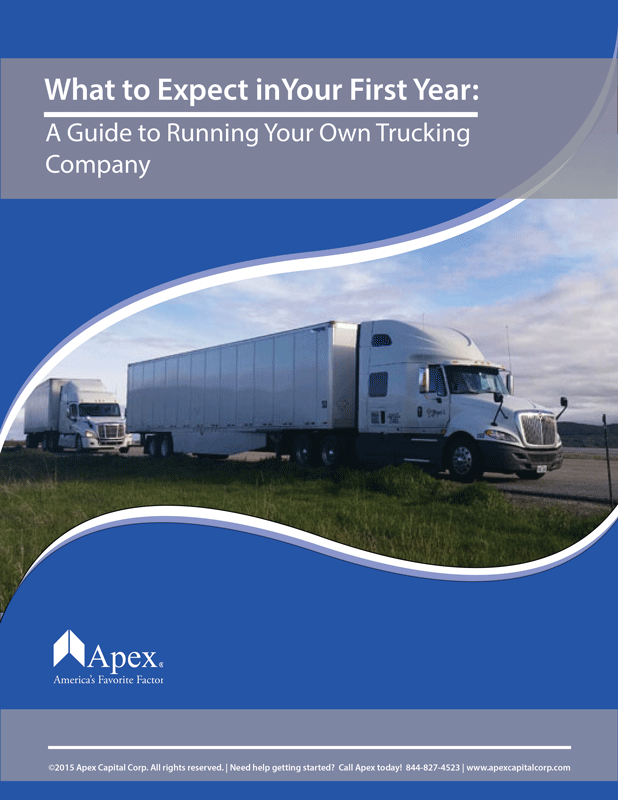 A Guide to Running Your Trucking Company During the First Year
In this white paper, we will outline the policies and procedures you need to have in place, so you can pass your safety audit and get your permanent authority.
Topics covered include:
Insurance
Alcohol and Drug Testing Program
Taxes
IFTA
CSA Scores
Driver Qualification File (DQF)
Hours of Service (HOS)
Safety Audit
Please review your entries above and fill in a valid value for each required field.
Whoops!
We are having technical difficulties at this time.
Please contact us at 1-800-511-6022 to provide you with service.
Watch What to Expect as a New Entrant Video Series
Watch our video series to learn more about what to expect during your trucking company's first year.