Learn More About Our Services
Apex Fuel Card
The Apex Fuel Card and discount program runs on the robust and industry renowned TCS EFS and TCS Comdata platforms giving you the power to choose which program works best for your trucking company.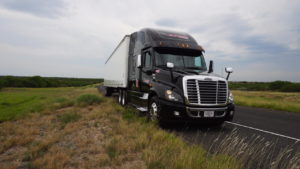 Freight Factoring
We provide honest, fast, easy, and reliable freight factoring for trucking companies without hidden fees, no long-term contract restrictions, and no required minimum volume demands.
Find Loads
NextLOAD.com is a free load board designed to make finding great loads fast and easy. Find your next load on NextLOAD.com. Create your free account today!