TA Petro Discounts & Specials
When you factor with Apex, you can use our fuel card program to get discounts on fuel nationwide. But your trucking company doesn't just need fuel. Apex factoring clients get extra discounts on truck service, tires and maintenance at TA and Petro truck stops nationwide. In addition to the Apex discounts, TA and Petro offer special promotions and discounts to Apex clients on tires, service and maintenance.
---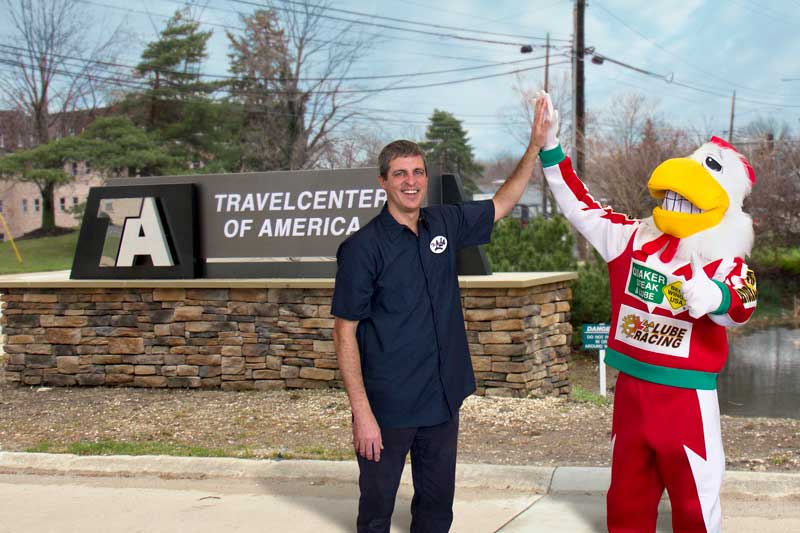 TravelCenters of America Closes Quaker Steak & Lube Acquisition
TravelCenters of America LLC announced the completion of its previously announced acquisition of certain assets of Quaker Steak & Lube (QSL), for approximately $25 million, not including working capital adjustments, inventory and other closing costs.
Apex Clients Save on Tires
As an Apex Factoring client, you save big on tires at TA Truck Service Facilities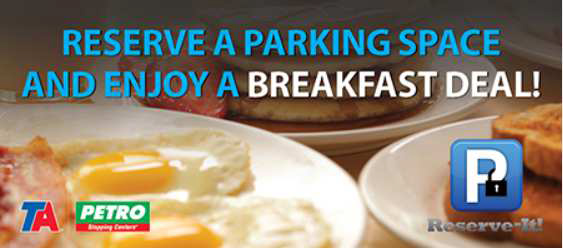 Reserve-it Breakfast
Any driver that uses our Reserve-it! Parking will receive a coupon for a $6.99 breakfast in the full serve restaurant. The meal consists of pancakes or French toast, bacon or sausage patties and two eggs with a beverage.
The offer is only valid in locations where we have a full service company owned/operated restaurant.
The coupon is good for 24 hours at the location where Reserve-it was used.