Get Your Operating Authority
And start your trucking company with the trusted expertise of the Apex Startup Program!
Ready to Operate Under Your Own Authority?
When it comes to forming a trucking company there are a lot of questions that come up. How should you form your trucking company? What kind of authority do you need? What are the insurance requirements?
Our Startup Specialists can help you with all these questions and much more…
Form your trucking company in your home state
Apply for your operating authority
Help with other necessary registration paperwork
Answer questions and provide referrals
Provide a digital Record Book with important documents
We know starting a trucking business isn't easy. We want to help you get started quickly and easily. One of our transportation specialists is with you every step of the way to help answer questions and make sure you get started smoothly.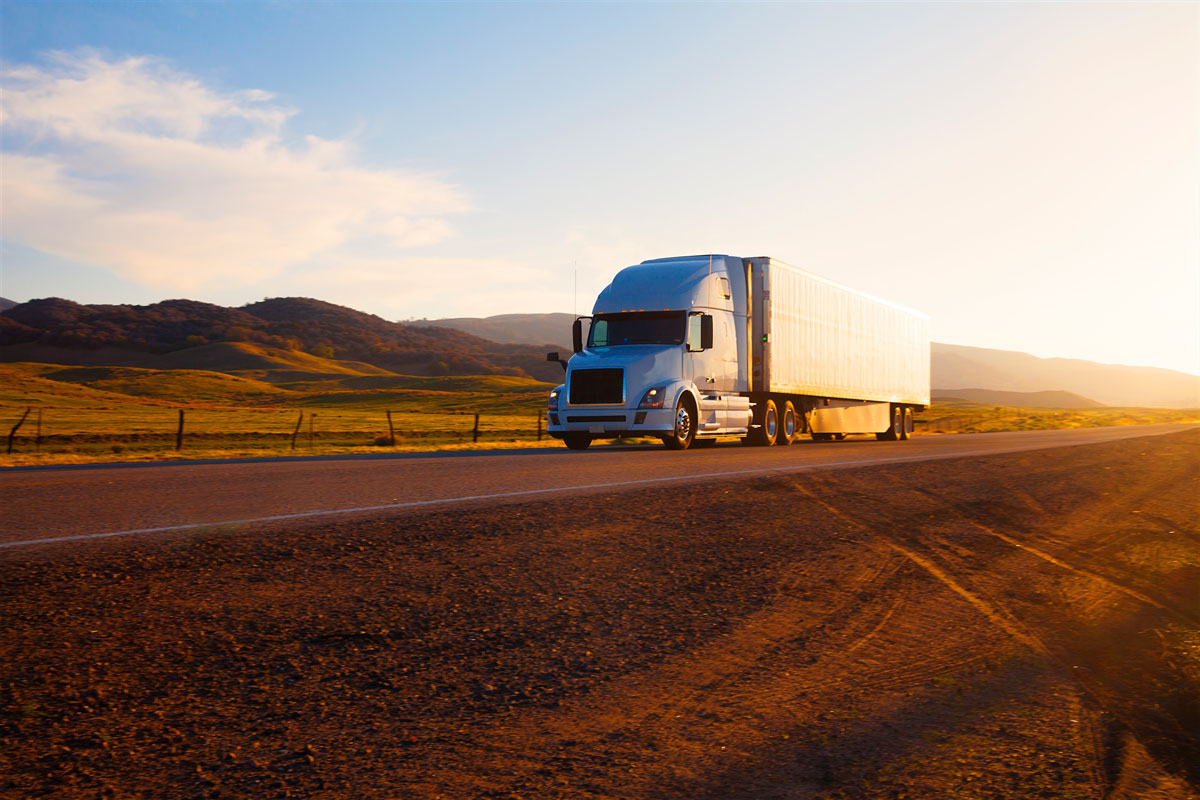 Let's Get Started
Thank you!
One of our sales reps will be in touch with you shortly with more information.
Whoops!
We are having technical difficulties at this time.
Please contact us at 1-800-511-6022 to provide you with service.
By submitting your information to us, you authorize us to communicate with you electronically or otherwise, including by email and/or text messages. Your provider's message and data rates may apply.