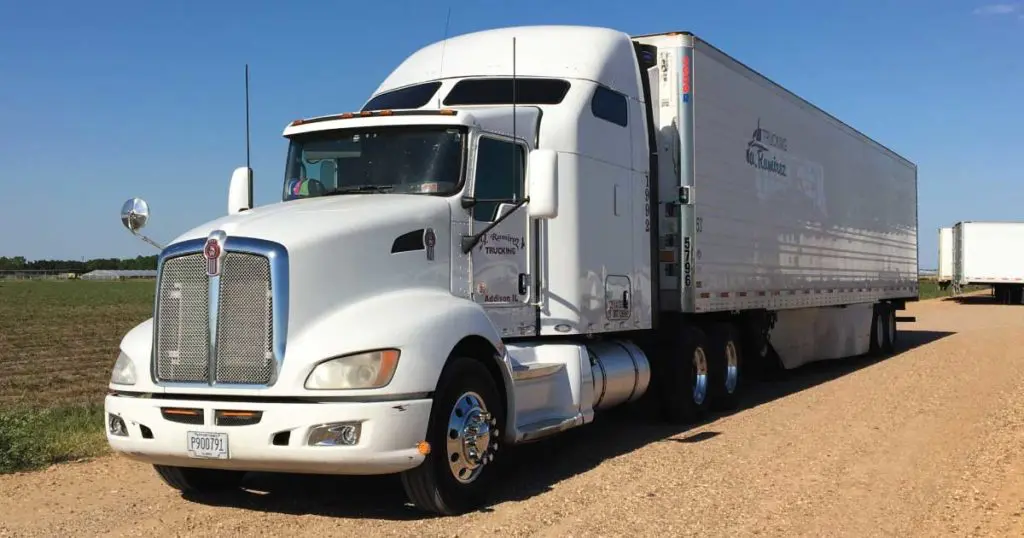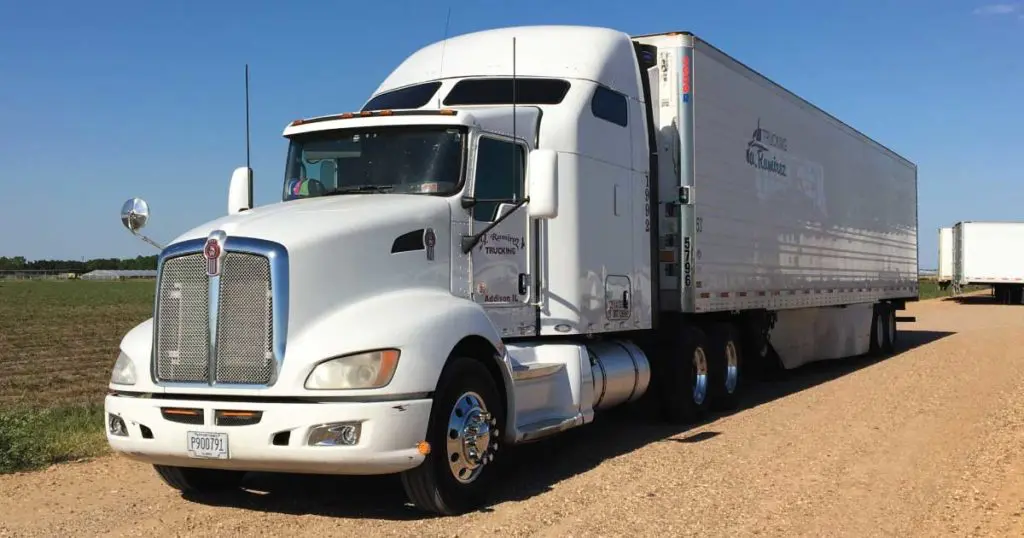 No one likes getting stopped in the middle of delivery for a DOT inspection, but it's part of being a truck driver. The good news is you can prepare for your Level 1 DOT Inspection to make sure it is quick and easy.
As any good sports fan knows, the best defense is a good offense and this checklist list of what the inspector will look for will help you fly through your Level 1 DOT inspection and get back on the road faster.
What is a Level 1 DOT inspection?
There are eight different inspection levels according to the CVSA. A level 1 inspection, or the North American Standard Inspection, is the most thorough DOT inspection. It's a detailed inspection of both the truck and the truck driver. The inspector will examine your seat belt, tail lamps, steering wheel, exhaust system, and everything required for driving safely. They will also look at documents like your driver's license, medical certificate, waiver, and hours-of-service documentation.
Level 1 DOT Inspection Checklist
The inspector will check:
Alcohol and drug use
Daily logs
Hours of Service (HOS) documentation
Seat belt use
The inspector will also look at:
Driver and vehicle inspection reports
Brake system
Coupling devices
Exhaust system
Truck frame
Fuel system
Turn signals
Brake lamps
Tail lamps
Head lamps
Lamps on projecting loads
Safe loading
Steering mechanism
Suspension
Tires
Van and open-top trailer bodies
Wheels and rims
Windshield wipers
Hazardous materials (HM) requirements: If you're a hazmat hauler, have your shipping papers ready.
---
---
How to Prepare for a DOT Inspection
Do a Pre-Trip Inspection
Now that you know what an inspector is looking for during a Level 1 DOT Inspection, you can check your truck before you hit the road to make sure everything is working properly. One of the most effective ways to stay compliant and protect yourself from violations is to do regular pre-trip inspections.
Do a walk-around truck inspection: See if anything on the truck looks damaged or out of place. Check your mirror brackets, doors, windows, steps, and weather stripping to make sure everything is working.
Check your lights: Check all lights, lenses, and headlights to make sure there isn't any fogging or cracking.
Check the engine compartment: Look at your water pump, radiator, air compressor pump, and power steering pump to make sure they aren't cracked, damaged or loose.
Check your tires: Check the air pressure to make sure it's at the recommended psi and make sure tires are free from bumps, cuts or abrasions, don't have nails in them, and have plenty of tread.
Check the brake system: Look at your truck's brake pads and drums to make sure they aren't cracked, damaged, or loose. Be sure to test your brakes, making sure you push your brake knobs in before testing. Then do a static brake check, applied pressure test, low pressure warning signal test, and check your emergency valves.
Inspect the inside of the cab: Look at your truck's windshield, mirrors, defroster, windshield wipers, hazard signals, turn signals, and gauges to make sure everything is working properly.
Test the engine and horns: Check that the engine is working properly by revving the engine and testing your horns.
For more thorough information, check out this video on how to do a pre-trip inspection.
Other DOT Inspection Levels
There are 8 total Inspection Levels. Each level gets shorter and more narrow in scope. We cover Level 2-6 DOT inspections here.
By following these tips, you and your truck will be ready to ace your semi-truck inspection! If you do get pulled over for an inspection, remember to keep the inside of your cab clean, have your paperwork easily available or together in a three-ring-binder and always be pleasant and polite to the inspector.
---
Call 855-369-APEX (2739) to see how our authority services, freight factoring and Apex Fuel Card Program can help you keep more money in your trucking company where it belongs.