The car and auto hauling business is big.
Apex is a full-service factoring company that provides fast, flexible, and reliable cash flow to auto and car-haulers. If you're looking to factor your auto loads, look no further.
With Apex, you get the tools you need to manage your company's cash flow without headaches. Here's just some of what Apex Factoring has to offer your auto hauling business.
24/7 Factoring any time – even on nights, weekends, and bank holidays
FREE unlimited 24/7 credit checks. We know that car hauling can be risky, so we want to make sure you know who you are hauling for.
FREE back-office support. We collect on your invoices, so you can keep hauling vehicles.
FREE trucking fuel card with discounts nationwide. Apex factoring clients can save an average of 68 cents* per gallon at more than 1,500 in-network truck stop locations. Also, you pay $0 fuel transaction fees at in-network locations.
FREE fuel finder. Find the best fuel discounts along your route.
FREE online account management website. Run reports and see real-time account activity.
FREE Apex Mobile Factoring™ app with image capture technology. Instantly submit invoices from your phone to get paid faster.
FREE Membership to the Apex 24/7 Roadside Rescue™. Get covered for emergency roadside assistance, towing, tires and more.
Stop Waiting to Get Paid!
APEX CAPITAL 24/7 FACTORING
Apex's 24/7 Factoring is factoring unplugged and transformed. It gives our valued clients who qualify the option to get funded overnight and on weekends through our blynk® digital payment system for invoices submitted after cut-off time. It's there in addition to our current same or next-day funding. It's there to keep the cash flowing so your trucking company succeeds.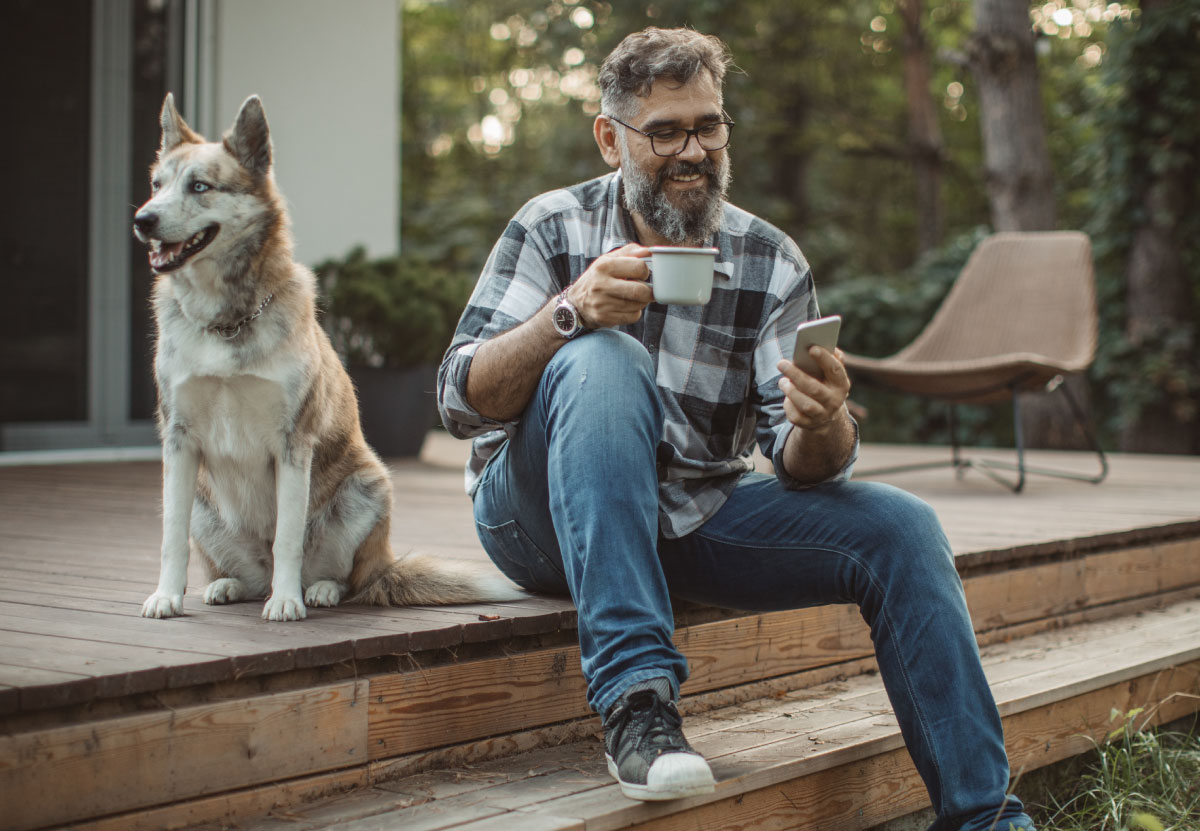 Get paid faster & get a $2,500 fuel credit line*
*You must sign an Apex factoring agreement and sign up for an Apex TCS fuel card to qualify for the $2,500 fuel credit line.
We factor freight bills for all kinds of trucking companies, including, auto and car haulers, hot shot trucking, oil and gas, general freight, and much, much more.
Let's Get You Paid!
*Average savings of 68-cents per gallon is based on actual in-network TCS client transactions for Q4 of 2022.