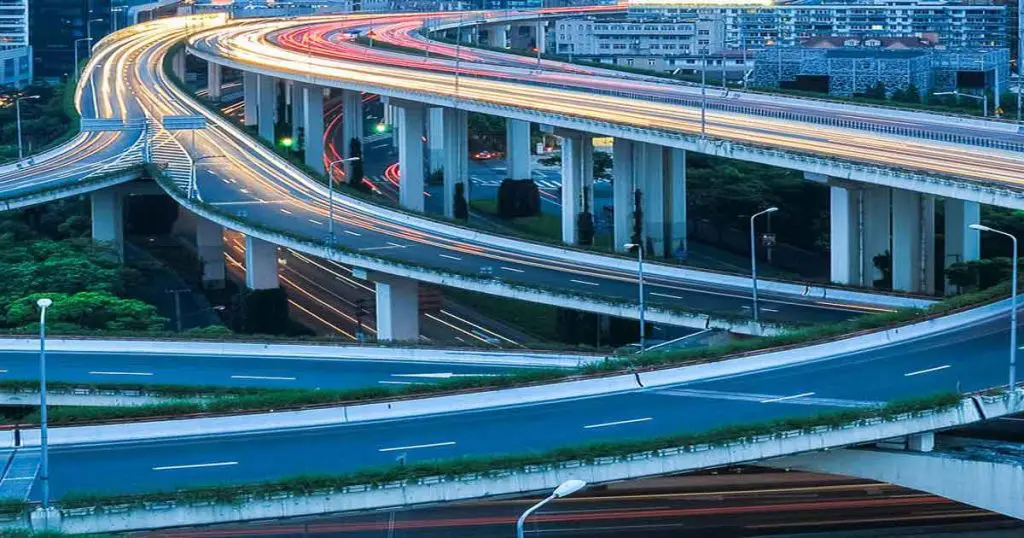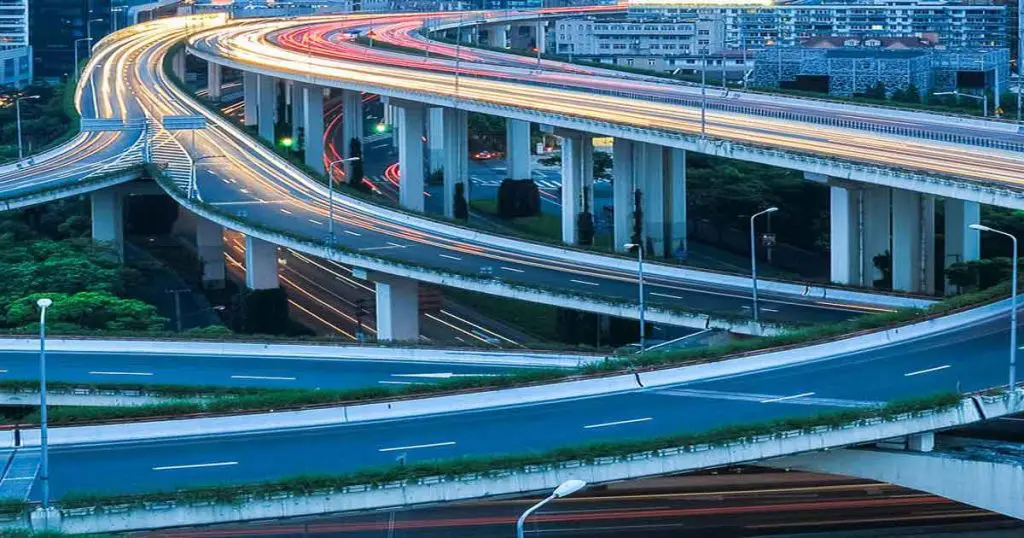 The trucking industry reacts to President Trump's controversial infrastructure plan on the day after the proposal's public unveiling.
Spokespersons from NATSO (National Association of Truck Stop Operators), ATA (American Trucking Association), OOIDA (Owner-Operator Independent Drivers Association), and TCA (Truckload Carriers Association) offered reservations about the plan's structure, specifically its effect on the trucking industry.
The proposed plan calls for states and cities to privatize infrastructure funding that would be used to fix roads and bridges instead of using federal spending. Even more notable for the trucking industry, the plan proposes to repeal the current ban on interstate tolling, allow for the commercialization of rest areas, and alter the types of projects supported by federal funds, according to an article in Overdrive Magazine.
ATA President and CEO Chris Spear says in a Truckers News story: "A proposal that relies on fake funding schemes like highway tolls and privatizing rest areas will not generate the revenue necessary to make significant infrastructure improvements."
All four organizations point to an increased fuel tax as the solution to the revenue problem, not more tolls or commercialized rest areas. Lisa Mullings, President and CEO of NATSO, said in a statement: "Why would anyone fail to support an increase in the fuel tax and, at the same time, work to create another type of tax (such as toll roads) that cost more to collect than the fuel tax?"
More Tolls and Commercializing Rest Areas Create Concern
Mullings also addresses the commercialization of rest areas as a potential detriment to the trucking industry: "Commercialization allows the government to hand-pick one company to operate exclusively at the state rest areas; this company behaves as a monopoly simply by virtue of its location on the highway shoulder or median."
But the possibility of increased tolls remains the biggest concern. Two out of the four reader comments on the Overdrive piece at this time focused on the tolls issue. The TCA statement addresses the added cost of increasing tolls: "Tolling has traditionally proven itself to cost our nation significantly more in administrative fees than the traditional fuel tax and its collection process."
Trump's infrastructure plan has already generated debate and plenty of ink, including a piece in CCJ Daily Report. Expect more reaction to the plan in the next few days and weeks. We will continue to monitor the proposal's progress and its effect on the trucking industry.
Keep this reality top of mind, though, this is only a proposal. It isn't set in stone, not by a long shot. Lawmakers still need to weigh in and vote on the fate of this infrastructure plan. If you want to stay vocal during the process, contact your local representatives. Let them know your thoughts on this infrastructure proposal's potential impact on truckers and trucking companies.