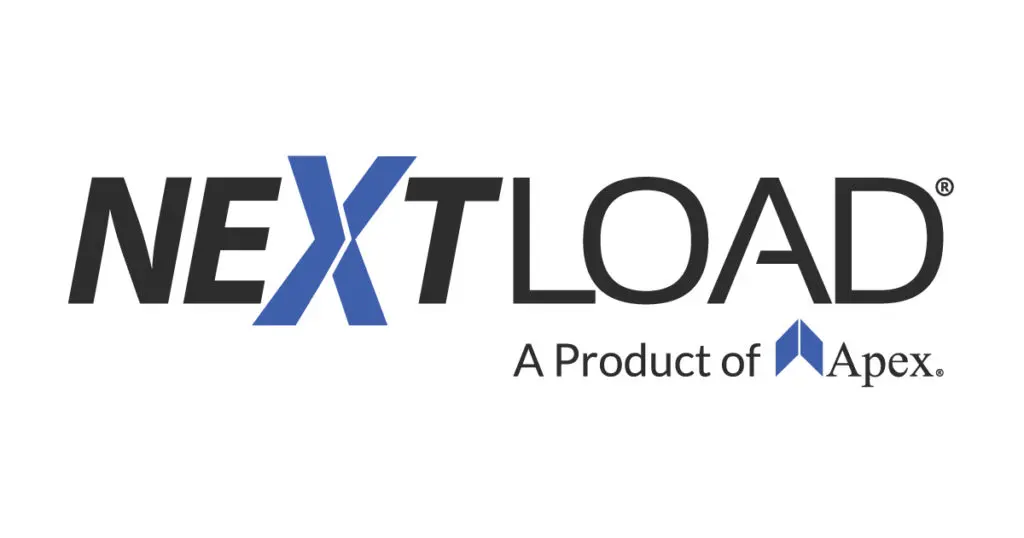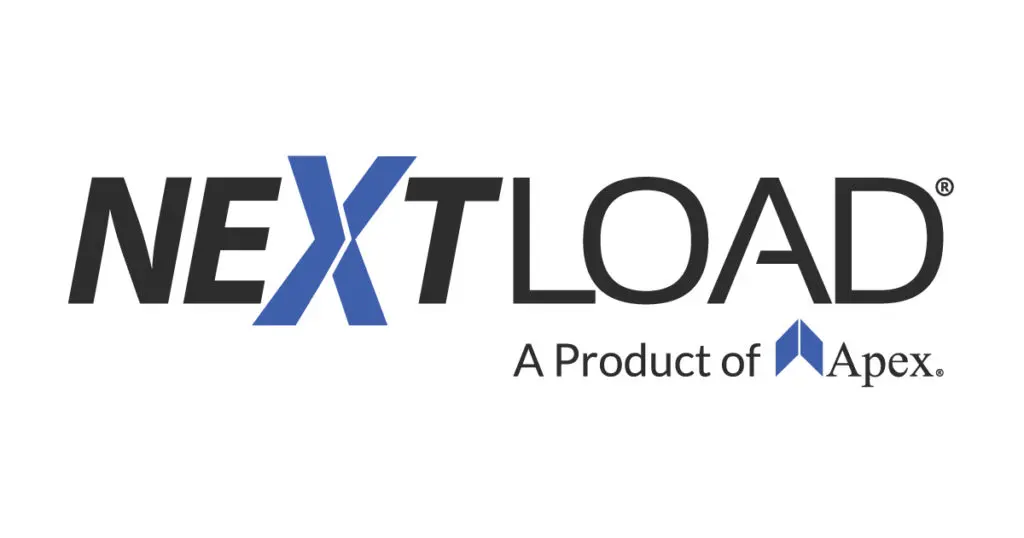 We are proud to announce the launch of NextLOAD.com!
NextLOAD is a free load board that is designed for truck drivers, trucking companies, brokers, and shippers.
"We listened and applied direct feedback from truckers, brokers and shippers to provide smart and easy to navigate search features, simple load posting, enhanced customer service and more relevant results," said Apex Capital President, David Baker. "With free unlimited searching, free load posting and a commitment to quality service, the right loads are always easy to find."
Carriers and drivers can create free accounts to search for freight by city or state, equipment type, load size and date. With a 10-second refresh time, which matches the fastest refresh time in the industry, users will quickly find the newest and most relevant loads. NextLOAD users can also save searches and get alerts when new loads match that criteria.
Brokers and shippers can also create free accounts on NextLOAD to easily post available loads. "Apex has done a great job with this website," said Manny Sandoval, Dispatcher for Codysur Global Freight. "It was easy to use and the staff answered all my questions in a timely manner. I really do appreciate that."
NextLOAD delivers tens of thousands of loads everyday through direct posts and a successful partnership with PostEverywhere.com. NextLOAD offers a 10-second refresh time, so loads are seen by carriers and drivers almost immediately upon posting. There are no fees and no commitments to prevent anyone from using it.
Take Advantage of NextLOAD.com
Searches refresh every 10 seconds for faster results
See loads almost the instant they become available
Create unlimited accounts and users
User friendly and easy to navigate
Create and save custom searches
Search by city or state, equipment type, load size and date
Instant notifications when new loads meet your search criteria
Free load posting and free searching
Mobile friendly access through Android and iOS devices
Personalized, quality customer service
In addition to all of these great features, Apex factoring clients can access the Apex Fuel Finder in NextLOAD.com to find the best prices on fuel nationwide and they can run unlimited, free credit checks on the brokers and shippers that they want to haul for.
Create your free account on NextLOAD.com to start searching for, or posting loads today!