Veterans, We Want To Help You Start Your Trucking Company
If you want to start your own trucking company, we want to help you for free!
Ready to Start Your Own Operation?
When it comes to starting a Veteran-owned trucking company there are a lot of questions that come up. How should you form your company? What kind of authority do you need? What are the insurance requirements? Are there special deals or programs for Veterans?
Our Startup Specialists can help you with all these questions and much more…
Form your trucking company in your home state
Apply for your operating authority
Help with other necessary registration paperwork
Answer questions and provide referrals
Provide a Record Book with important documents
We know starting a trucking business isn't easy. We want to help Veterans get started quickly and easily. One of our transportation specialists is with you every step of the way to help answer questions and make sure you get started smoothly.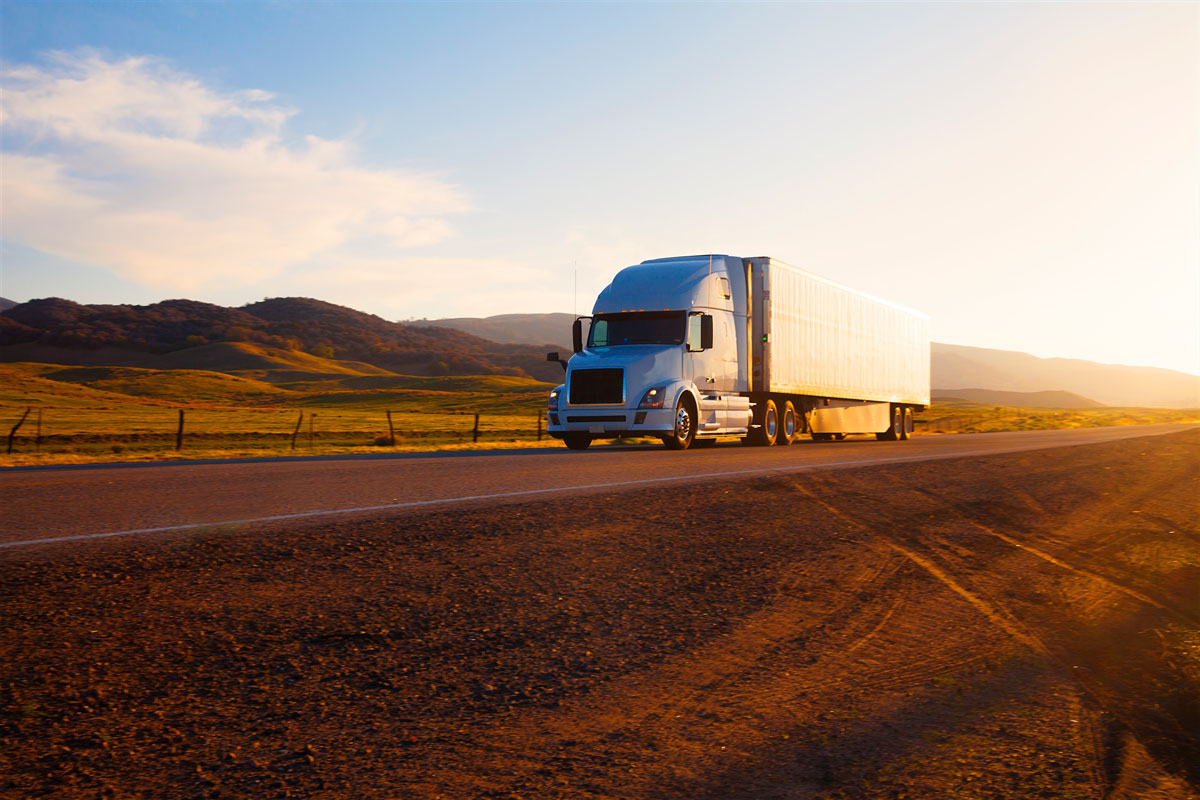 Apex Startup Program Discount for Veterans
To show our appreciation to military veterans, we are waiving our Startup Program administration fee through January 31, 2020.That's a $435 value! Basically, we will help Veterans set up a trucking company for FREE. You will only pay the filing fees required to start your trucking company.
Give us a call. We're here to answer any questions you have along the way.