Apex and Jerue Pay Carriers Faster!
Welcome Jerue Carriers
Apex Capital is a full-service factoring company ready to provide fast, flexible, and reliable cash flow to all Jerue carriers across the United States.
With Apex, Jerue carriers can get much-needed cash flow without the headaches, as well as tools to help make your hauling easier. Here are some of the advantages of factoring with Apex.
Apex Factoring
As a full-service factoring company, we do more than just purchase your freight bills. Think of us as your business partner. We can't run your business for you, but we will give you the management tools that make running a successful trucking company a breeze whether you're on the road or in the office.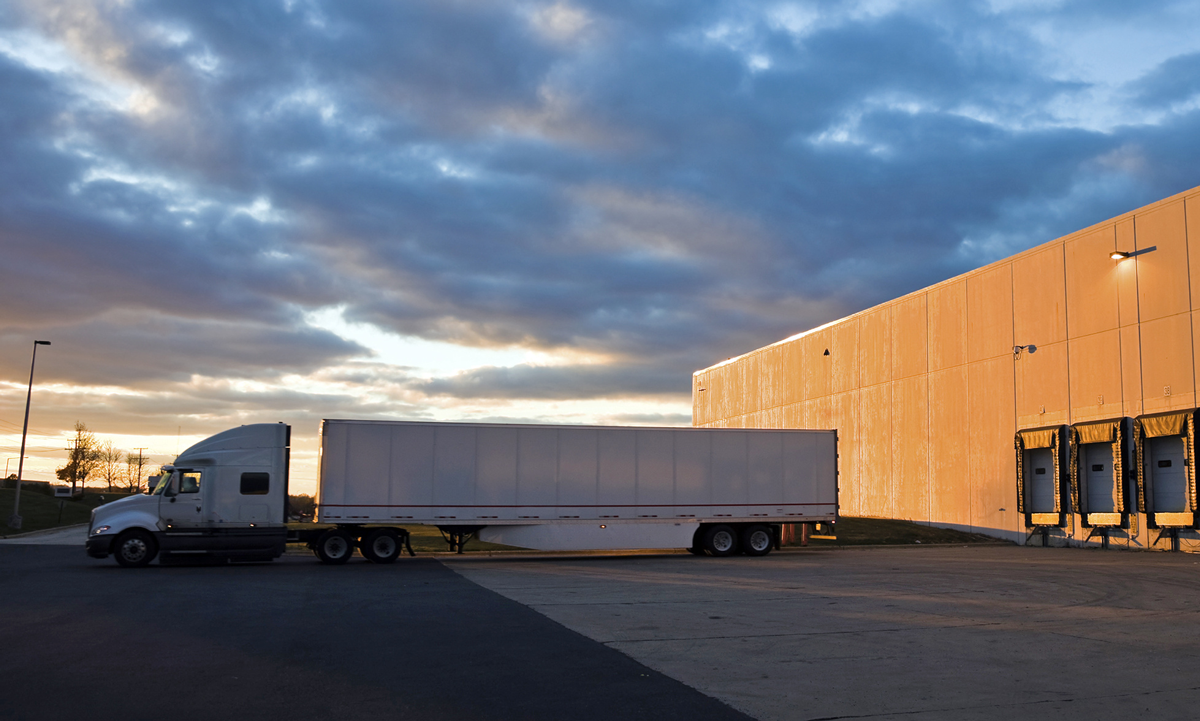 NextLOAD
NextLOAD is a free load board built for truckers. Our goal when creating NextLOAD was simple — provide a fast and easy way for truckers to find freight when they need it. It's free, so anyone can sign up and start booking loads, but Apex clients have exclusive access to features that make it a one-stop shop.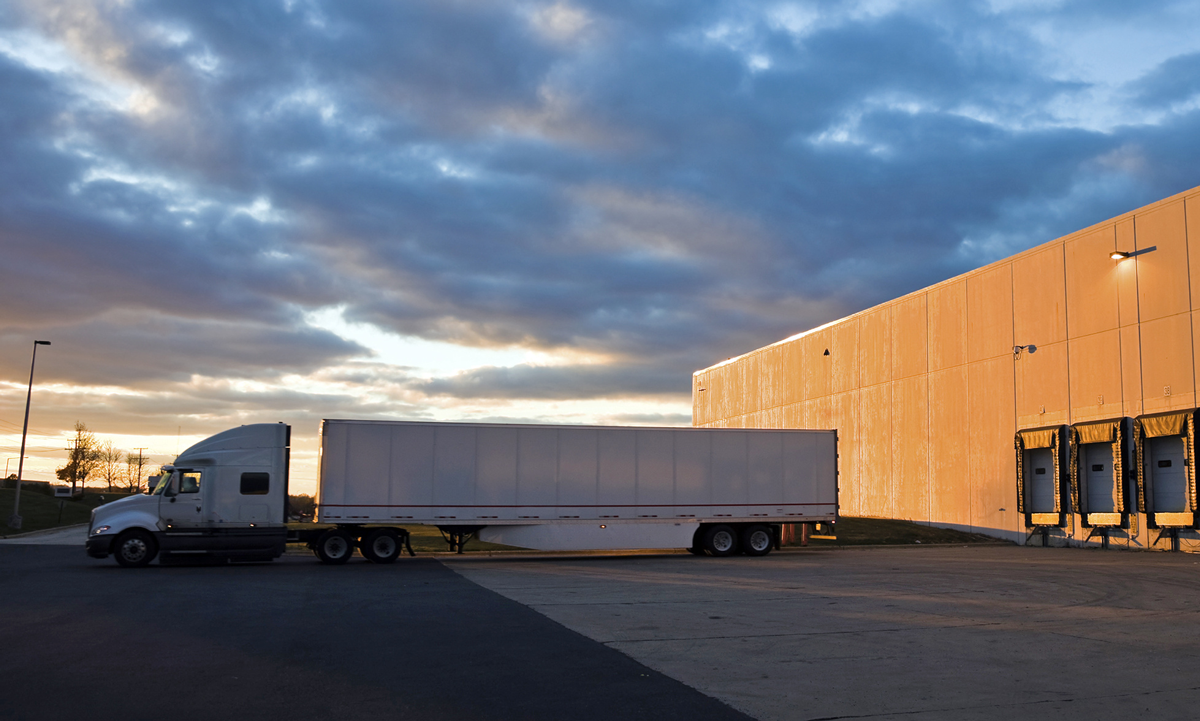 Apex Mobile Factoring™
Manage your Apex Factoring account from your smartphone. Check credit, find fuel discount locations, upload paperwork, submit invoices and more with the Apex Mobile Factoring™ App. Plus, user profiles for drivers and dispatchers can be customized so they only see the features you want them to.
blynk™ Digital Payment System
Get paid in minutes after your freight invoices are purchased with blynk™. The new blynk™ payment service is a proprietary digital payment system that allows Apex Capital Corp to pay factoring clients faster than ever through Zelle®, bank debit card, or DDA transfer. With blynk™, your money goes right into your bank account. And there are no incoming wire fees at most banks. blynk™ brings speed, ease, and safety to managing your trucking company's cash flow.
Apex TCS Fuel Card
With the Apex TCS Fuel Card, you'll save big on fuel. Our clients get huge savings per gallon on fuel. The savings add up even more with a $0 transaction fee when you fuel up at in-network locations including TA®, Petro Stopping Centers®, TA Express®, AMBEST, PWI, Road Ranger, Roady's, Sapp Bros and more.