Apex Freight Factoring
The Fastest Way to get Paid
Cash flow is king. For truckers and especially trucking companies, cash flow keeps the tank full, the wheels greased, the freight loaded, and the driver happy. At Apex, we know the importance of cash flow. It's at the core of everything we do to help keep trucking companies in business. Apex's freight factoring is world-class with a dedicated focus on customer service. But we do much more than buy freight invoices, we provide our factoring clients with a truckload of services all aimed at keeping the cash flowing. Because cash flow is king.
Get Started Today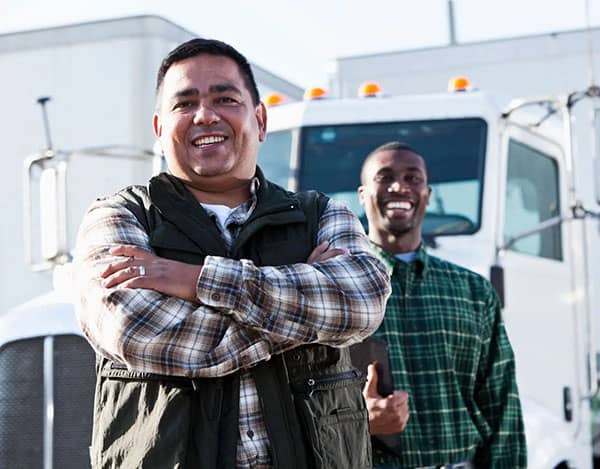 Apex Factoring for Truckers
We offer the fastest freight factoring for trucking companies with no hidden fees, no long-term contract restrictions, and no required minimum volume demands. Now you can get paid even faster with our new blynk® digital payment system. When you factor your trucking company's freight bills with Apex, you can receive payment in minutes after your freight invoices are purchased.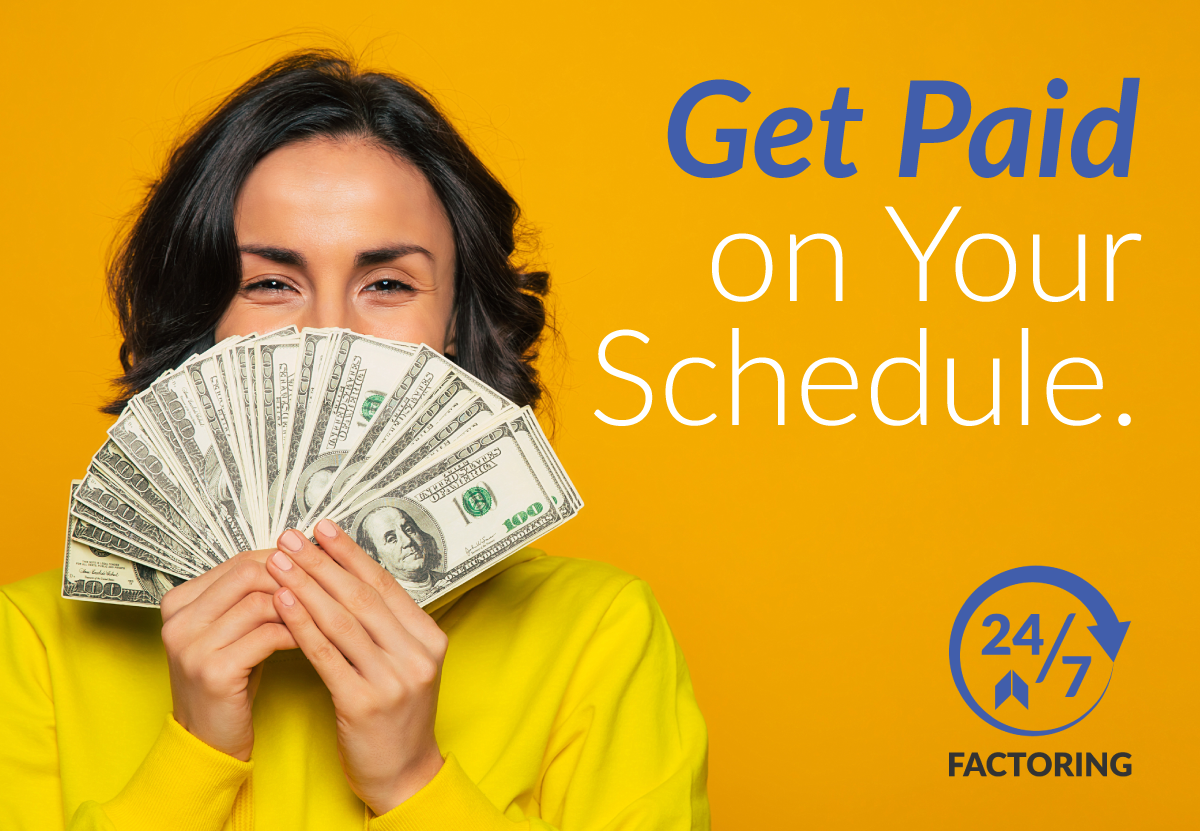 APEX CAPITAL 24/7 FACTORING
Apex's 24/7 Factoring is factoring unplugged and transformed. It gives our valued clients who qualify the option to get funded overnight and on weekends through our blynk® digital payment system for invoices submitted after cut-off time. It's there in addition to our current same or next-day funding. It's there to keep the cash flowing so your trucking company succeeds.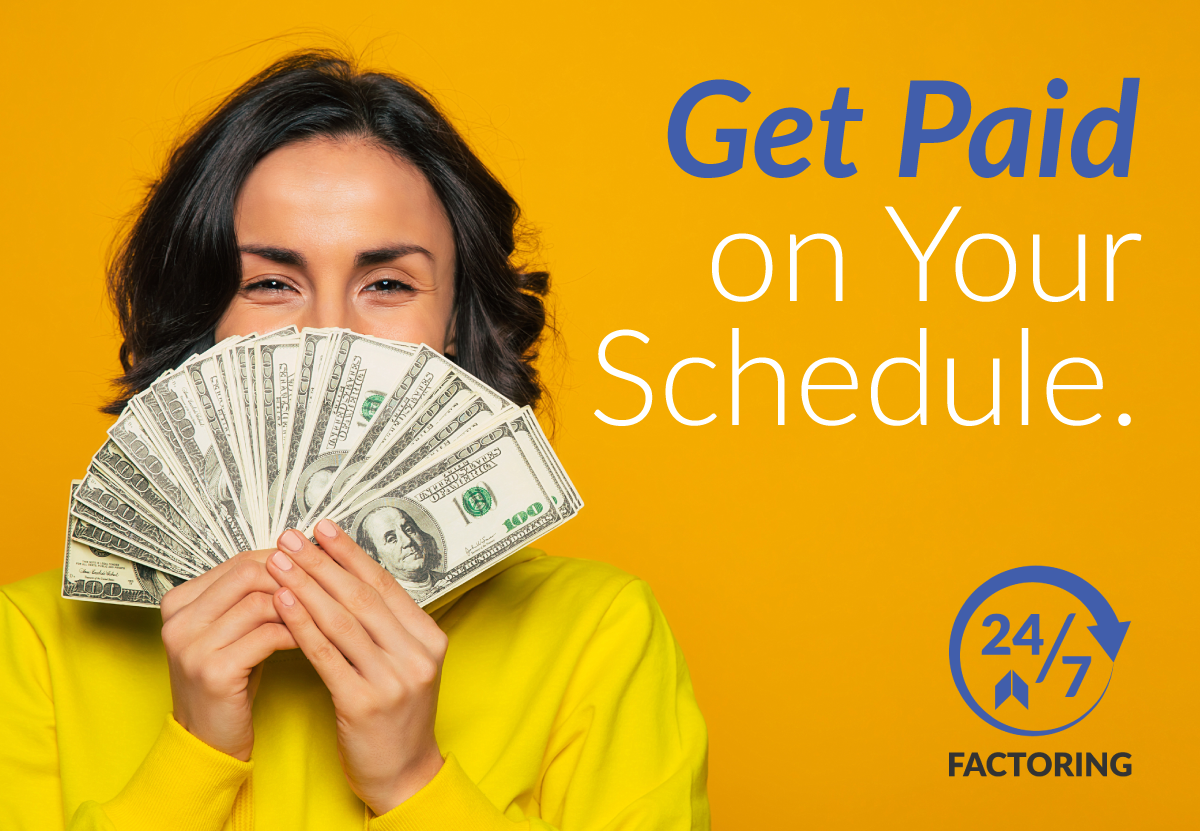 Apex Startup Program
Starting a trucking company can be overwhelming, time-consuming and complicated. But, it doesn't have to be. The Apex Startup Program can simplify the process. Let our team of highly-experienced experts guide you through the process of getting motor carrier operating authority to ensure all your paperwork is in order so you can start your trucking business strong. Also, upon completion of the Apex Startup Program, you are automatically pre-approved for Apex factoring. Freight factoring is an immediate cash flow advantage. Start your trucking company with Apex!
Apex Fuel Card Program
Fuel costs can account for a large portion of a trucking company's total operating expenses. Using a fuel card to get discounts on diesel fuel can add up to big savings that could lead to bigger profits for your trucking business. The Apex Fuel Discount Program is free and it includes the Apex Fuel Card, the Apex Fuel Finder, and even a FREE Fuel Analysis; all designed to ensure you are getting the best possible savings. Use the Apex Fuel Card and Fuel Finder to start saving an average of $0.49*/gallon on fuel today! *Average savings of 49-cents per gallon is based on actual in-network TCS client transactions for Q2 of 2023.
Our Free Load Board
As a trucking company, you're in the business of hauling freight. To be successful, a trucking company needs to stay loaded with freight from trusted brokers and shippers. A product of Apex Capital, NextLOAD.com is a free load board designed to make finding great loads fast and easy. Find your next load on NextLOAD.com. Create your free load board account today!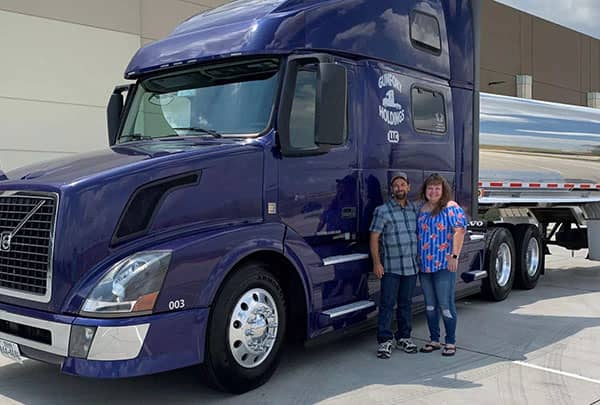 Client Success Stories
Here at Apex we are proud of our clients. We know the work it takes to build and run a successful trucking company. So we like to feature our great clients as much as we can. We do that with client success stories. We talk to clients by phone and sometimes on camera for a video about their company, what they haul, their thoughts on working with Apex Capital, and especially any advice they might have for somebody looking to start a trucking company. We want our clients to tell their stories. The more we share our stories, the more we learn.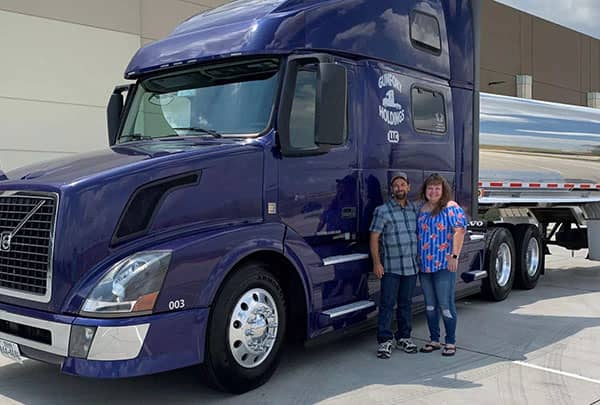 ---
In accordance with the Health Care Transparency Requirements, Blue Cross Blue Shield medical plan carrier creates and publishes the Machine-Readable Files on behalf of Apex Capital Corp. To access the Machine-Readable Files, please click on the URL link here.