Top Blogs of 2019
by

Erika Nieman | December 17, 2019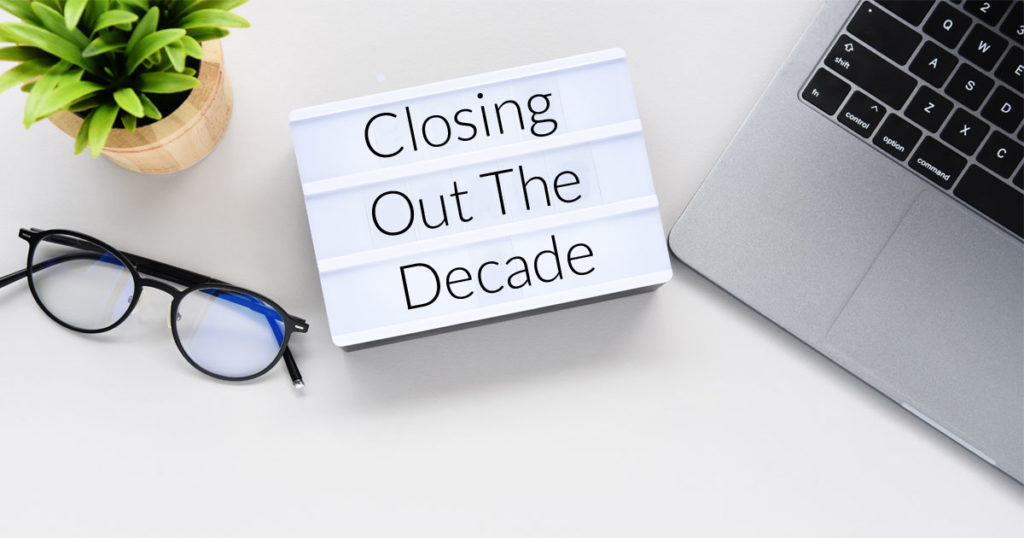 Closing out this decade has certainly been a roller coaster for the freight and trucking industry. After the freight boom of 2018, brokers and carriers saw a dramatic downturn for most of 2019 and unfortunately there were some carriers who didn't survive it. For the carriers that did make it, learned valuable lessons on how to be prepared for the ups and downs of trucking.
This year started out with a list of hot topics to watch in trucking. From changing regulations, technology improvements, to changing marketplaces – we covered it all!
Here were our top blog posts from 2019:
---

Diversity in the Trucking Industry

---
Early this year, we talked with many of our industry partners about diversity in trucking. The freight industry is growing, and more and more people look for opportunities and careers in trucking. The voices that represent various groups are optimistic and eager to see how the industry continues to be more inclusive.
---

FMCSA Proposed Changes to Hours of Service

---
In January, we talked about the top issues projected for 2019 by the ATA. Those concerns included infrastructure, regulations, safety, and tariffs.
For years, the FMCSA has talked about reforming the Hours of Service Rules. In August, the FMCSA formally proposed changes. The 2019 proposal covered major items like the 30-minute rest break rule, sleeper berth rule, and off-duty break. We went through each proposed change in detail on our YouTube channel.
---

Trucking Insurance

---
Trucking is hard work. But for many carriers, insurance premiums have been going up to nearly unbearable rates. We talked to Texas-based Mondics Insurance Group about commercial truck insurance and put together a two-part series. In part one, we talked about what factors that affect commercial truck insurance rates (spoiler: there are a lot). Then, in part two, we have tips that every carrier wants to know, which is how to get better insurance rates.
---

Tweener Freight

---
When ELDs were mandated, companies and drivers had some adjustments to make. One thing that became apparent, was that there are some loads that only make sense when scheduled strategically. Gone are the days of booking a load and an accompanying backhaul. Now, carriers have to think about how they can take on more even more loads. Like, taking trips before or after other deliveries. Tweener loads are loads that are longer than someone can go in one day, but shorter than a typical OTR trucker would run. With ELD data though, companies are finding ways to make tweener freight work for them.
---

Apex Clients Share Their Successes in 2019

---
Running a small business in 2019 was tough, trucking included. Luckily, so many of our clients powered through and found success.
Gumfory Holdings LLC invited us to celebrate their first successful year in business with a big party for their company. R&J Logistical Division talked to us about how they found success in expedited trucking after years of experience and through all the ups and downs of the trucking industry. And Phillip Scherer went from bartending a few years ago to owning his own trucking company, Phillip's Roadway Service.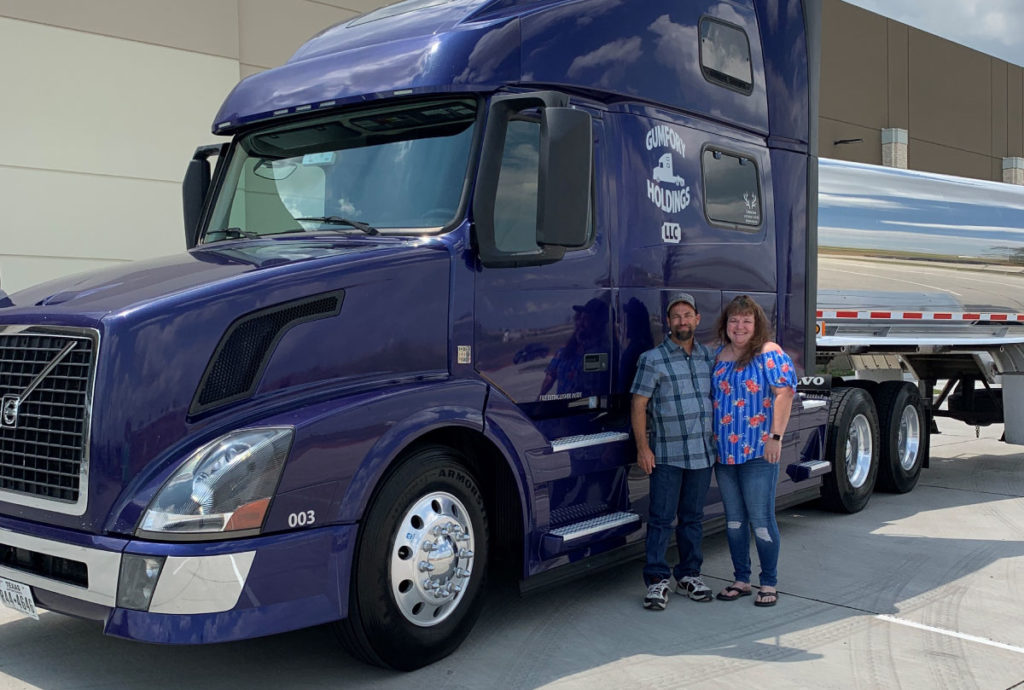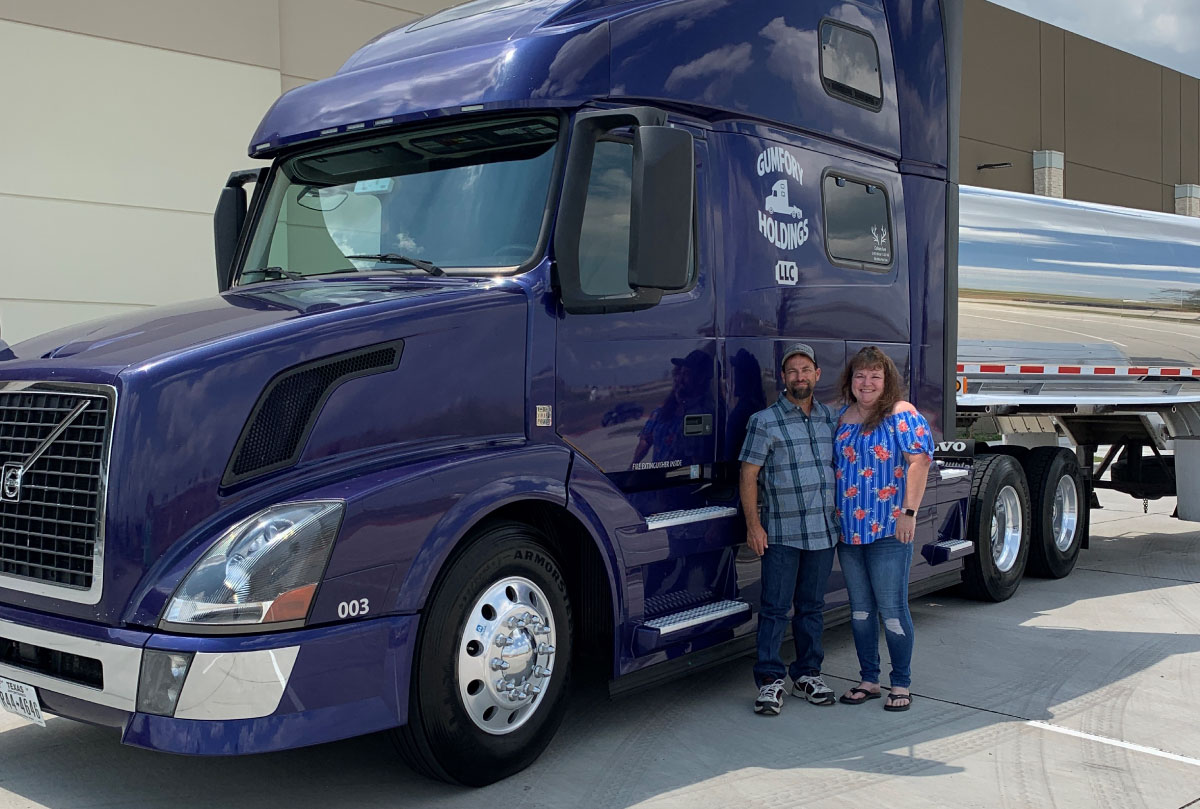 ---
Let 2020 be the year you stop waiting to get paid and your trucking company gets steady and reliable cash flow consistently. Factor your freight bills with Apex. Give us a call at 855-369-2739 or get started here.
Thank you for subscribing!
Erika is the Online Marketing Manager at Apex. With a background in journalism, she loves learning about people, data, and trends in the trucking industry. She loves creating content and experiences that will help truckers and trucking companies grow and thrive. When she's not behind a computer in the office, you'll probably find her at many of the truck shows Apex attends or reading a good book.